Qantas announced an order for 24 Airbus and Boeing jets as the carrier seeks to phase out the Airbus A330 fleet from 2026.
The multi-billion-dollar order is split between 12 Airbus A350s and 12 Boeing 787s arriving from the 2026-27 financial year into the next decade.
The news was announced during the Qantas Group's full year results, which saw the Flying Kangaroo post its first full year statutory profit since FY19 of AU$2.47 billion and will share the benefits by rewarding employees, reinvesting for customers and returning capital to shareholders.
The Group has also negotiated additional purchase right options, split evenly between both manufacturers, to give flexibility for future growth and ultimately replace its 10 A380s with A350s from around 2031-32 onwards.
"This is another multi-billion-dollar investment in the national carrier and it's great news for our customers and our people," said Qantas Group CEO Alan Joyce.
"It's in addition to the 149 firm aircraft we still have on order to continue renewing the domestic fleet for Qantas and Jetstar, and for the non-stop Project Sunrise flights to London and New York.
"Both the 787 and A350, and the GE and Rolls Royce engines fitted to them, are thoroughly proven and extremely capable.
"These are generational decisions for this company. The aircraft will arrive over a decade or more and they'll be part of the fleet for 20 years.
"They'll unlock new routes and better travel experiences for customers, and new jobs and promotions for our people," Joyce said.
Qantas' A330 aircraft mostly operate on international flights to Asia and the United States as well as some domestic flights.
The longer range delivered by the Boeing 787 and Airbus A350 aircraft on order means they will be able to operate all the routes on the airline's current international network, as well as open up new ones, according to Qantas.
The average age of Qantas' A330 fleet will be 21 years at the time the replacement program starts in 2026-27, which is in line with the Group's typical replacement profile.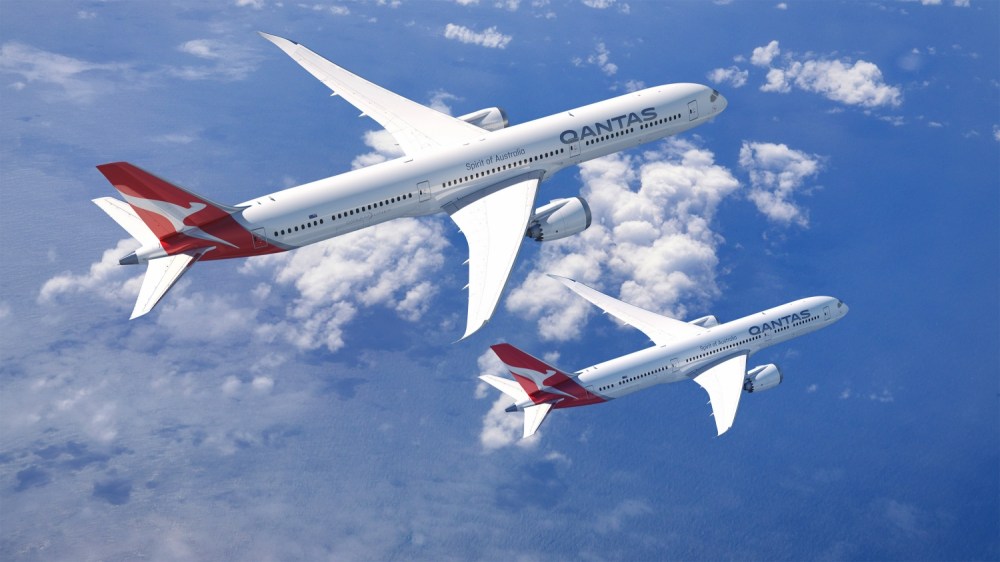 Aircraft scheduled to leave the Qantas fleet towards the end of the replacement program will undergo a cabin refurbishment from 2024-25, including next-generation seats in the Economy cabin.
As part of the deal with both Airbus and Boeing, Qantas will secure access to up to 500 million litres of Sustainable Aviation Fuel (SAF) per annum that would start to flow from 2028.
This has the potential to meet up to 90 per cent of the Group's interim SAF target for 2030.
As a direct alternative to traditional jet kerosene, SAF reduces lifecycle carbon emissions by up to 80 per cent and is a key part of Qantas' emissions reduction plan.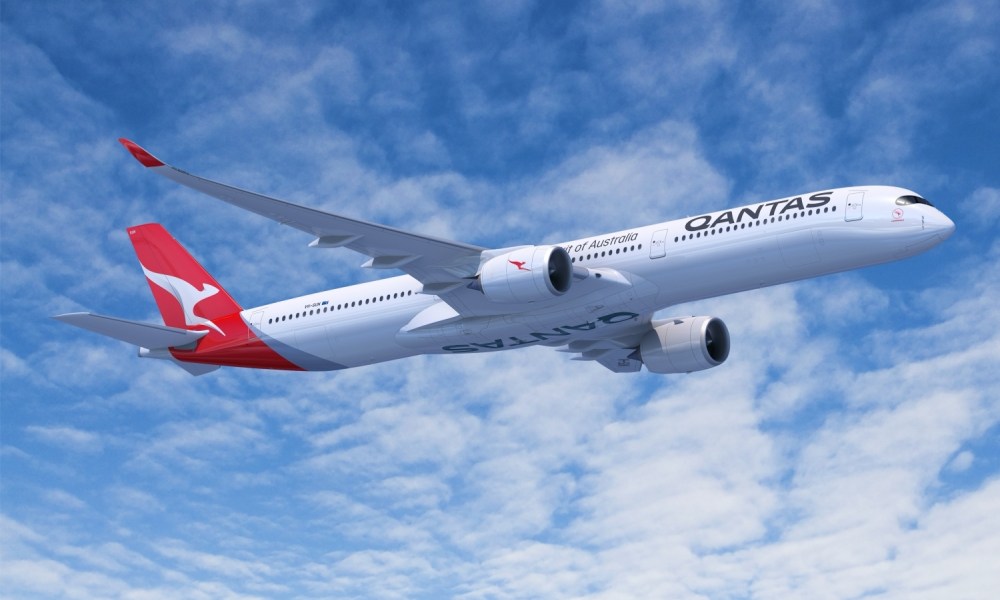 Access to these supplies will be enabled by partnering with Boeing and Airbus on SAF projects, including in the United States. Qantas expects to purchase the SAF at favourable prices due to supportive government policies in the US.
While these agreements support the Group's interim targets, access to an Australian SAF industry is critical to reaching the industry's broader commitment to reach net zero by 2050.
Qantas has previously announced a $400 million climate fund aimed at investing in similar projects locally to help kickstart a domestic SAF industry in Australia.
Qantas CEO designate Vanessa Hudson said: "We effectively started these negotiations off the back of the narrowbody and Sunrise campaigns, and that momentum helped deliver pricing and delivery slots that makes this an excellent opportunity for the Group.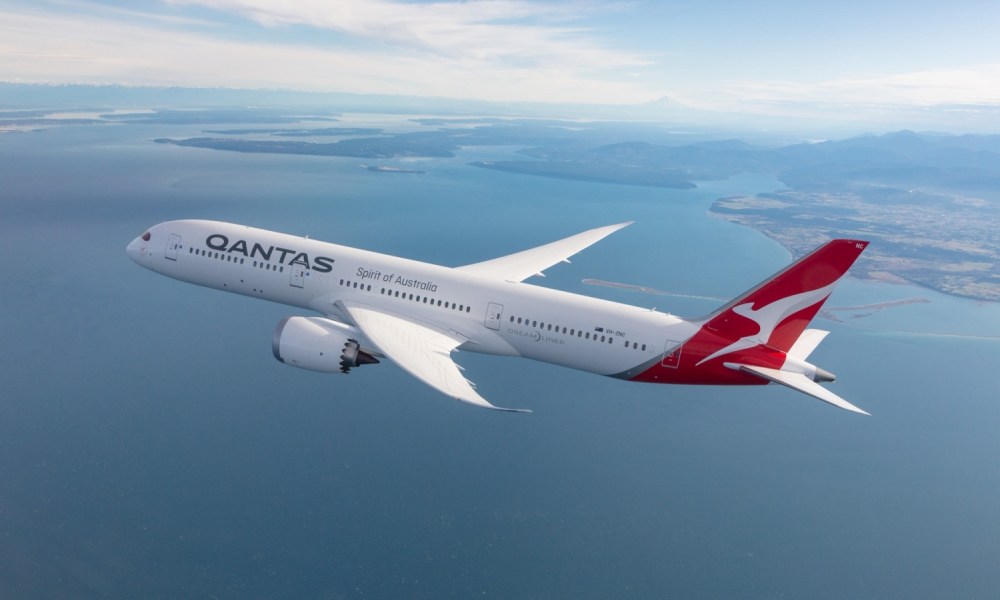 "Our ability to afford these aircraft comes from years of restructuring and strengthening our balance sheet, and our confidence about the future. Our entire fleet plan has a lot of flexibility built into it so we can slow down deliveries or, within reason, bring them forward depending on the broader market.
"The phasing of these orders mean they can be funded within our debt range and through earnings, on top of continuing shareholder returns in line with our financial framework.
"This deal gives the Qantas Group access to sustainable aviation fuel supplies out of the United States, making us one of the first airlines in the world to have a pathway to achieving our 2030 SAF targets," she said.