Wayfarer, the world's hottest new executive travel and lifestyle TV show, is now being broadcast on Viacom-CBS' popular Pluto streaming service in Europe.
Wayfarer is a destination-based TV show and on every episode, award-winning host James Gregory Wilkinson takes viewers to some of the best hotels, restaurants, bars, galleries, shops and much more in the world's hottest cities and regional areas.
Destinations in series 1 – currently being broadcast on Pluto in England, Ireland, Austria, Germany and Switzerland – include London, New York, Paris, Los Angeles, Berlin, Singapore, Honolulu and Maui, Hawaii.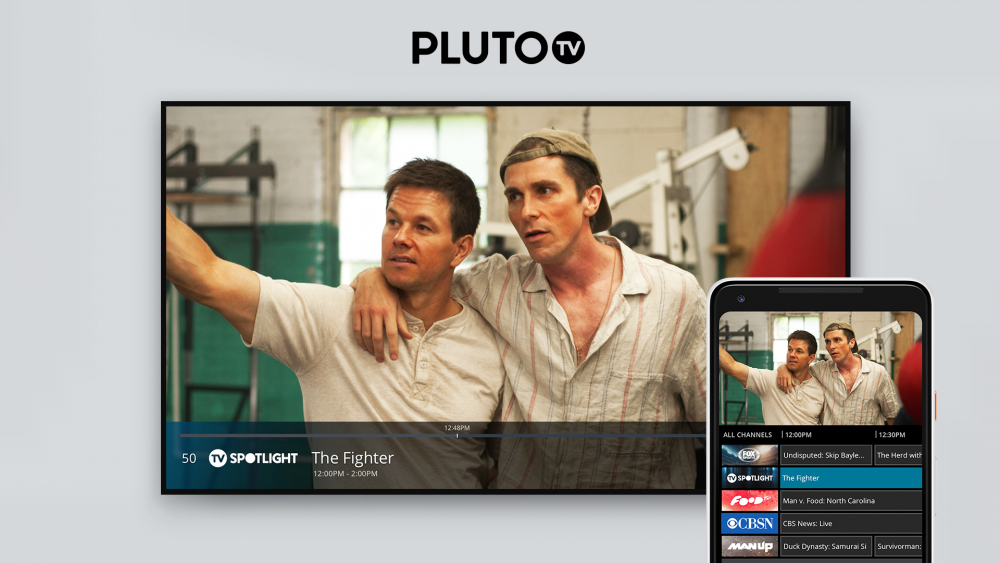 Pluto is the world's hottest free streaming television service in the United States and was acquired earlier this year for USD$340 million by media powerhouse Viacom, which is soon to be merged with CBS.
Founded in 2013, Pluto TV streams more than 200 channels and thousands of hours of on-demand content spanning television and movies, sports, news, lifestyle, comedy, cartoons, gaming and trending digital series. Many programs are from flagship channels such as Comedy Central, MTV, Nickelodeon and BET.
Today, it has more than 18 million monthly active users across devices, including smart TVs, streaming players, mobile devices, desktops and gaming consoles.
Here is a preview of the first episode of Wayfarer Series 1, featuring London:
On the first episode, Wilkinson is in London and takes viewers through British Airways' flagship Terminal 5 at London Heathrow Airport, inside the Mondrian hotel at Sea Containers, speaks to Michelin-starred chef Jason Atherton, goes around East London's hip Shoreditch neighbourhood, looks at the top suite at the Dorchester Hotel, around leading department store Fortnum and Mason and much more.
Series 2 of Wayfarer is currently in production and episodes set to be broadcast will feature Austin, Fort Worth, Hong Kong, Chicago, London, Los Angeles, New York, Paris and several more global cities to be announced.