The Mandrake Hotel in London can lay claim to being one of the most eclectic and mysterious hotels on the planet.
Every touch of the 30-room hotel owned by London entrepreneur Rami Fustok is inspired by the medicinal and hallucinogenic properties of the plant it's named after.
Wayfarer TV Host and Editor-In-Chief James Wilkinson exclusively speaks to The Mandrake owner Rami Fustok about the brilliant boutique hotel in the video above
Inside the hotel, which opened in September 2017, you will find eclectic, vibrant interiors combined with carefully curated artwork and intriguing soundscapes.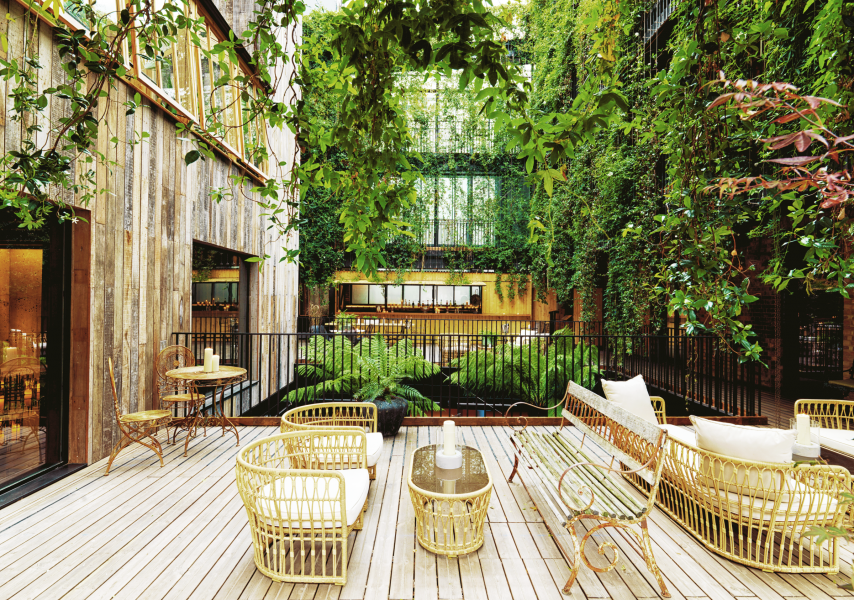 The hotel is set across four floors, which rise up from a central open courtyard. At the heart of this space lies a lush, evergreen sanctuary where trails of jasmine and passion flowers cascade down.​
At The Mandrake you can also experience the first overseas venture from the critically acclaimed, Michelin-starred Hong Kong restaurant Serge et Le Phoque, with its radical yet refined approach that uses modern French techniques and the finest ingredients.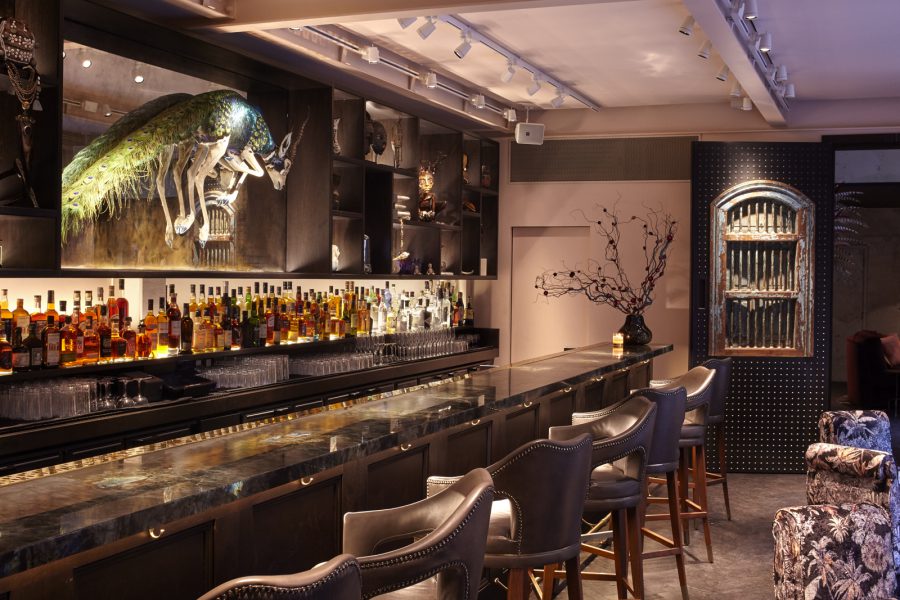 At the hotel's Waeska bar, find plant-based cocktails on what is one of the most creative drinks lists London has ever seen. The signature Mandrake martini (with Grey Goose Vodka, Cocchi Americano, Clarified Milk, Mandrake Essence) is a must-try and right now is our favourite cocktail in the Capital.
ESSENTIALS: HOTEL DETAILS
THE MANDRAKE
Address: 20-21 Newman St, Fitzrovia, London W1T 1PG, UK
Tel: +44 20 3146 7770
Website: http://www.themandrake.com/
Instagram: @themandrakehotel