Wyndham Hotels and Resorts' President and CEO, Geoff Ballotti, is excited about the outlook for the popular lodging business, as business and leisure travel continues to take off.
Speaking exclusively on camera to Wayfarer at the company's recent global convention in Anaheim, California, Ballotti said it was an exciting time globally for the company, from Europe to Asia-Pacific, the Americas and more.
At Wyndham's global convention, Ballotti was also excited about the roll-out of new technology and business enhancements for franchisees, as well as the growth of Wyndham Rewards, which has now reached 104 million members.
To view the not-to-be-missed interview, click on the YouTube video above.
ESSENTIALS: GETTING TO LOS ANGELES
The best way of getting to Los Angeles in comfort and style.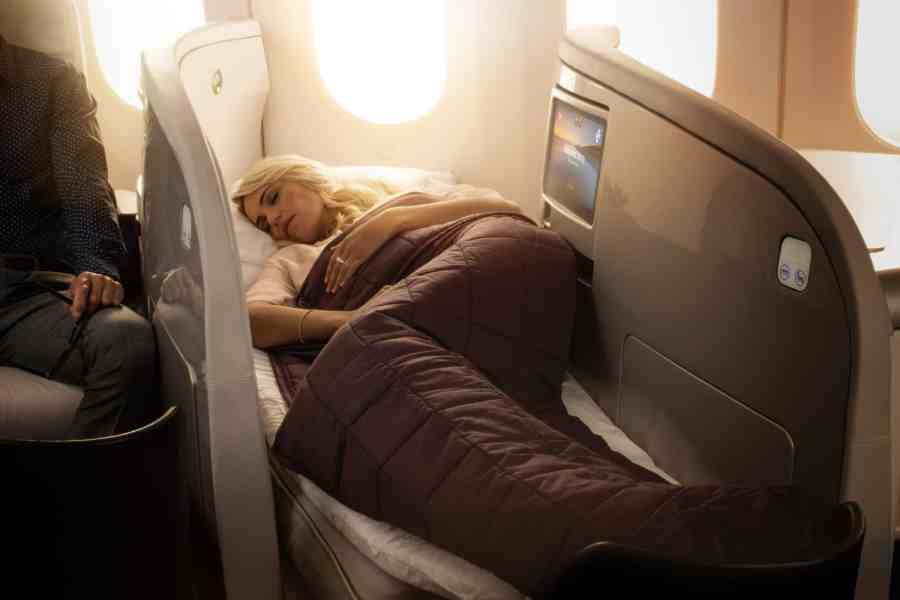 Book a flatbed seat on Air New Zealand in Business Premier
FLY AIR NEW ZEALAND TO LOS ANGELES
Air New Zealand operates daily flights to Los Angeles direct from Auckland, a flagship route for the popular Star Alliance airline.
The flights are operated by Air New Zealand's flagship Boeing 787-9 Dreamliner and the Boeing 777-300ER, which features three cabins, Economy, Premium Economy and up the front, Business Premier, headlined by flatbed seats (featuring mattress toppers and large pillows for overnight flights), fantastic food and wine, thousands of hours' entertainment and brilliant Kiwi hospitality.
The flights to Los Angeles also feature a new international menu showcasing the best New Zealand to one of the world's leading gourmand nations, the United States of America.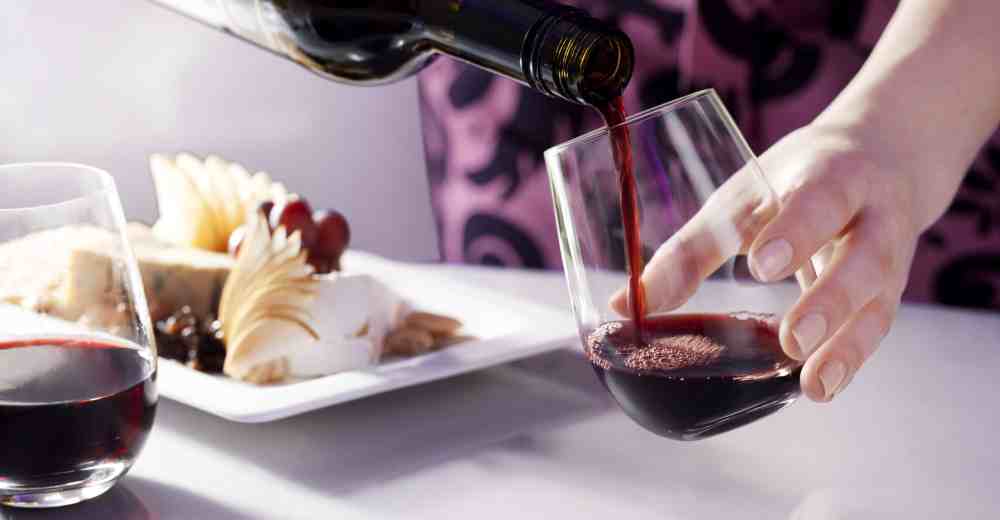 Expect fantastic food and wine onboard Air New Zealand in Business Premier
Onboard, premium customers can enjoy the likes of seared salmon from Marlborough, free-range chicken from Waikato and crisp salads picked straight from orchards and fields in Gisborne, Waikato and the Manawatū.
On the wine front in Business Premier, expect some of New Zealand's best drops, including Felton Road's 2016 Block 3 Pinot Noir from Central Otago, the Stonecraft 2018 Crofters Syrah from Hawke's Bay and the Kumeu River Mate's Vineyeard Chardonnay.
When it comes to USA flights, Air New Zealand flies direct from Auckland to New York, Los Angeles, San Francisco, Honolulu, Houston and Chicago. For all bookings, visit airnewzealand.com