The luxurious Prince Akatoki brand, which recently made a spectacular debut in London, is set for a global roll-out, with hotels slated to open in Bangkok, Melbourne and Sydney over the next four years. James Wilkinson reports from London.
When it comes to stylish, new hotel brands, keep Prince Akatoki in mind because it is a name you are about to hear a lot about.
From its brilliant debut in London, the brand is about to become a worldwide sensation, with projects coming across the globe, bringing a sense of Japanese calm, style and sophistication when they arrive.
Speaking exclusively to Wayfarer, Prince Akatoki brand owner StayWell's CEO Simon Wan, said the Japanese-infused brand's expansion would play an important role in the overarching goal of the hotel management company to expand its current 84 locations to 250 over the next 15 years.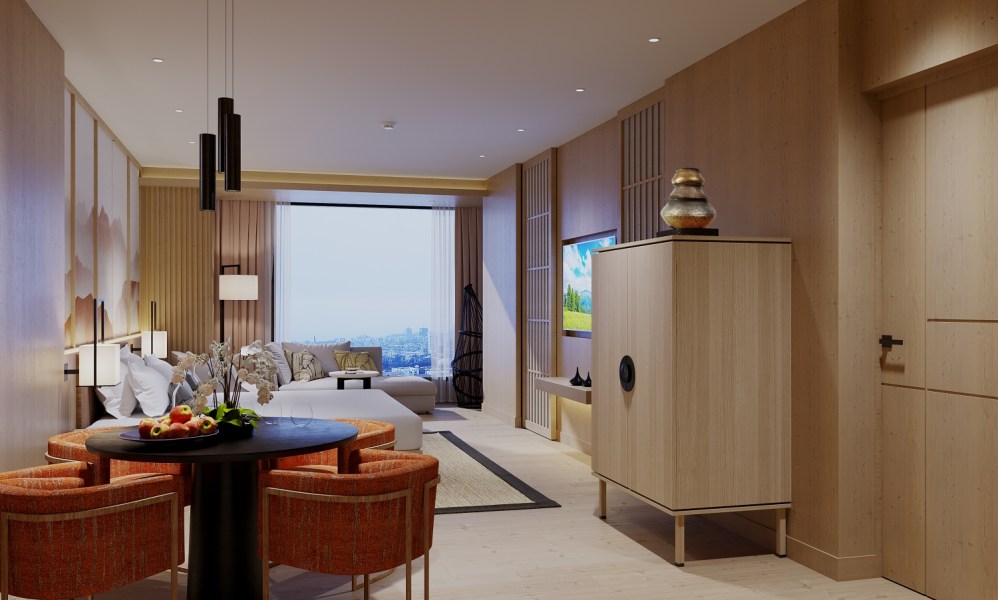 An artist's impression of The Prince Akatoki Bangkok (and above)
The luxurious expansion also comes alongside the roll-out of two more new brands by the company under the Park Proxi (upscale/upper upscale) and Park Regis by Prince (midscale/upper midscale) banners.
"I am obviously very excited by the success of The Prince Akatoki brand but equally believe the two other new brands that we have created, the Park Regis by Prince and Park Proxi will be able to find their niche and positioning in the market," he said.
"We have big plans for all these three brands which bring different elements of services and standard to the guests."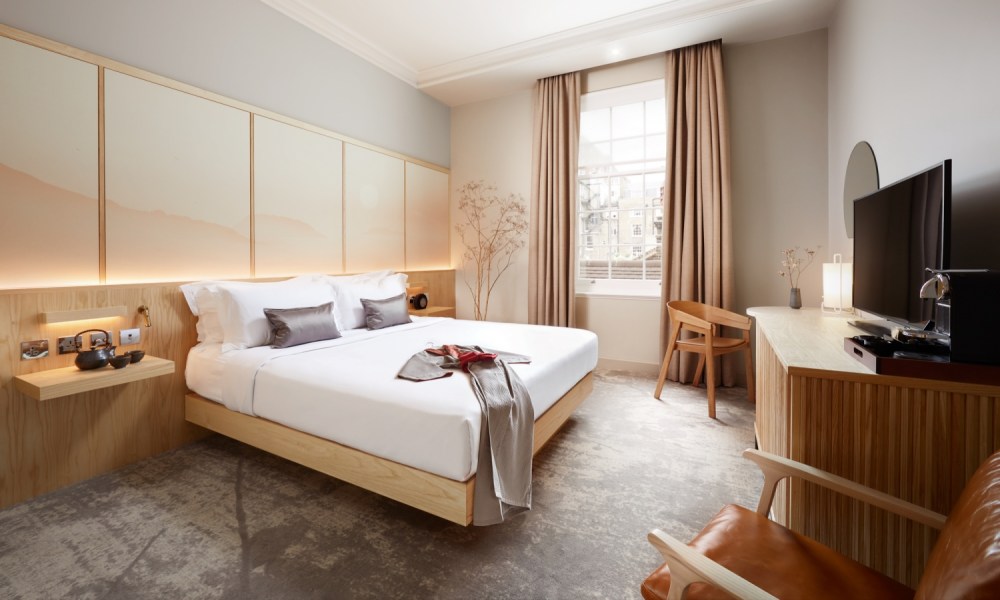 Luxe debut: A suite at The Prince Akatoki London
All three brands are already seeing great success with signings across the globe.
"StayWell will manage the expansion of global hotel brand The Prince Akatoki into the Australian market, slated to open in Sydney by 2025 and Melbourne by 2026, as part of the brand's plan to cement itself in key gateway cities globally," he said.
"We are also building a 250-room The Prince Akatoki in Bangkok along the Chao Phraya River and nestled between the world-famous Oriental Hotel and the Shangri-la Hotel in a superb location.
"In addition, we are in negotiation to add at least three more The Prince Akatoki Hotel in key gateway cities in the world [and] our target is to have nine The Prince Akatoki Hotel within 10 years.

.
Wayfarer's James Wilkinson speaks exclusively to The Prince Akatoki London's General Manager, Ray Goertz
"We are also opening a Park Regis by Prince in Dubai early next year and recently signed our first Park Proxi in Egypt," Wan told Wayfarer.
What Wan describes as a "new concept in hotel management", Park Proxi hotels are designed to create a truly local hotel experience by allowing hotel owners to co-create and customise the hotel they desire.
He said this is achieved through deliberately minimising the brand mandatories that usually accompany a hotel design, creating space for true collaboration.
Park Regis by Prince, meanwhile, will provide an evolution of the existing Park Regis brand, offering an upscale and premium hotel experience that is designed to be exceptional yet accessible, according to Wan.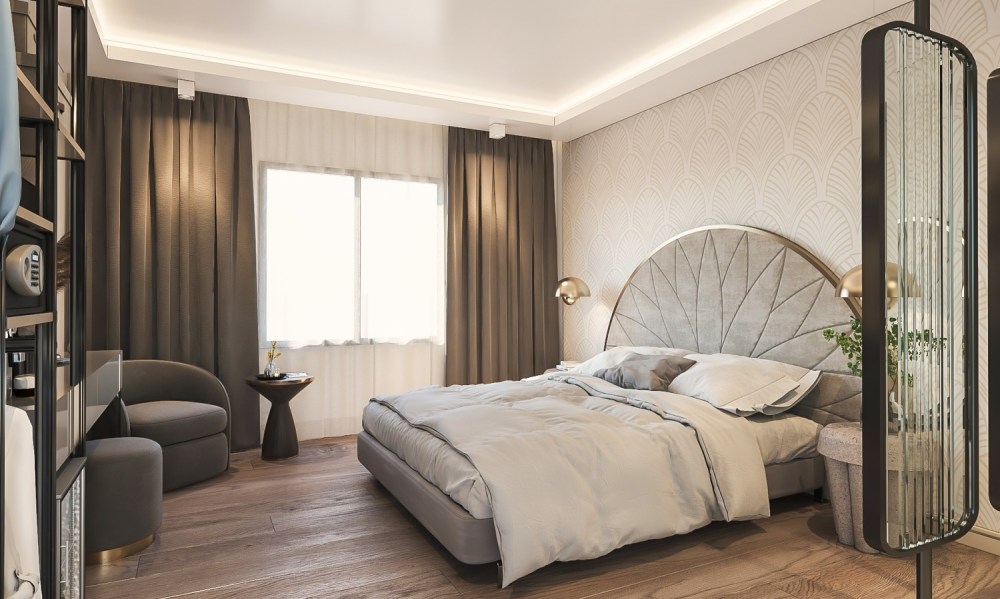 An artist's impression of the new Park Proxi in Egypt
"Positioning as 'the world's most thoughtful hotels', Park Regis by Prince will fuse the Australian and Japanese heritage of the Park Regis and Prince brands, whilst celebrating local influences," he said.
"This approach is reminiscent of the stunning five star The Prince Akatoki London, the first of its kind globally, and will also be evident with the opening of Australia's own The Prince Akatoki hotel in the next three years."
While the new Park Regis by Prince and Park Proxi brands are exciting, the star of the show is the Prince Akatoki brand, which has certainly made a statement in London in a short period of time.
The Prince Akatoki London was recently named one of 21 Forbes five-star rated hotels in the city and it offers a relaxing, stylish stay just moments from Oxford Street, Hyde Park and Paddington Station.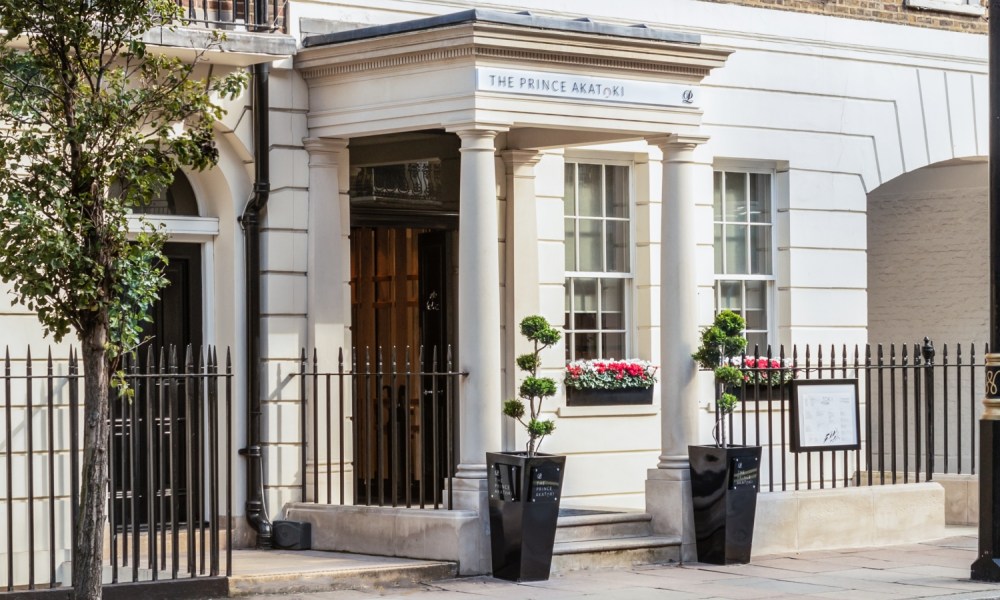 Top location: the Prince Akatoki London
At the property, expect five-star Japanese hospitality that's loaded up with mindfulness and tranquillity, from the spacious rooms and suites to the wonderful food and drinks on offer.
"We spent close to two years creating this brand including all the hardware design elements and food and beverage concepts as well as all the software development including unique guest experience and services," Wan told Wayfarer.
"This is complemented by the latest in IT technology to improve guest comfort and communication.
"On top of this, we have spent a consideration amount of time on staff training and orientation to ensure they can deliver the service that is expected by guests staying in a luxury hotel.
"We are so proud that this hotel has won the Forbes Travel Magazine 5-star rating amongst only 21 iconic hotels in London."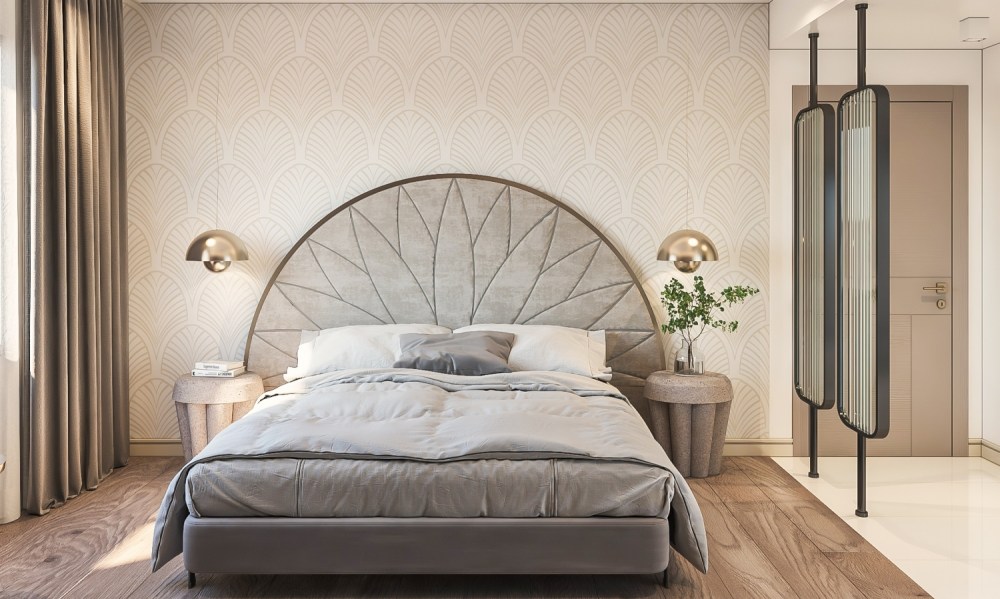 Stylish: the new Park Proxi in Egypt
When it comes to growth globally, StayWell certainly has some significant goals and adding close to 170 new hotels is no mean feat.
"With a shared focus on building the industry's number one quality hotel chain, StayWell's own expansion projects will be integral to the global plans for the business," Wan said.
"Providing full hotel management services and true turn-key solutions, the driving aim of the newly announced development plans is to deliver returns above owner expectations as a leading hotel management company.
"We are aiming to open about six to eight hotels in the next 18 months and 20 hotels within the next three years, so our expansion plan is on track to achieve 250 hotels within 10 to 15 years working together with Prince Hotels."
That's firmly a global expansion, with the United States, Europe and the Middle East coming alongside the home territory of Asia-Pacific.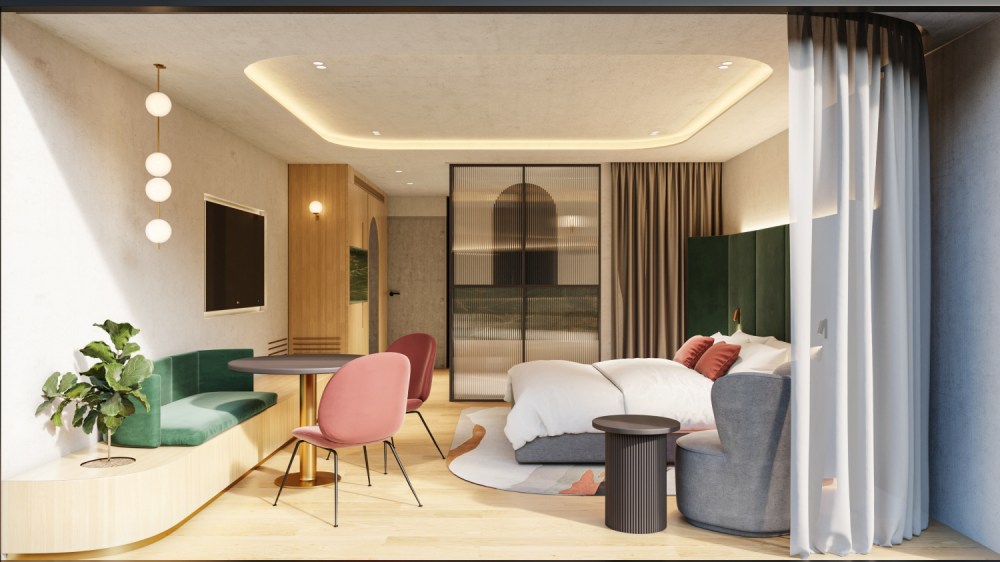 An artist's impression of a new Park Regis room
"Our current focus is in the Asia-Pacific region but we have recently just expanded into North America with the signing of a hotel in New York so we will be able to achieve some growth in the US," Wan told Wayfarer.
"With the success of The Prince Akatoki in London, I believe we can also achieve some expansion traction in Europe.
"We already have 9 hotels in the Middle East so naturally we will be able to add more hotels in that region as well."
In addition to introducing three new brands to the Australian market, Wan said StayWell's commitment to the local hotel industry has seen considerable funds allocated for upgrades to existing products in market.
Upgrades have commenced on properties in Sydney, Melbourne, Launceston and Pokolbin, with future refurbishments planned for their Blue Mountains and Townsville hotels in 2023, according to Wan.
GETTING TO LONDON
The best way of getting to London in comfort and style.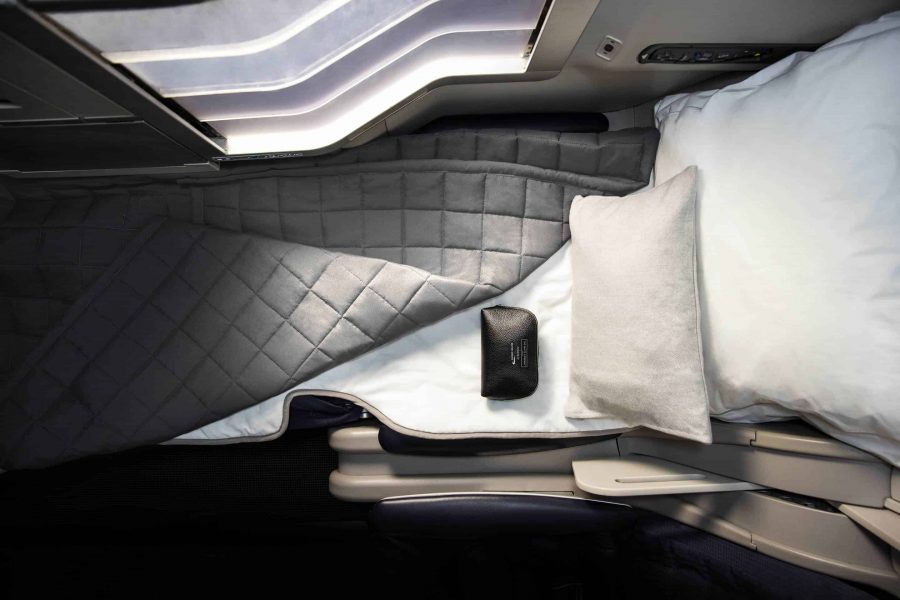 British Airways' popular Club World Business Class seat
WAYFARER flew to London with British Airways. The great British airline flies daily to London and the author recommends flying in Club World (Business Class), which features flat-bed seats, hundreds of hours' entertainment on demand, a great selection of wine and some of the best meals in the sky.
To view a video review of Club World, click on the image below.