South Pacific boutique carrier Fiji Airways is set to add two additional Airbus A350-900 aircraft to its fleet from July 2023 as demand continues to soar across the region.
As originally revealed to Wayfarer in September 2022 by Fiji Airways CEO Andre Viljoen, the additional aircraft will assist to grow services to the United States, alongside upgauging services across the network.
The addition of the two A350-900 aircraft were revealed in Fiji's Parliament last week by the Deputy Prime Minister and Minister for Finance Prof Biman Prasad.
According to a report in the Fiji Times, Prof Prasad told Parliament the "A350 new generation aircraft is considered to be the most advanced wide-body aircraft in the world, and generated fuel savings of around 15 to 20 per cent with a full load of 360 passengers and the capacity to carry about 30 tonnes of freight".
"And the addition of these two new A350s will make Fiji Airways fleet one of the youngest in the world," Prof Prasad said.
"In terms of new destinations, the two new Airbus 350s will substitute the A330 flights currently operating on San Francisco, Vancouver, Singapore and Hong Kong.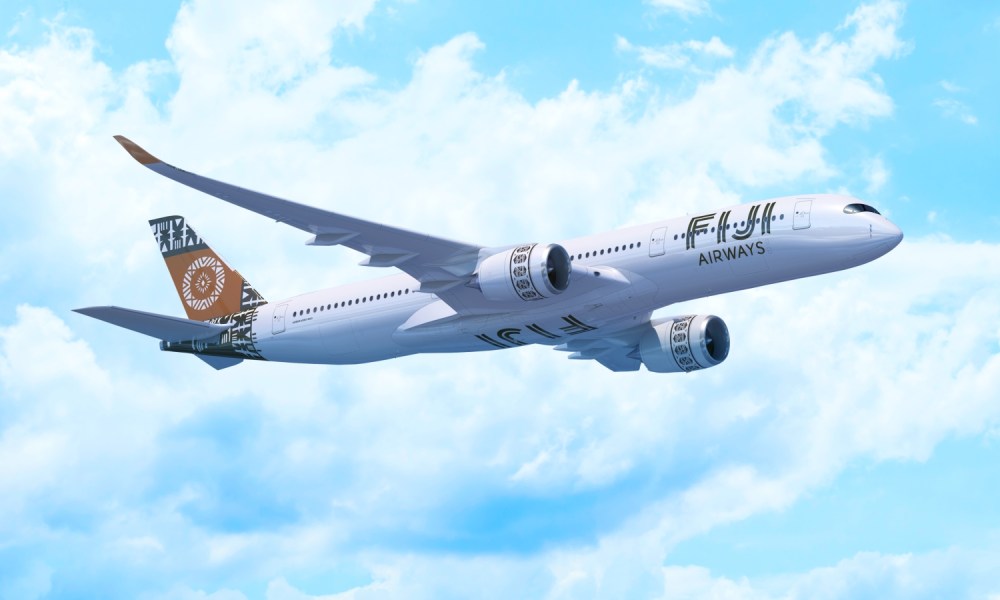 "The Airbus A330 that are released from these destinations will be used to introduce additional flights to Sydney, Melbourne, Brisbane and Auckland to increase capacity that match customer demand and offer more freight space," he said, according to the Fiji Times.
Once the new aircraft arrive, Fiji Airways will have four A350s, four A330s, five Boeing 737-8s and one Boeing 737-800 for international operations.
Onboard all Fiji Airways flights, catch the Wayfarer TV destination show with guides to Adelaide, Los Angeles and Singapore, with more cities being added in 2023.