Fiji Airways has updated its international baggage policy to be more accommodating to guests travelling on the carrier's expanding network.
The move from Fiji Airways comes at a time when the airline is seeing demand continuing to soar, with the national carrier's bookings growing at an average of 6% week on week.
As travel to Fiji from Australia, New Zealand and the United States exceeds 2019 levels, the new "piece-based baggage policy" adopted by Fiji Airways will offer guests more convenient travel to Fiji and connecting destinations, according to the carrier.
According to Fiji Airways, the new policy offers economy class guests on international flights one piece of checked luggage at 30kgs.
This will now be the same for all international destinations, avoiding any confusion when using Fiji Airways to connect to the United States or Canada via Nadi, Fiji.
Enhancing the airline's business class offering, international business class guests will now be allowed two pieces of checked-in luggage at 30kgs each, instead of just one piece at 40kg.
Fiji Airways has also increased the benefits for its loyalty program members. Tabua Club Classic members will now be entitled to one extra piece of checked-in luggage at 10kgs while Tabua Club Plus members get one extra piece at 15kgs.
The new baggage policy is effective for travel commencing on or after 1st February 2023 and Fiji Airways Managing Director and Chief Executive Officer, Andre Viljoen, said the new policy will enhance the seamless, five-star travel experience that the national carrier has championed.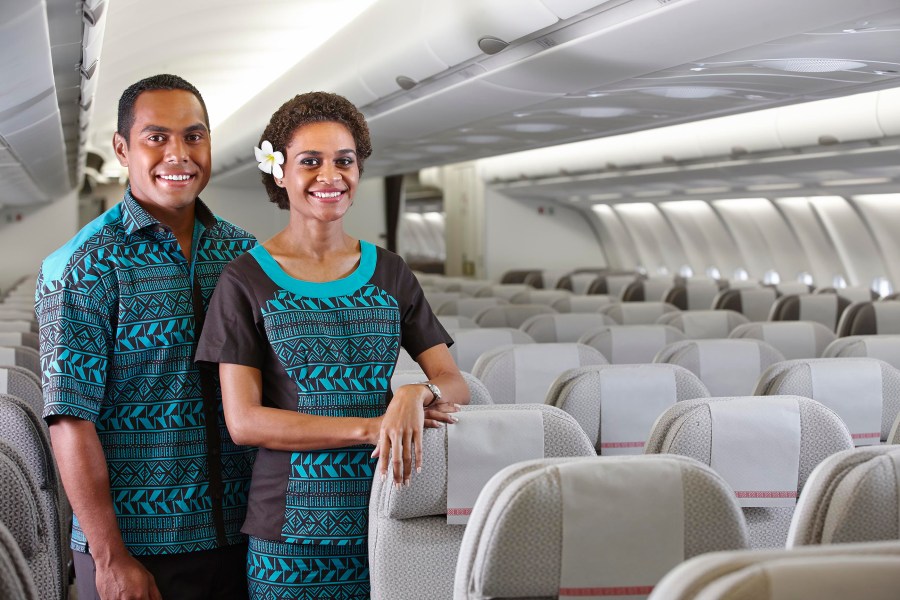 "As international travel continues to ramp up, we have come up with a policy which is more convenient for guests, and avoids confusion with different baggage policies for different destinations," he said.
Talking about the airline's increase in demand, Viljoen said: "We are experiencing what I like to call the Bula Boom.
"As of October this year, we have reached 90.6% of visitor arrivals compared to 2019, but the news gets even better. Our bookings are growing at an average rate of 6% every week.
"Bookings held for the 6 months from October 2022 to March 2023 are at 503,741 compared to just over 400,000 for the same period in 2019. This is an increase of 20.5% despite 30% of our network still not operating.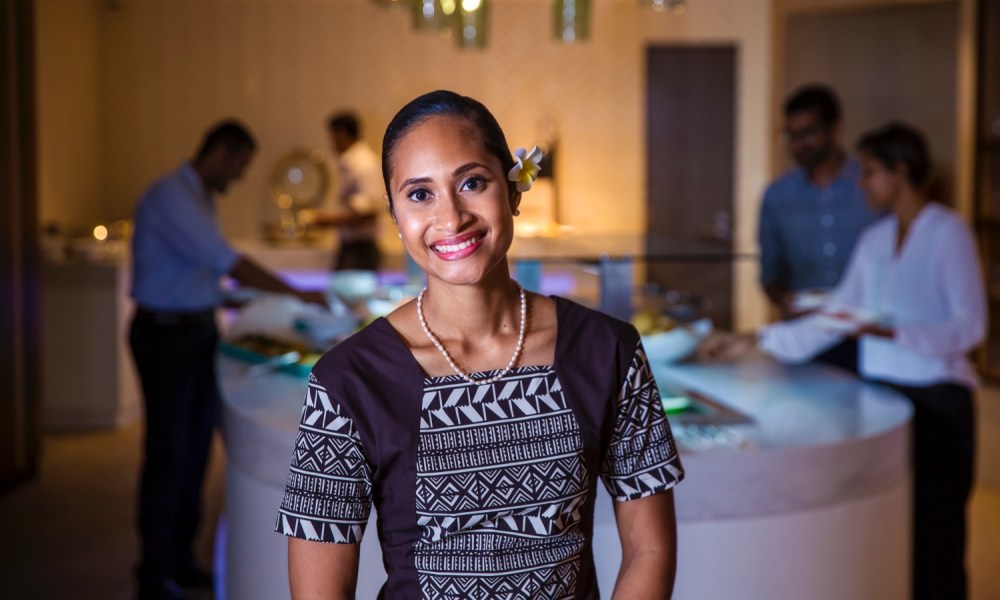 "Looking at bookings by country, Australia is 24.3% ahead of 2019, New Zealand 24% and the United States 10.5%. And with our flights to Vancouver now available, we expect the numbers to keep getting better," Viljoen said.
The airline's cabin baggage allowance will remain at one 7kg piece of luggage for economy class and two pieces at 7kg each or 1 piece at 14kg for business class guests.
Fiji Airways' regional carrier Fiji Link will have an allocation of one-piece checked-in luggage at 15kgs.