In response to flexibility becoming increasingly important to travellers, Fiji Airways is introducing a new fares concept for economy passengers, where guests can customise how they travel based on their needs.
Fiji Airways Managing Director and CEO, Andre Viljoen, said the new Lite, Value, Comfort, and Plus fares, which include varying degrees of flexibility and offerings, were created on the back of a consumer poll in Australia which revealed over half of Aussies (57%) confirmed flexibility to adjust or to cancel their ticket is most important to them when travelling.
The consumer research, commissioned by Fiji's national airline, surveyed over 500 Australians and revealed that nearly 4 in 5 Aussies (79%) are planning to travel internationally this year and they want versatility.
When asked what's most important when booking a plane ticket, 29% of Australian travellers want flexibility to adjust a booking and 28% want a refundable ticket.
Having checked baggage included in the fare is most important to 16% of travellers and 10% think it's most important to be able to to pre-select their seats.
"Our research revealed that having the flexibility to adjust and refund airline tickets is the most important factor for Aussie travellers right now and with our new 'Fly Your Way' fare options guests have the option to book increased flexibility when flying with Fiji Airways," he said.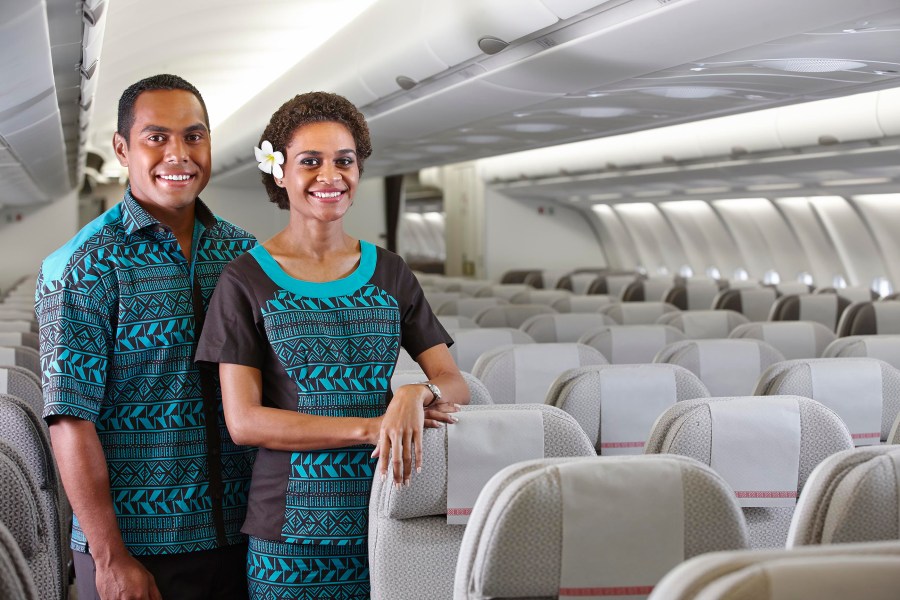 With 79% of Australians looking to jump on a plane this year, 40% are planning a family holiday, almost a third (29%) are planning a trip with a significant other and 14% are planning to travel with a group of friends. Solo travel is in the pipeline for 17% of Aussies and 8% are planning to travel for business.
Viljoen said 'Fly Your Way' is part of the national carrier's continuous efforts to innovate, and introduce new products and services to meet evolving customer needs.
"Fly Your Way represents the best value for money for all guests whether travelling light for a weekend getaway, or bringing the whole family for an annual holiday," he said.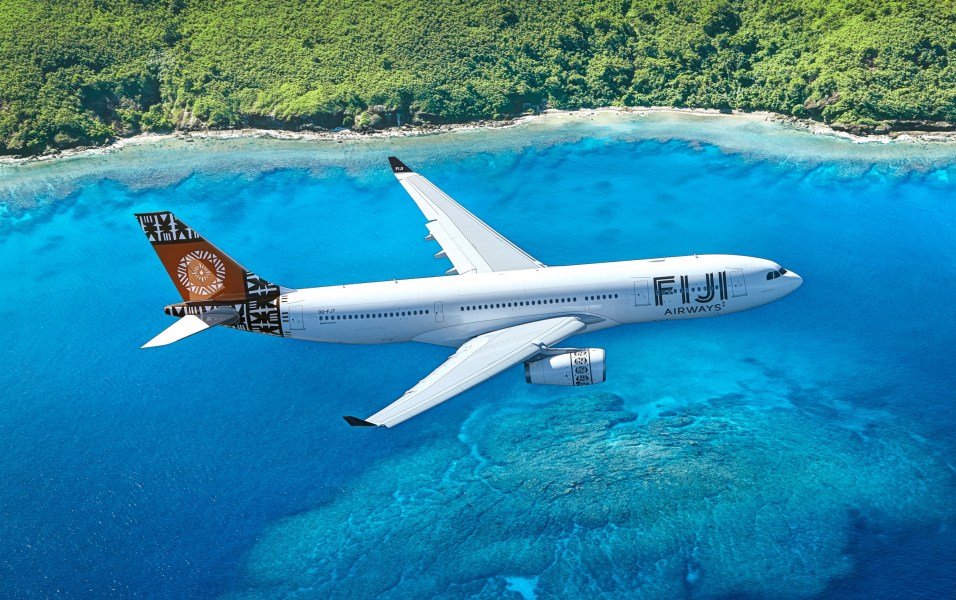 "Our customers have various needs when they travel whether for business or leisure, and with this new concept, we give them the ability to choose the product that best suits them."
All categories will include in-flight meals, beverages, inflight entertainment and a carry-on bag at 7kgs, with increasing value add-ons from Lite to Plus, such as checked baggage, ticket change and cancellation flexibility, seat selection, priority check-in, priority baggage and more.
Viljoen said Fiji Airways strives to be at the cutting edge of commercial aviation and service innovation, and Fly Your Way opens up a new way of travelling to Fijian paradise, one of Australia's favourite holiday destinations.
The new 'Fly Your Way' fares will be available to all Fiji Airways customers from March 3, 2023, whether booking via www.fijiairways.com or through a travel agent.