Singapore Airlines has welcomed its flagship Airbus A380 back to Melbourne for the first time since January 2020 with the arrival of SQ237 this week (May 16).
The return of the highly popular A380 marks a milestone for Singapore Airlines in Melbourne, with the additional capacity taking the Airlines' operations to 110% compared to January 2020 levels, according to Singapore Airlines Regional Vice President South West Pacific, Louis Arul.
He said the additional capacity injected into the Melbourne market would support the robust demand over the peak Northern Summer holiday period.
"It is incredibly pleasing to have the A380 returned to Melbourne to support the strong demand for travel to and from Australia," Arul said.
"The arrival of this flight marks the first destination in our Australian network to exceed pre-Covid capacity levels, which underlines the popularity of Victoria. I am sure our customers are pleased to see the hugely popular aircraft back at Tullamarine and we look forward to welcoming them on board."
The A380 will operate daily between Singapore and Melbourne between now and 28 October 2023 as SQ237 and SQ228.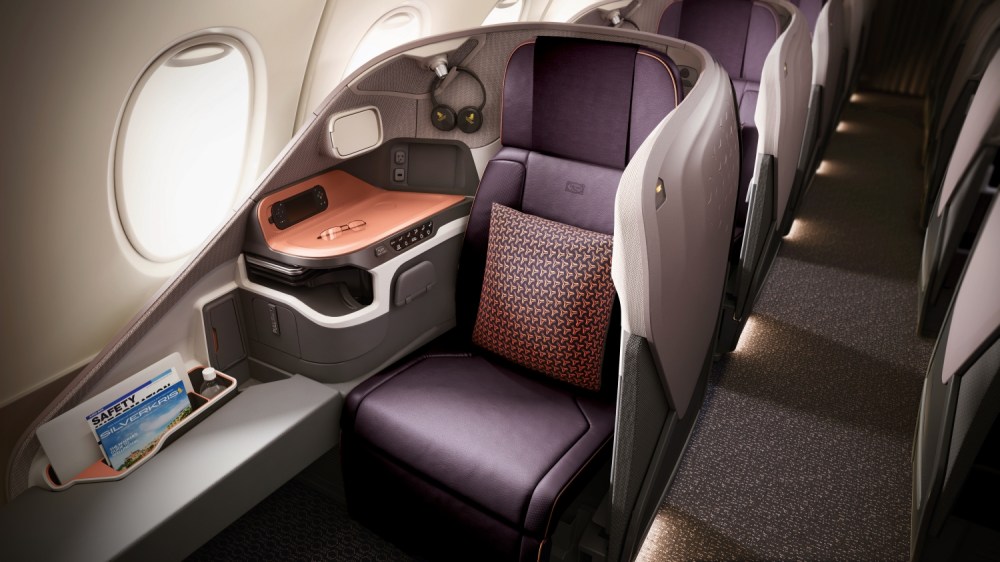 Customers travelling on either flight can enjoy six luxurious Suites privately located on the upper deck, as well as 78 Business Class seats, also on the upper deck, 44 Premium Economy seats nestled into the front of the main deck and 343 ergonomically designed Economy Class seats.
In Wayfarer's favourite cabin on the A380s, the interior of the Business Class cabin showcases a modern yet organic colour scheme featuring a selection of soothing and classy leather and fabrics, in addition to lightweight carbon composite materials.
Measuring 25 inches in width, the Business Class seat, which has two side wings for better back support, reclines directly into a comfortable full-flat bed (78 inches).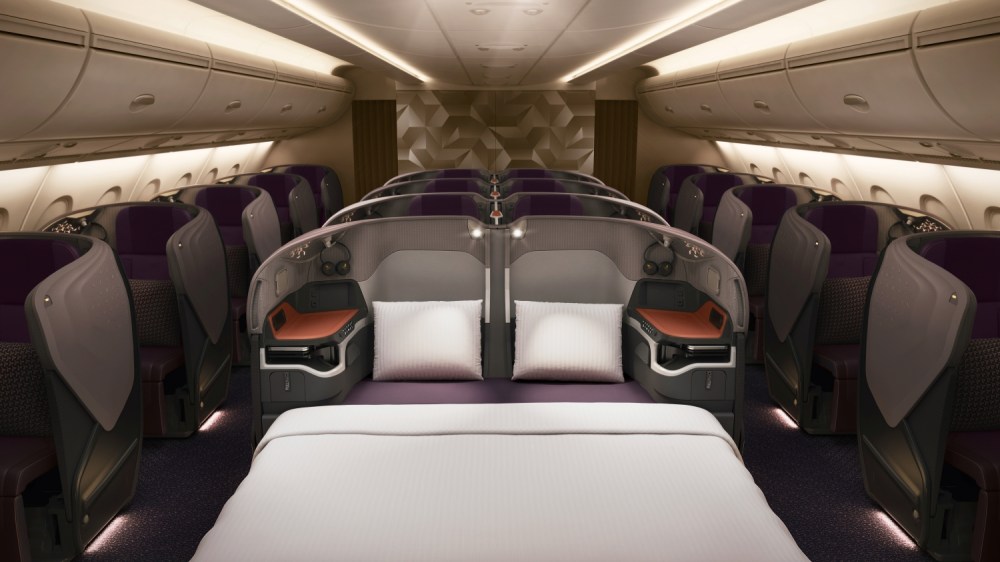 Customers may also stretch out fully in a 'sun-deck' position to watch movies on the 18-inch high definition touch-screen monitor.
A larger back shell on every seat creates a cocoon-like feel for more privacy while the centre divider can be fully lowered to form double beds, making the two centre seats an ideal choice for customers such as families travelling together.
A unique feature of the Business Class seat is that it has a carbon fibre composite shell structure, as compared to conventional aircraft seats which use metal as the primary support structure.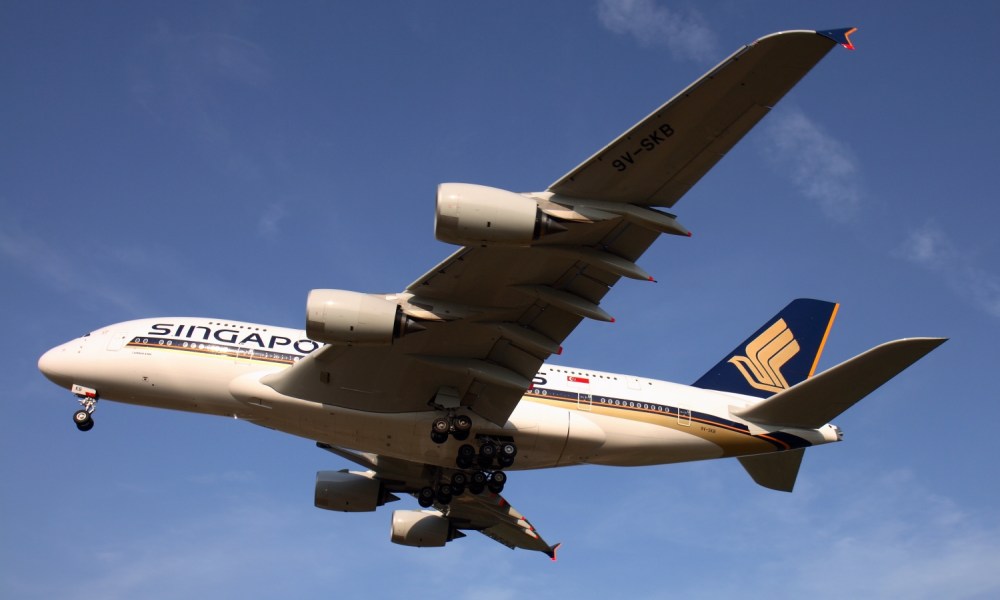 This thinner base structure allows for better optimisation of the seat and creates more under-seat stowage space to accommodate a full-sized cabin bag and laptop bag or handbag.
Seats in the Business Class cabin are arranged in a forward-facing, four-abreast (1-2-1) configuration that offers all customers direct access to the aisle.
Other features include a business panel equipped with USB ports and in-seat power, reading lights with adjustable brightness level, mood lighting, enlarged dining table designed for flexibility in dining positions, as well as stowage space for personal amenities with a thoughtful design that puts everything within easy reach.