InterContinental Hong Kong is one of the bustling metropolis' leading hotels and it's home to Yan Toh Heen, a restaurant consistently recognised for its brilliant Michelin-starred Cantonese cuisine.
While the exceptional cuisine – under the masterful direction of Executive Chef Lau Yiu Fai, who has over 30 years of experience with the hotel and first joined the restaurant when it opened in 1984 – attracts international attention, many guests also come here for the tea experience, carefully curated by Tea Sommelier, Kelvin Ng.
In this segment of Wayfarer TV, award-winning host James Wilkinson is in Hong Kong and he heads to Yan Toh Heen for the fantastic experience.
To view the video, click on the image below.
ESSENTIALS: GETTING TO HONG KONG
The best way of getting to Hong Kong in comfort and style.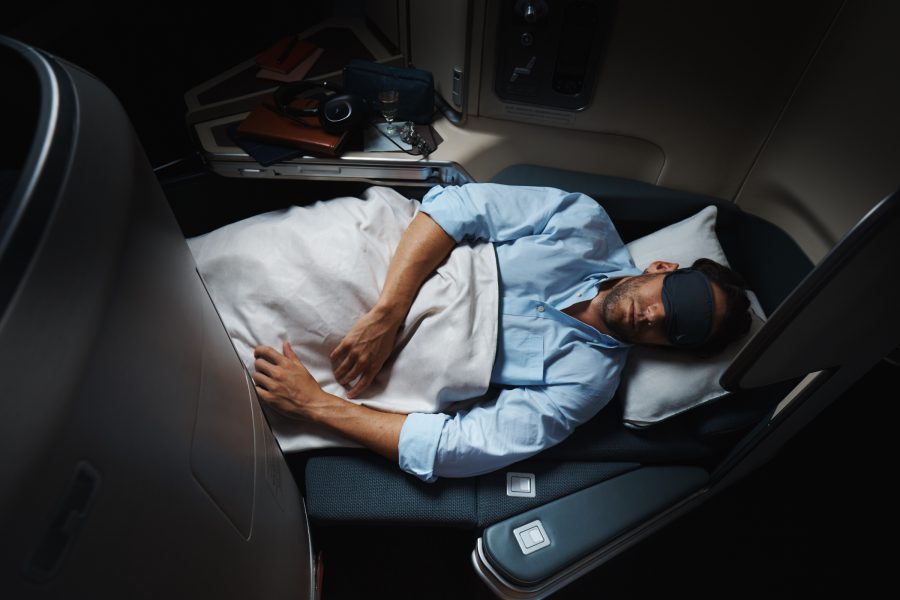 Cathay Pacific's brilliant Business Class
CATHAY PACIFIC BUSINESS CLASS
Hong Kong-based Cathay Pacific Airways is one of the world's leading airlines and flies to 200 destinations around the world.
Leading the way onboard is Cathay Pacific's Business Class, which has been one of our favourite cabins in the sky since it was launched over seven years ago.
But the latest version, which was launched on the Airbus A350-900 and Airbus A350-1000 a couple of years ago, has taken the experience to a whole new level.
Click on the video below to see a review of the cabin by WAYFARER Editor-In-Chief and Host, James Wilkinson.
To book your flight, visit www.cathaypacific.com