SkyCity Adelaide's AU$330 million expanded integrated entertainment precinct, including its luxurious new EOS hotel, made a stunning debut at the end of 2020 in South Australia.
The transformed SkyCity Adelaide marks a new dawn for the state with the modern establishment featuring EOS by SkyCity, a 120-room 5-Star luxury hotel, as well as four new restaurants and two new bars.
Headlining the expansion firmly is EOS, led by popular hotelier Jodi Brown, who has run luxury hotels across Australia in her impressive career.
"Named after the Greek Goddess of Dawn, Eos is an embodiment of optimism," she says.
"We have brought a new, extraordinary realm of luxury guest experience to Adelaide, where we deliver a personalised approach, underpinned by indulgent experiences."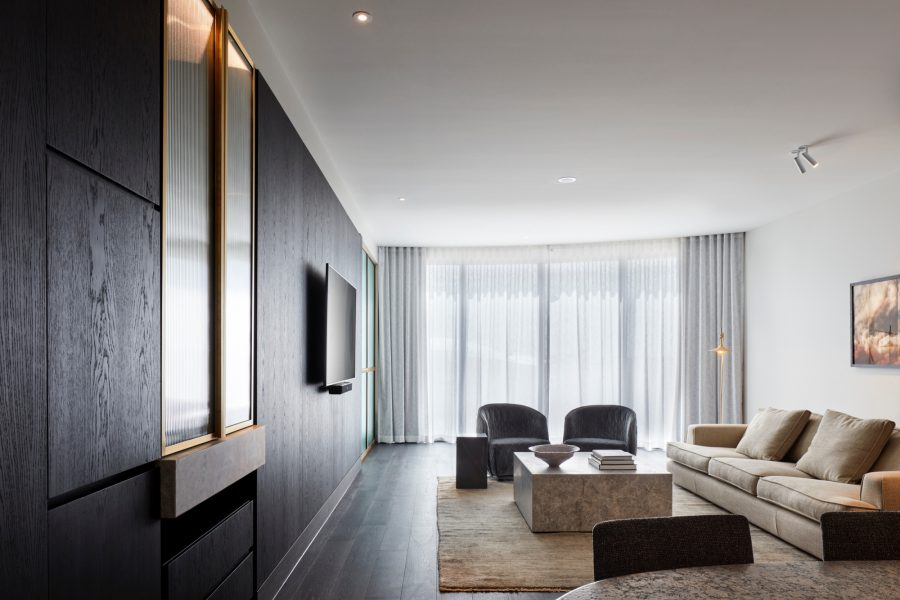 Alongside stunning hotel rooms and suites, EOS also features a day spa, outdoor pool and on the rooftop, Sol Bar and Restaurant. Curated by Head Chef, Kane Pollard, Sol Restaurant has a strong focus on sustainability, with all ingredients locally sourced and everything is prepared, cultured, churned and fermented in-house.
On the deck adjacent, expect top-notch cocktails, beers and local wines, ideal for catching Adelaide's epic sunsets.
In this exclusive segment, as seen on Episode 01 of Series 03 of the Wayfarer Travel TV show, host James Gregory Wilkinson is in Adelaide and he catches-up with Brown and Pollard for an exclusive insight to this brilliant new property.
To view the episode, click on the YouTube image below.