Since 1835, Le Meurice has been one of the most beautiful, iconic and storied hotels in Paris, thanks to its style, location and incredible list of regulars from Salvador Dali to Pablo Picasso, Woody Allen and Jay-Z.
Here opposite the stunning Tuileries Garden, Le Meurice has been what owners Dorchester Collection call an 'ever-changing canvas' and it's such a fitting description of a hotel that combines 18th century opulence with contemporary chic courtesy of interiors by Philippe Starck and Charles Jouffre.
The latest makeover, completed in July 2019, saw 29 rooms and suites artfully restored, including the property's legendary Belle Etoile Suite, which has the most incredible terrace in Paris with 360-degree views of the city, from Parisian rooftops to the Louvre, Arc de Triomphe, Sacré-Coeur, Musée d'Orsay and Eiffel Tower.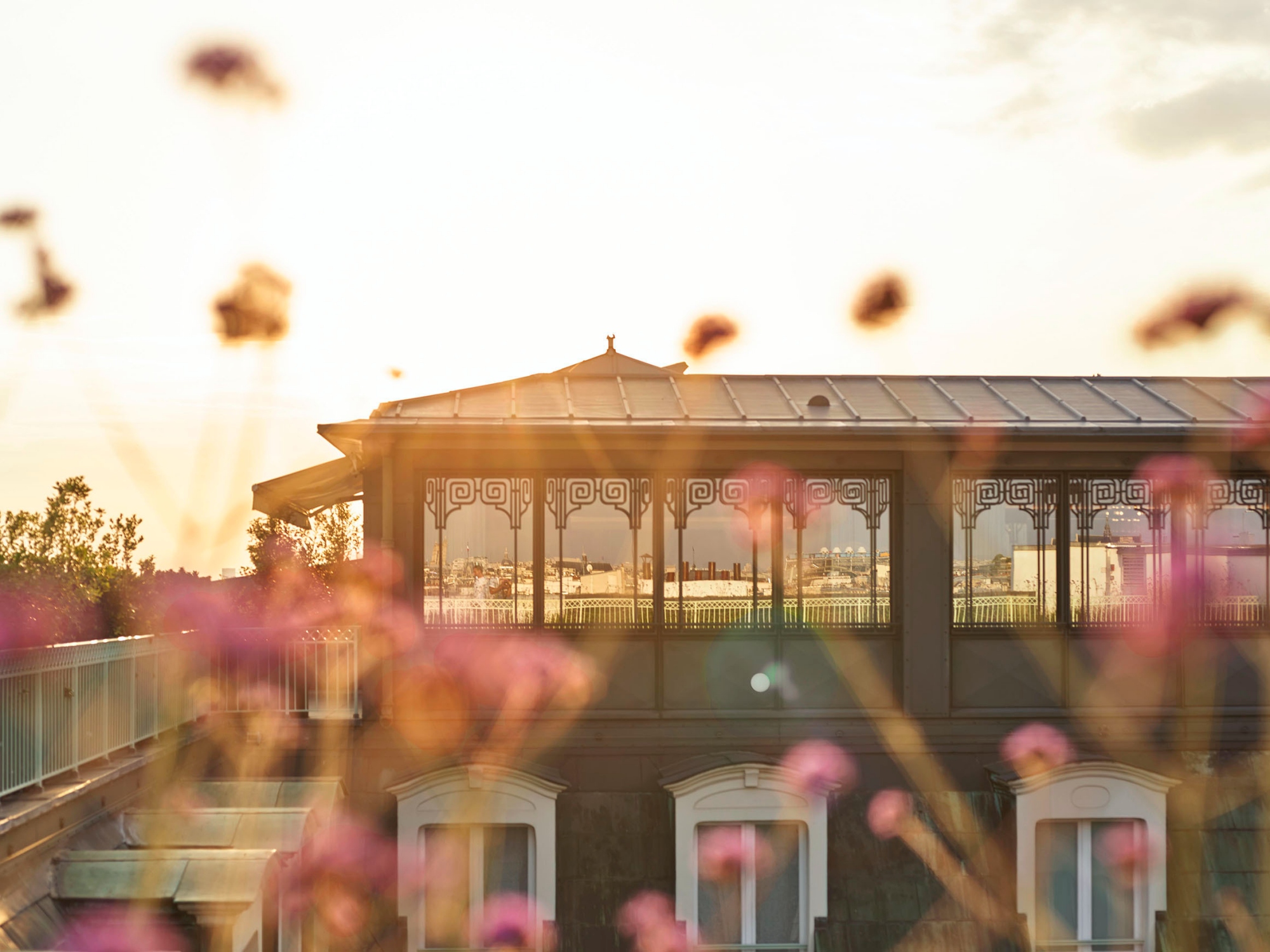 Together with a garden, curated by landscape designer Pierre-Alexandre Risser, the suite takes up 620-metres-squared and features three bedrooms, a cinema-style sitting area and one of the most luxurious bathrooms in Paris.
Adding to the experience, the Le Meurice has a two-Michelin-starred Alain Ducasse restaurant, home of the World's Best Pastry Chef, Cedric Grolet, and the city's only Valmont Spa.
In a not-to-be-missed episode of Wayfarer, host James Gregory Wilkinson takes you inside Le Meurice and to watch the episode, click on the YouTube image below.
In the episode, Wilkinson also takes viewers through the luxurious Shangri-La Paris, inside boutique hotel La Belle Juliette, on a walking tour of St Germain, to the amazing department store Le Bon Marche, to some of the city's bars and restaurants including Copper Bay and Cafe Moderne, around flea markets Marché aux Puces de St-Ouen and much more.
GETTING TO PARIS
WAYFARER flew to Paris with British Airways. The great British airline flies daily to Paris via London and the author recommends flying in Club World (Business Class), which features flat-bed seats, hundreds of hours' entertainment on demand, a great selection of wine and some of the best meals in the sky.
To view a video review of Club World, click on the image below.