Hong Kong is home to some of the best boutique hotels in the world, from waterfront havens to small properties throughout the city's burgeoning suburbs, like the ultra-chic TUVE in Causeway Bay.
Since it opened, TUVE been one of the city's coolest spots thanks to its edgy design in the guest rooms – which feature floor-to-ceiling windows, concrete finishings and wooden walls – and in the lobbies and general areas, which are more akin to a stylish art gallery than a hotel.
In this segment of WAYFARER TV, award-winning host James Wilkinson is in Hong Kong and he heads inside TUVE and speaks to communications manager Marina Tsang to find out what makes the property so unique.
To view the video, click on the image below.
ESSENTIALS: GETTING TO HONG KONG
The best way of getting to Hong Kong in comfort and style.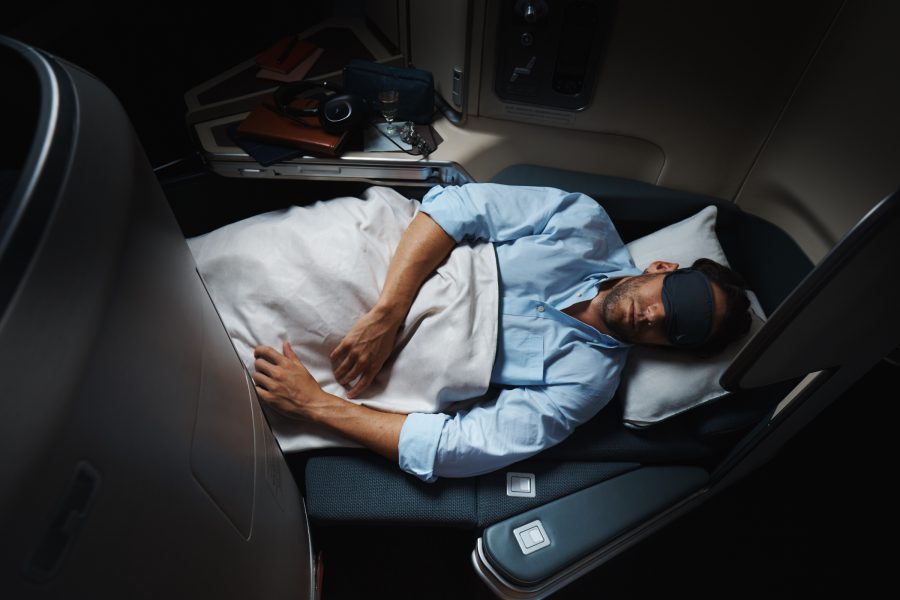 Cathay Pacific's brilliant Business Class
CATHAY PACIFIC BUSINESS CLASS
Hong Kong-based Cathay Pacific Airways is one of the world's leading airlines and flies to 200 destinations around the world.
Leading the way onboard is Cathay Pacific's Business Class, which has been one of our favourite cabins in the sky since it was launched over seven years ago.
But the latest version, which was launched on the Airbus A350-900 and Airbus A350-1000 a couple of years ago, has taken the experience to a whole new level.
Click on the video below to see a review of the cabin by WAYFARER Editor-In-Chief and Host, James Wilkinson.
To book your flight, visit www.cathaypacific.com