Etihad Airways is celebrating 15 years in Australia since it first launched flights from Sydney that have since connected Aussies to destinations across the globe.
The premium carrier launched daily flights between the UAE capital, Abu Dhabi, and Sydney on 27 March 2007, followed by Brisbane in September that year, then Melbourne in 2009 and Perth in 2014.
"Etihad has built a strong cultural connection with Australia over the years, tied to the community though our patronage of the arts, elite sports and landmarks," said Etihad Aviation Group Chief Executive Officer, Tony Douglas.
"We held the naming rights for Melbourne's Etihad Stadium for 10 years and continue to be the main shirt sponsor for Melbourne City Football Club. We were also a proud partner of the Australian Sports Hall of Fame for a long time.
"We embraced the arts, partnering with Australia Fashion Week and the Fashion Laureate, and did some amazing work with the Sydney Opera House for a number of years, helping to share Australia's cultural icons across the globe.
"To date, we have carried over 9.5 million passengers to and from Australia, connecting Aussies with the world via our home Abu Dhabi."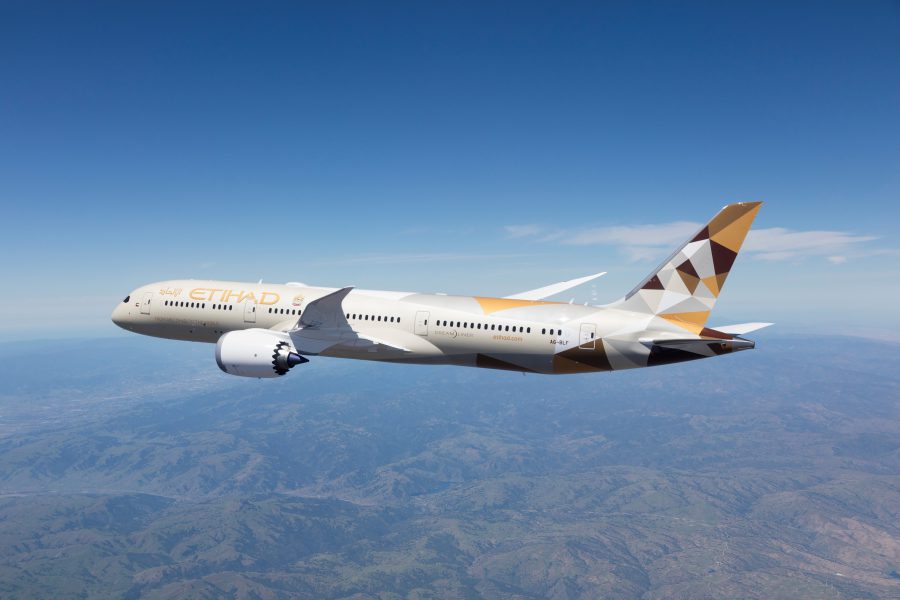 At its peak, Etihad was operating 42 weekly flights between Australia and Abu Dhabi, before the airline was forced to reduce operations in the country due to the pandemic.
In a sign of optimism as international border restrictions are relaxed, 15 years to the day since the launch of its inaugural Australian flight, on 27 March 2022 Etihad increased its Melbourne and Sydney services to daily operations offering a total 14 weekly flights between Abu Dhabi and Australia, providing a mix of morning and evening departures with convenient two-way connectivity to Europe, the Middle East and Africa.
Douglas said throughout the pandemic Etihad continued to serve Australia's needs despite significant restrictions, helping to keep families connected, repatriating Australians stranded abroad, and maintaining the critical trade imports and exports vital for Australia's economy.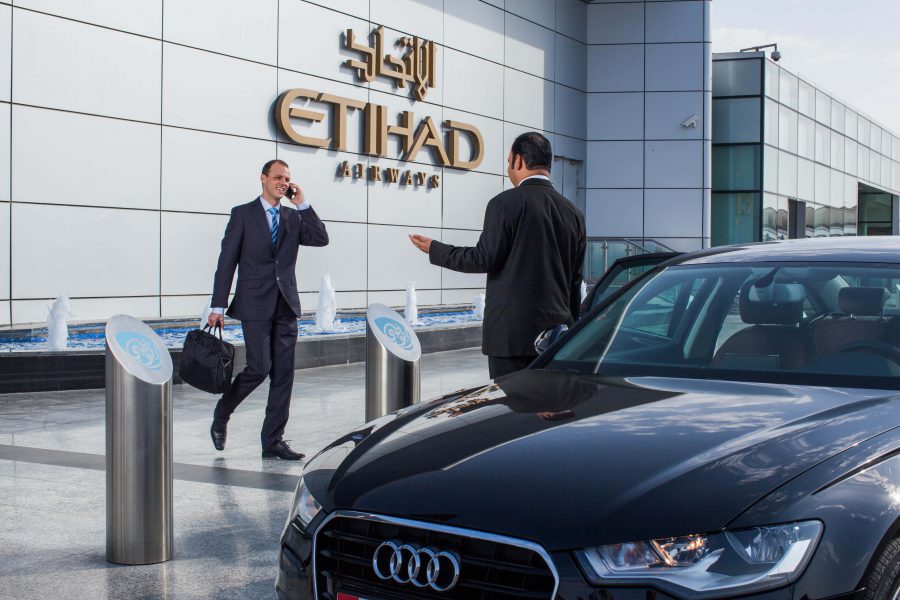 Etihad's partnership with Austrade provided dedicated cargo services between Abu Dhabi and Australia to deliver essential supplies into the Australian market and facilitated bi-directional trade to ensure continuity of fresh exports from Australia including meat, fish and seafood, fruits, and vegetables.
The airline played a fundamental humanitarian role throughout the pandemic, sending medical supplies and aid throughout 2020, and as part of the Hope Consortium distributing vaccines throughout 2021.
Etihad also played a significant role in the aftermath of the Afghanistan crisis, helping repatriate evacuees across the world, including to Australia.