Delta Air Lines has launched the first business class suite with a door flying between Australia and the United States, thanks to the debut of its upgraded Boeing 777 aircraft on Delta's daily Sydney to Los Angeles flight.
According to Delta, the upgraded Boeing 777 brings more luxury, comfort and choice to the Australian skies and gives customers the ability to create the travel experience they want.
The upgraded 777s now feature four different onboard products, including the Delta One suite, Delta Premium Select, Delta Comfort Plus and Main Cabin.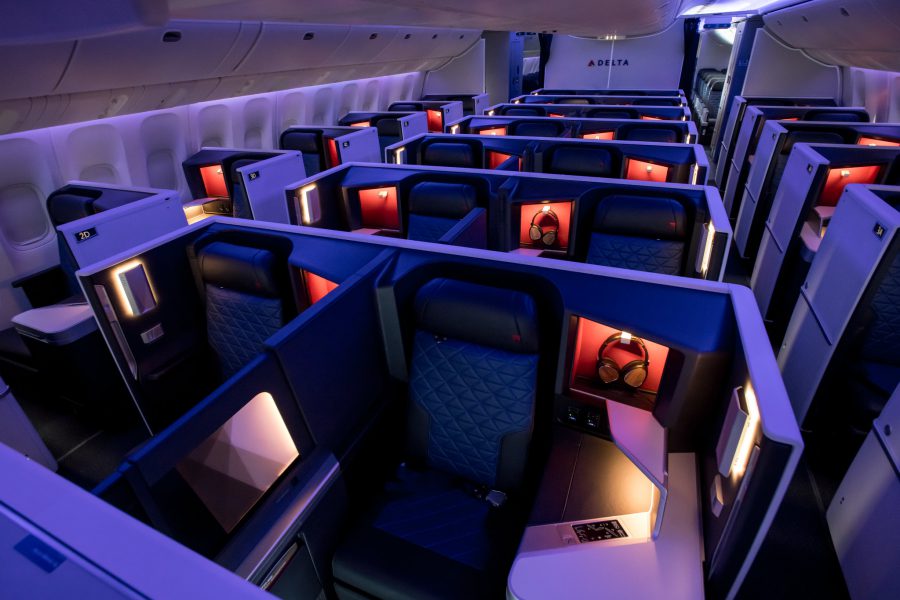 The Boeing 777 upgrade is the latest enhancement on the Sydney-LAX route as part of Delta's multi-billion-dollar investment in the overall customer experience.
To find out more, WAYFARER Host and Editor-In-Chief James Wilkinson spoke exclusively on video to Delta's Vice President for Los Angeles and Australia, Scott Santoro.
To watch the video, click on the image below.