Bonza's first Boeing 737 aircraft has landed at Queensland's Sunshine Coast Airport this week (Aug 1) as the carrier prepares to launch routes across Australia this year.
It was a major milestone for Australia's only independent low-cost carrier, with the arrival of the first aircraft supporting Bonza's ongoing momentum with the regulatory process.
Bonza CEO, Tim Jordan, said the aircraft is the first Boeing 737 MAX to be based in Australia and will be part of a fleet of brand new and fuel-efficient aircraft based initially on the Sunshine Coast and in Melbourne.
He said the carrier will welcome Australian travellers flying to an initial 17 destinations on 27 routes.
"We are beyond excited to welcome our first aircraft to Sunshine Coast Airport and with so much buzz around the country for Bonza, we hope today is also exciting for the communities we'll be flying to," he said.
"Our team of legends have been working hard behind the scenes to reach this significant milestone and so it was important that we were all here to welcome flight AB 001 together.
"We are now one important step closer to connecting more Australians with convenient low-cost travel options to more destinations for holidays and to visit loved ones," Jordan said.
From here, the aircraft will have its interiors completed on Australian shores as the carrier edges closer to launch.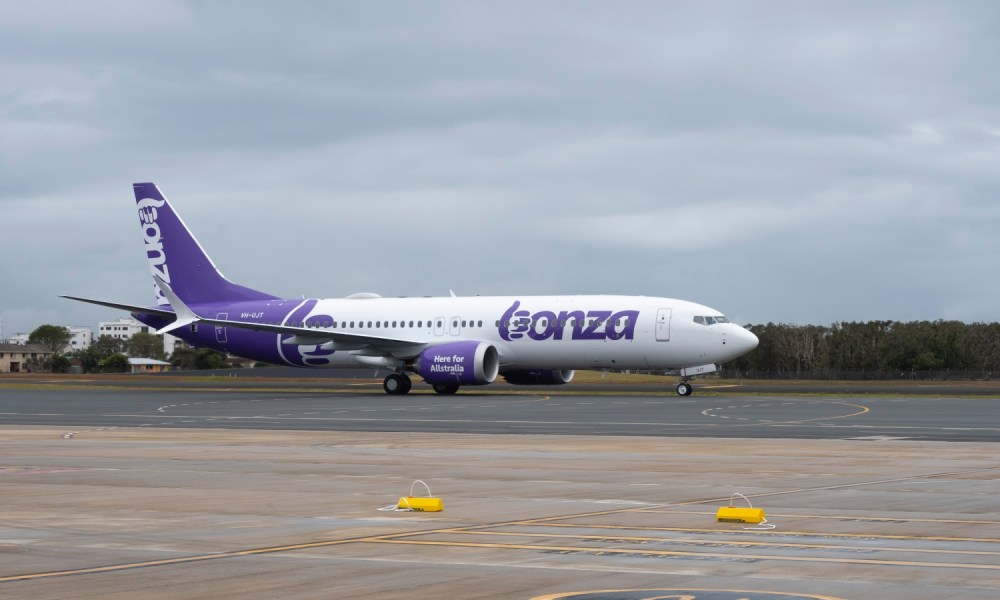 "It seems only right that we bring home our first aircraft to have its final touches put on by Australians locally," Jordan said.
He said the aircraft that touched down on Aug 1 will be used as a spare aircraft, "a clear investment in customer experience and part of Bonza's strategy to minimise potential disruptions to its customers wherever possible".
Jordan said additional aircraft will follow and ultimately support Bonza's growth plans beyond its initial Sunshine Coast and Melbourne bases.
"The airline is working towards wheels-up, potentially as soon as late September but noting the regulatory process is one that is highly respected," he said.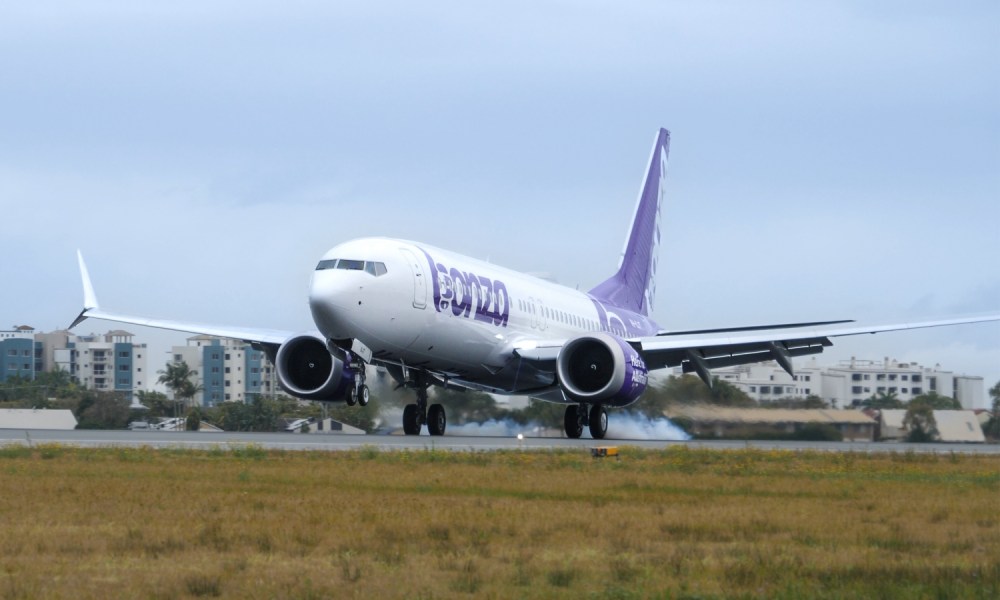 "This is an exciting time for Australian aviation and most importantly, the Aussie travelling public who will now enjoy more choice.
"Ninety three percent of Bonza's routes are currently not serviced by another airline (25 out of 27 routes) and 96% are not currently served by a low-cost carrier.
"Flights are expected to start from around $50 for each hour a customer is in the air and eight kilograms of carry-on baggage is included in the flight price," Jordan said.
He said Australians are encouraged to download the Fly Bonza app which will be the only place to book directly.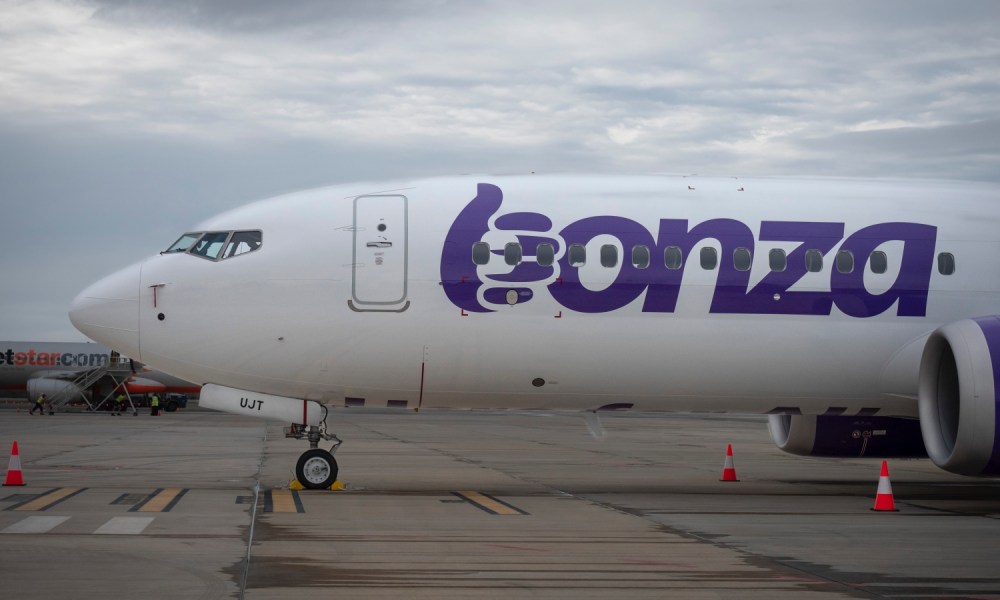 The airline's 'app first' strategy means flights will not be available for purchase on third party websites allowing Bonza to communicate directly with customers about their upcoming flights, according to Jordan.
In addition to booking and check-in, the Fly Bonza app is also where customers can order food and drink from the all Aussie menu directly to their seats and enjoy in-flight entertainment.
The airline is also calling out for Aussies to help name the plane by asking them to comment on Bonza's social media pages with their nicknames.
"Who better to name our first aircraft than the people we are here to serve," Jordan said.
"If you have a nickname that would look good on the side of our first aircraft, head to our Instagram and Facebook pages and let us nick your nickname."