The Asia-Pacific Hotel Industry Conference and Exhibition (AHICE) is expanding to new markets around the globe with the launch of a South East Asia edition this week.
Over 100 hotel industry VIPs – from KSL, Marriott, Hilton, IHG, Shangri-La, Far East, JLL, CBRE, Interface, Accor, Travel + Leisure and more – gathered for a cocktail event at the JW Marriott Singapore South Beach on Tuesday April 4 to celebrate the launch of a South East Asia edition of AHICE, which will take place in February 2024.
"We had a successful debut of the Aotearoa edition of AHICE in Auckland last October and following that model of being region specific, I'm proud to reveal we officially launched our first ever Asia event in Singapore," said AHICE Convenor and Chair, James Wilkinson.
"The accommodation sector is booming in South East Asia and launching a hybrid hotel operations and investment conference comes on the back of owners, hoteliers and suppliers asking us to take the AHICE model to Singapore."
There are already several major sponsors onboard to support the South East Asia conference including Marriott International, Pro-invest Group and De Beaurepaire Wines.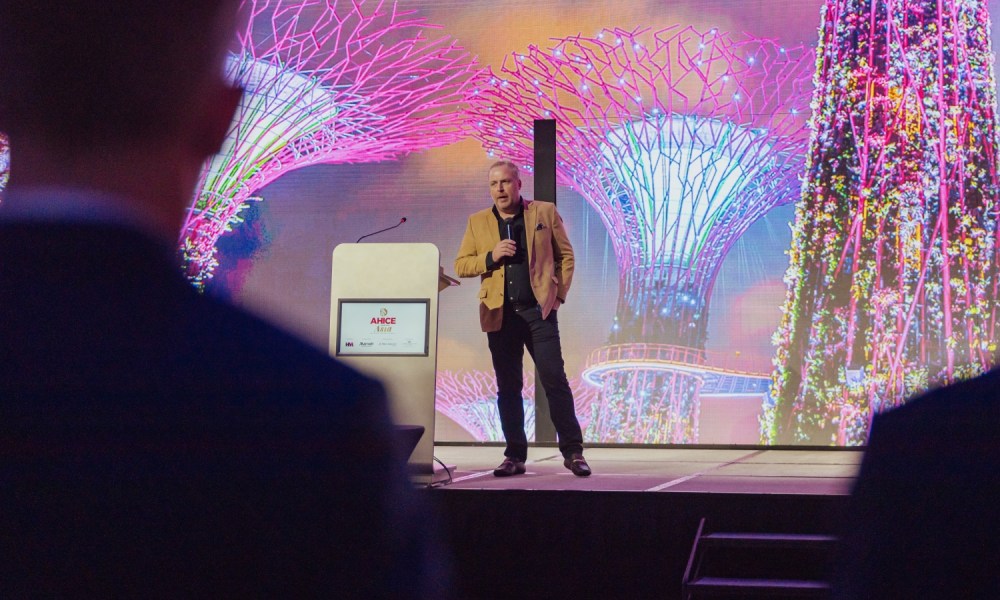 There are also plans to launch a Hawaiian edition of AHICE on the back of requests by industry leaders. AHICE Aloha is set to be held in late November in Honolulu to serve the Pacific Islands.
The news comes as preparations are underway for the 14th edition of the master AHICE Asia Pacific conference, taking place in Adelaide on May 2-4.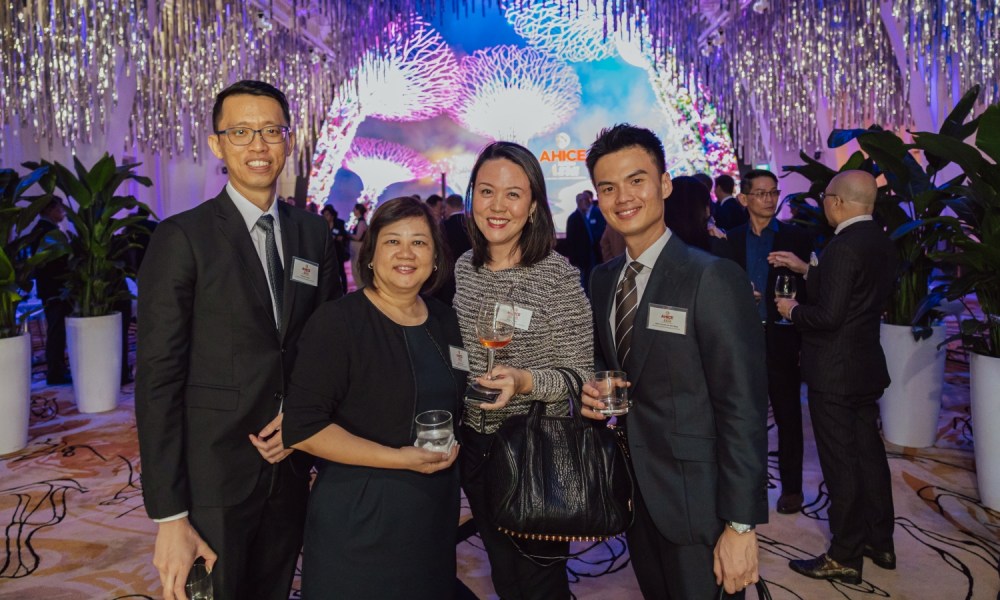 Over 1400 delegates are expected to attend the 2023 event, including over 200 speakers from across the world.
"I'm excited to say this is the most exciting AHICE event we've put together and across the three days – which also includes Design Inn and the Future Leaders Forum – you'll find some of the most impressive, insightful and thought provocative panels ever assembled for a hotel conference in Asia Pacific," Wilkinson said.