Wayfarer's highly-successful destination-based TV show is back for an all-Australian Series 3 and the 4th episode features some of the best things to do in Adelaide, South Australia.
In the episode, Wayfarer's award-winning Host and Editor-In-Chief, James Gregory Wilkinson, heads to two of the city's hot new hotels, Crowne Plaza Adelaide and Hotel Indigo Adelaide Markets, checks out Koomo restaurant, the Adelaide Central Market and looks at some of the best festivals on offer all-year-long.
Adelaide and surrounds will be showcased across the first six episodes of Series 3 and feature many of the best hotels, bars, restaurants, galleries, wineries and attractions that the city and the surrounding regions have to offer.
The episodes, essential guides to Adelaide and surrounds for business and leisure travellers, will be broadcast here on our Wayfarer website and YouTube channel every second Friday and will be promoted to Wayfarer's global audience of over 80,000 people.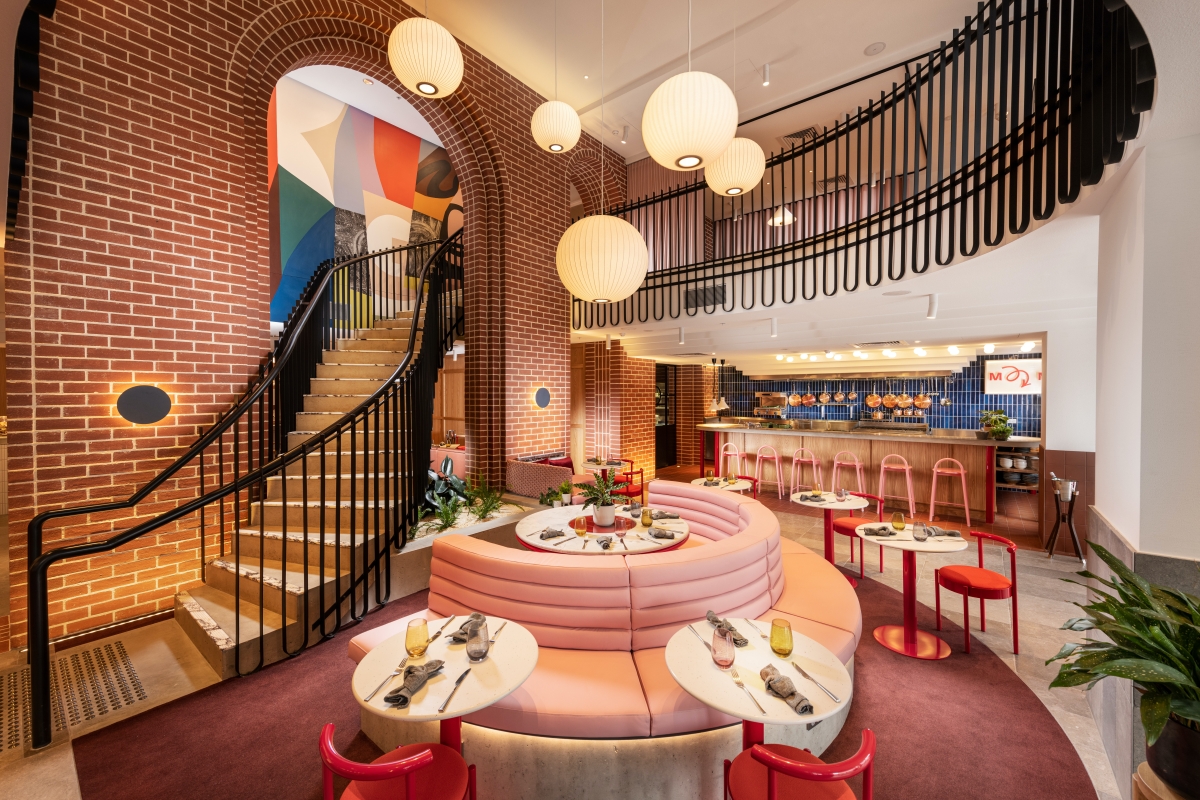 Key segments in the South Australian episodes include going inside some of Adelaide and surrounds' best hotels (EOS by SkyCity, Mayfair, Crowne Plaza Adelaide, Hotel Indigo Adelaide Markets, Mount Lofty House and Sequoia Lodge), bars and restaurants (Hardy's Verandah, Africola, SOL, Hennessy, Magill Estate, Koomo, Salopian Inn and the Star of Greece), wineries and distilleries (Penfolds, Chalk Hill, Haselgrove and Never Never) and behind-the-scenes foodie tours of the Adelaide Hills and McLaren Vale (with Off Piste 4WD Tours).
Following the Adelaide and surrounds episodes, the 30-part series will move to Tasmania, then Victoria, New South Wales and the Australian Capital Territory.
To date, Wayfarer Series 1 and 2 has been broadcast in over 40 countries to over 4 million people, including on Foxtel in Australia, onboard WestJet in Canada, on the Roku Channel in the United States, Canada and the UK, and on the ViacomCBS 'PlutoTV' app in Europe.