One of the legendary global hotels that can truly be classified as 'iconic', The Dorchester has been home in London's Mayfair and overlooking Hyde Park since 1931.
Over the last decade the hotel – which is set to re-open to guests on September 4 after a break during the pandemic – has undertaken a careful room and suite refurbishment programme, which has included a fresh look by interior designer Alexandra Champalimaud.
The makeover is one that stays true to the hotel's classic English residential style, fusing contemporary comfort with the timeless glamour and heritage of the property.
You'll also find exceptional dining at The Promenade, China Tang and three Michelin star Alain Ducasse at The Dorchester, as well The Grill at The Dorchester.
Then there's The Bar at the Dorchester, helmed by brilliant mixologist Giuliano Morandin, a legend amongst the world's drink connoisseurs, who will shake up something exotic or serve something classic neat.
In this special segment of Wayfarer TV, host and Editor-In-Chief, James Gregory Wilkinson, is in London and he offers a glimpse inside one of the world's finest hotels.
To watch the video, click on the YouTube image below.
GETTING TO LONDON
The best way of getting to London in comfort and style.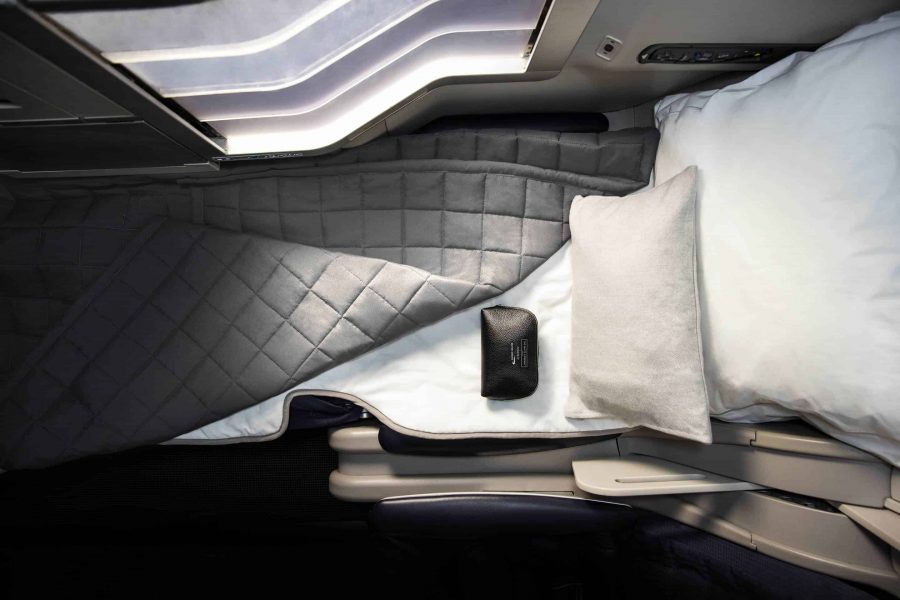 British Airways' popular Club World Business Class seat
WAYFARER flew to London with British Airways. The great British airline flies daily to London and the author recommends flying in Club World (Business Class), which features flat-bed seats, hundreds of hours' entertainment on demand, a great selection of wine and some of the best meals in the sky.
To view a video review of Club World, click on the image below.