Technology giant Google has released the Pixel 7a, its latest A-Series phone that once again delivers all the fantastic guidance, helpfulness and practicality the company is well known for.
The all-new Google Pixel 7a is priced from a very affordable AU$749 and is built with the company's custom Tensor G2 chip, which Google says makes it faster, more efficient and more secure.
Google's Pixel 7a is packed with many of the must-have features of its premium phones that are now available on an A-series phone for the first time — like Face Unlock, 8GB of RAM, an up to 90Hz Smooth Display and wireless charging.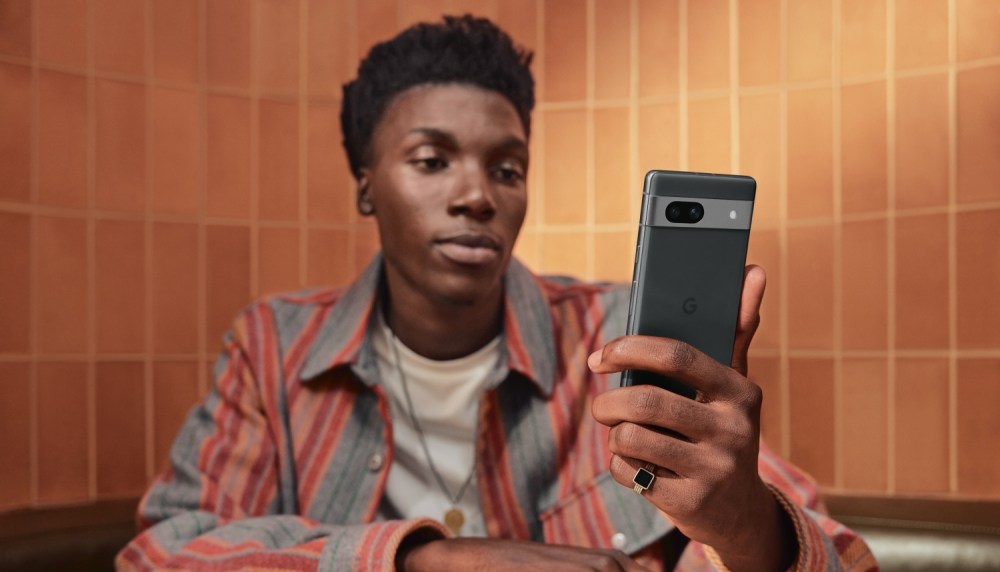 The Pixel 7a has the same familiar design as Pixel 7 and 7 Pro, with its popular Pixel camera bar and smooth, sculpted surfaces.
"Featuring an all-new midframe architecture, Pixel 7a is our most durable A-series yet," said Google Australia's Director, Device and Services, Julia Davis. "And to support Pixel's continued commitment to sustainability, the aluminium housing is made with 100% recycled content."
She said Pixel 7a includes "all of the Pixel Speech features that make your life easier, like Live Translate, Recorder Speaker Labels and Voice Messaging Transcription on the Messages app".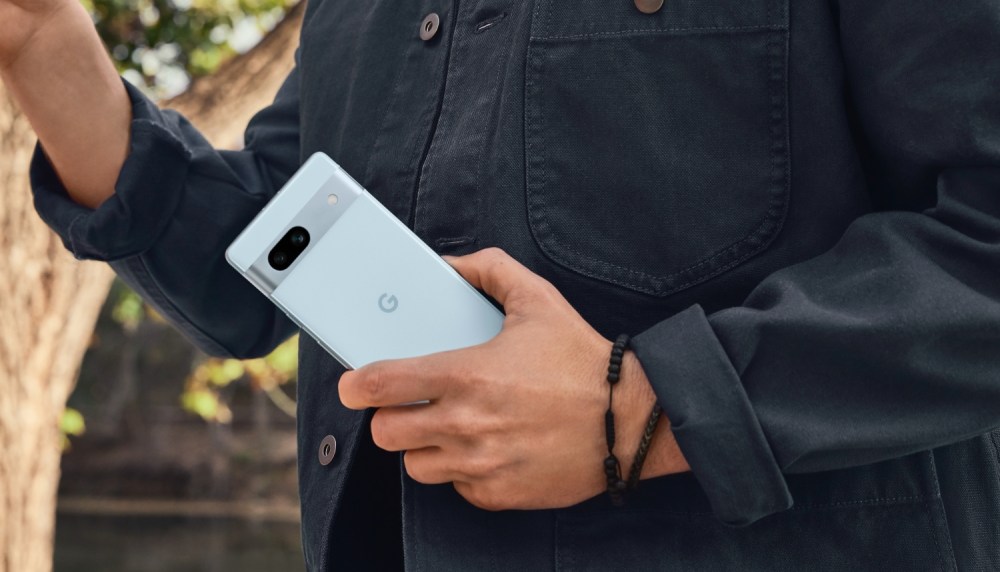 "You'll also get AI-powered features that help with everything from making calls to avoiding them… Check out Call Screen, Hold for Me and Clear Calling.
"Call Screen tells you who's calling and why, so you know before picking up. Clear Calling enhances the caller's voice and reduces background noise.
"And Hold for Me waits on the line so you don't have to and notifies you once the representative is available," Davis said.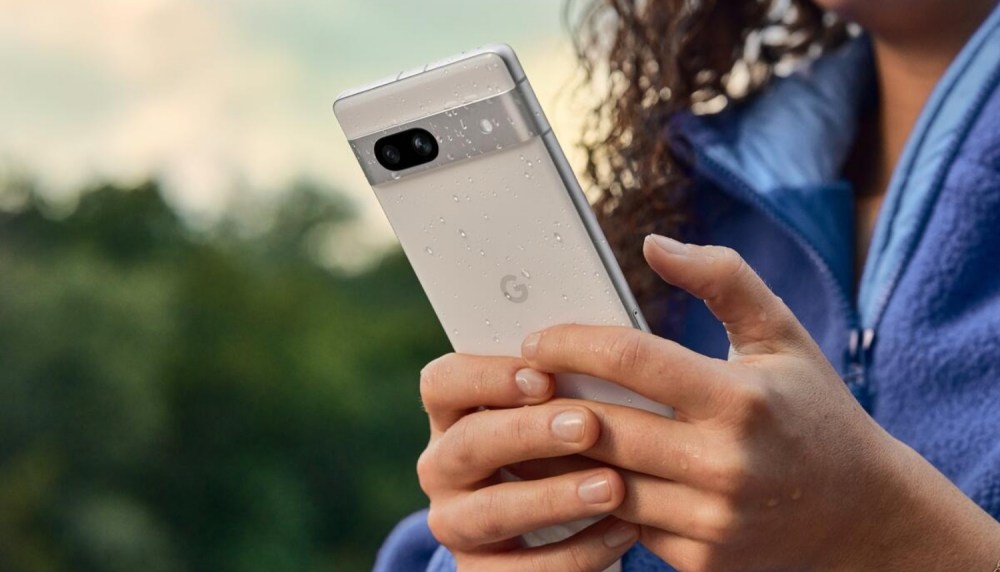 The real standout of the phone is the Pixel 7a's camera system, which has been completely upgraded to bring Google's well-known amazing camera features to more people.
"The phone's upgraded main camera features a 72% larger sensor than Pixel 6a," Davis said. "Plus, it has an all-new 13-megapixel ultrawide lens, so you can capture more in your shots. And Night Sight is even twice as fast as on Pixel 6a."
As Davis said, the Pixel 7a's camera system really stands out for night-time shots, as trialled in New York City last week (pictured below).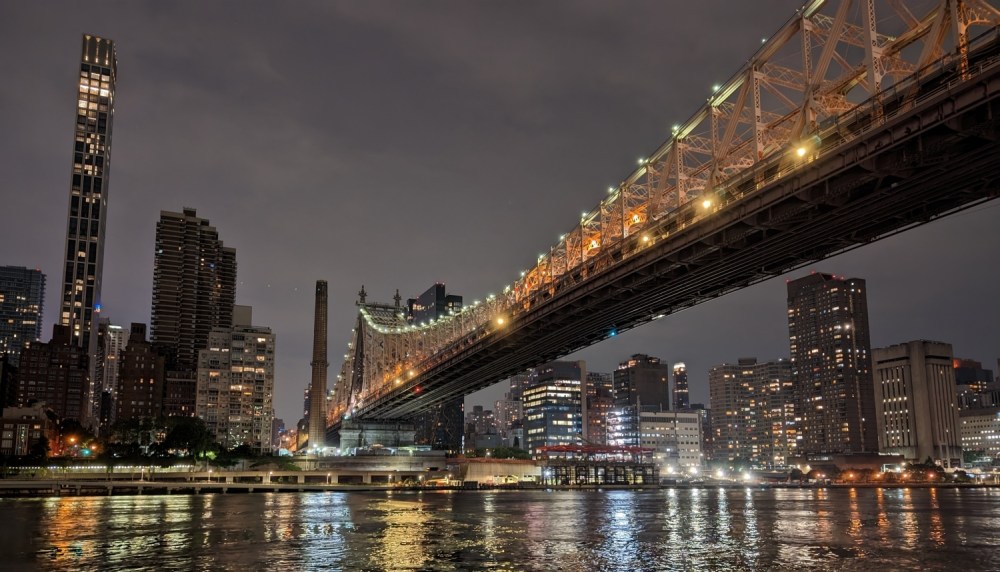 Many smartphone users will know late evening shots are a challenge, however, the quality of shots you can capture with the Pixel 7a is absolutely outstanding.
The new Pixel 7a also allows you to capture 4K video thanks to the all-new 13-megapixel front camera.
For the first time on an A-series, Pixel 7a has Long Exposure, which can add texture and energy to things in motion, like waterfalls.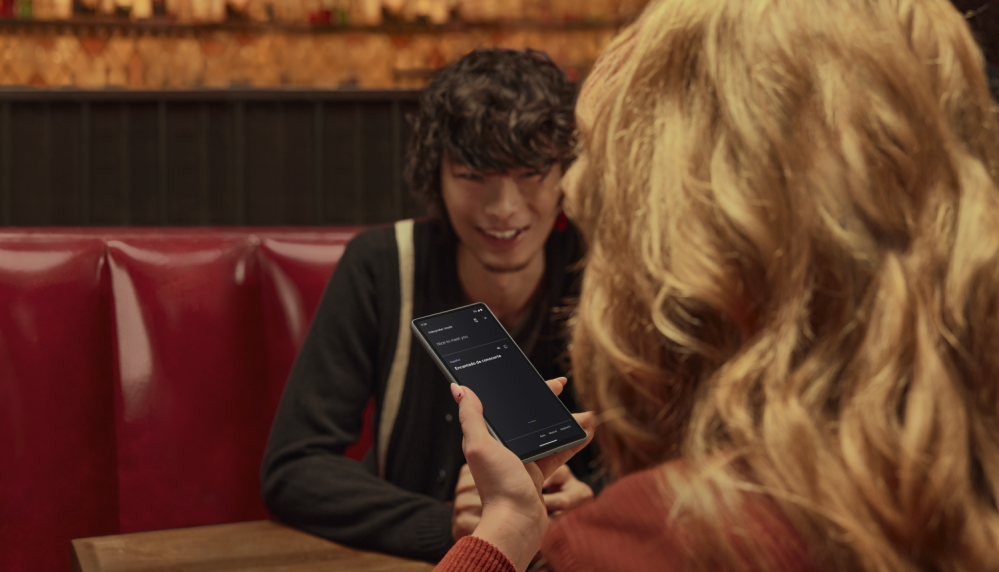 "To top it all off, thanks to Tensor G2, Pixel 7a includes Super Res Zoom up to 8x to give you sharp, high-quality images so you'll never miss a detail when taking photos from further away," Davis said.
"You'll also get all of the photography experiences that make Pixel, Pixel — like Magic Eraser and Photo Unblur in Google Photos. And as always, your Pixel's camera includes Real Tone technology, so your skin tone is accurately represented."
The Google Pixel 7a is available in three colours, Charcoal, Snow and Sea, and for added protection, there is an all-new case made just for Pixel 7a.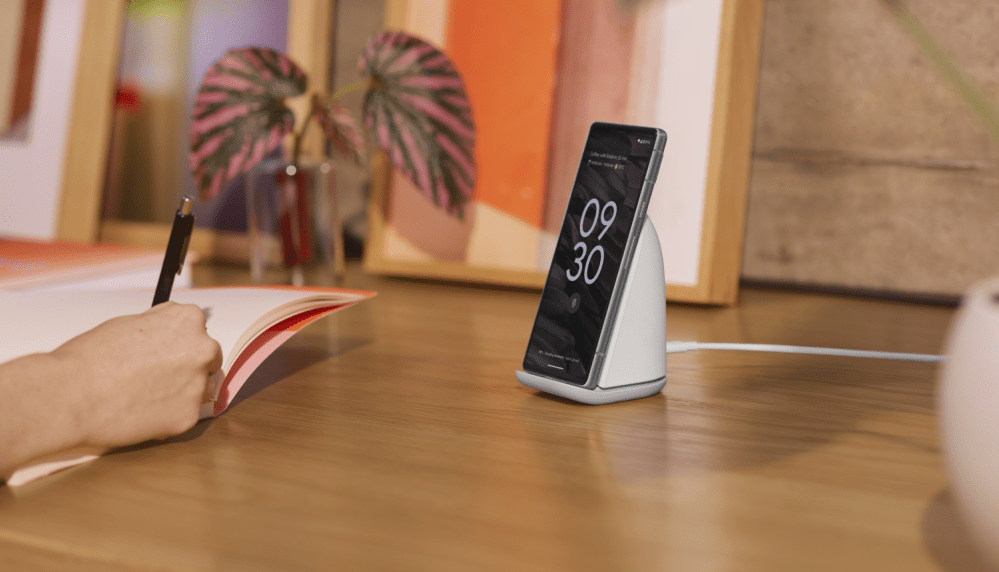 You can mix and match colours with the Pixel 7a case, with Charcoal, Snow, Sea and Seafoam to choose from.
The Google Pixel 7a is now available for AU$749 at the Google Store, JB Hi-Fi, Telstra, Optus, Officeworks and Harvey Norman.
For a limited time, you'll get A$150 worth of Google Store Credit and a limited-edition case when you purchase via the Google store.