When Google revealed back in May 2022 they were releasing the all-new Pixel Buds Pro, it was excitement to the ears because the previous offering, the A-Series, was already one of the best quality and great value wireless headphone products in the market.
Fast forward almost 12 months and Google has launched a product that's not just great value (again) and fantastic quality (again), but headphones that can lay claim to be one of the best wireless audio products ever released.
With this release, expect earbuds that offer Active Noise Cancellation that brings full immersive sound, whether it's while listening to music or while watching a film. The latter is where the Pixel Buds Pros really excel – because the surround sound on offer is absolutely brilliant and what you'd normally expect in the house from a Sonos system.
A great example of just how good the surround sound is would be Ron Howard's Rush, which has classic Formula 1 cars racing in every direction and it's a movie that's particularly good on the go on the brand new Pixel 6a, which has one of the best smartphone screens on the market.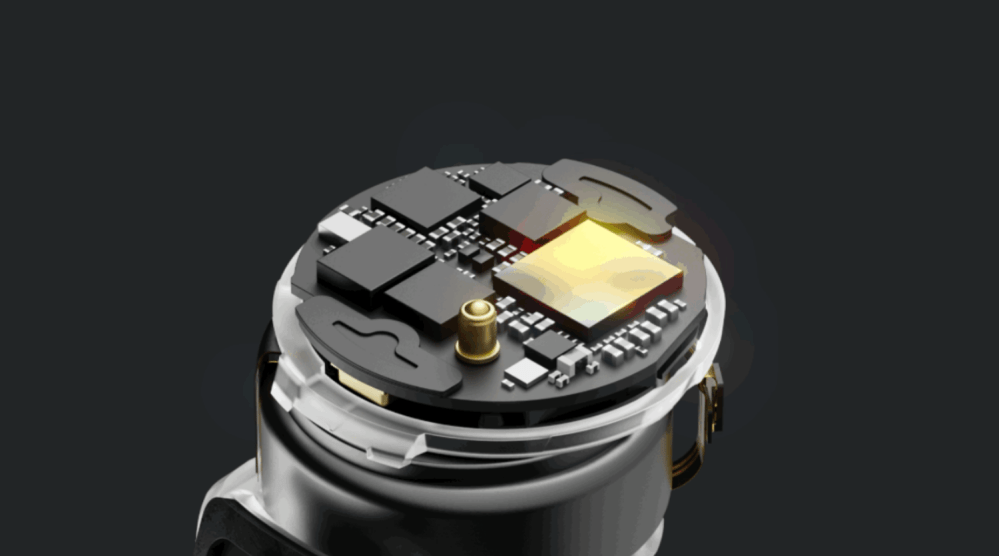 The brilliant sound comes courtesy of the work Goggle has put in to develop the Pixel Buds Pros, which is on another level for the tech company.
"To set the foundation for your music to shine without distractions, Pixel Buds Pro use Active Noise Cancellation (ANC) [and] we built our ANC with a custom 6-core audio chip that runs Google-developed algorithms — all tuned by our in-house audio engineering team — and custom speakers," said Google Product Manager, Nidhi Rathi.
"Everyone's ears are unique, so it's not always possible for the eartips to create a perfect seal that prevents sound from leaking in from the outside.
"Pixel Buds Pro use Silent Seal to adapt to your ear, to help maximise the amount of noise that's cancelled.
"And built-in sensors will measure the pressure in your ear canal to make sure you're comfortable even during long listening sessions.
"Once you're listening to your music or podcast, Volume EQ will adjust the tuning as you turn the volume up or down, so highs, mids and lows consistently sound balanced.
"Later this year, Pixel Buds Pro will also support spatial audio. So, when you watch a spatial audio-supported movie or TV show on compatible Pixel phones, you'll feel like you're in the middle of the action," she said.
Like Rathi said, you are in the middle of the action and what also impresses is when you're watching live rugby on Stan, where you'll find fantastic immersive sound.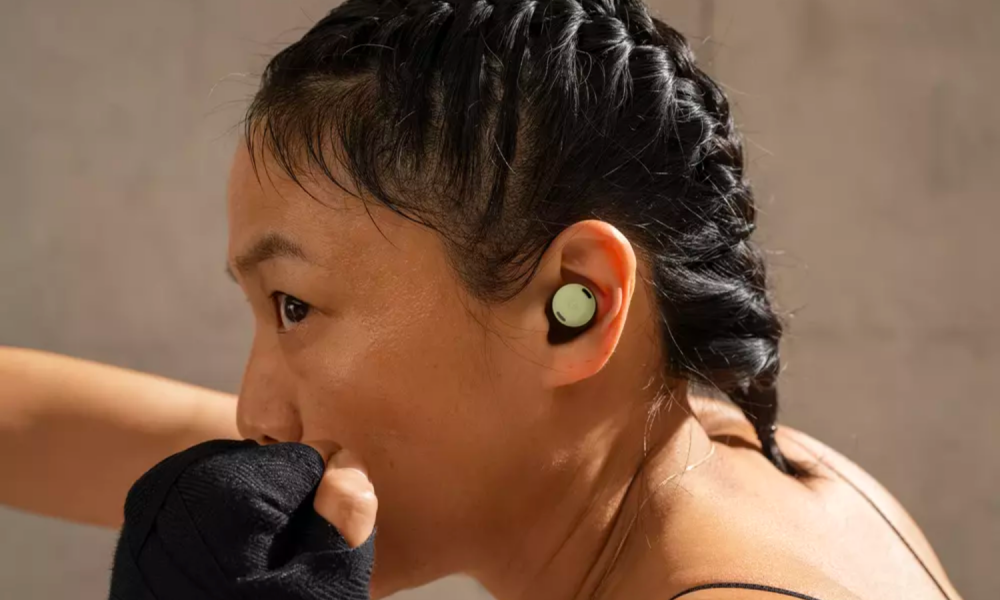 Where the sound impresses, and this isn't always the case with some other brands, is when you're in transparency mode. With the Pixel Buds Pro, you're still getting the immersive experience while being aware of your surroundings and this is particularly important when running, walking or cycling.
For someone who likes to go for a walk and take my zoom call with me (with the camera off and on mute, of course), these Pixel Buds Pro can seamlessly switch between your previously paired Bluetooth devices — including laptops, tablets, TVs, and Android and iOS phones – thanks to the Multipoint connectivity, so taking your meeting with you is a breeze.
While you're out and about, use the Google Assistant for fantastic handsfree help, including real-time translation in 40 languages, which is fantastic when you are travelling.
The Pixel Buds Pro also have IPX4 water resistance, plus the case is IPX2 water resistant, do don't worry too much if you're sweating up a storm on that run or while caught in the rain as Google has you covered.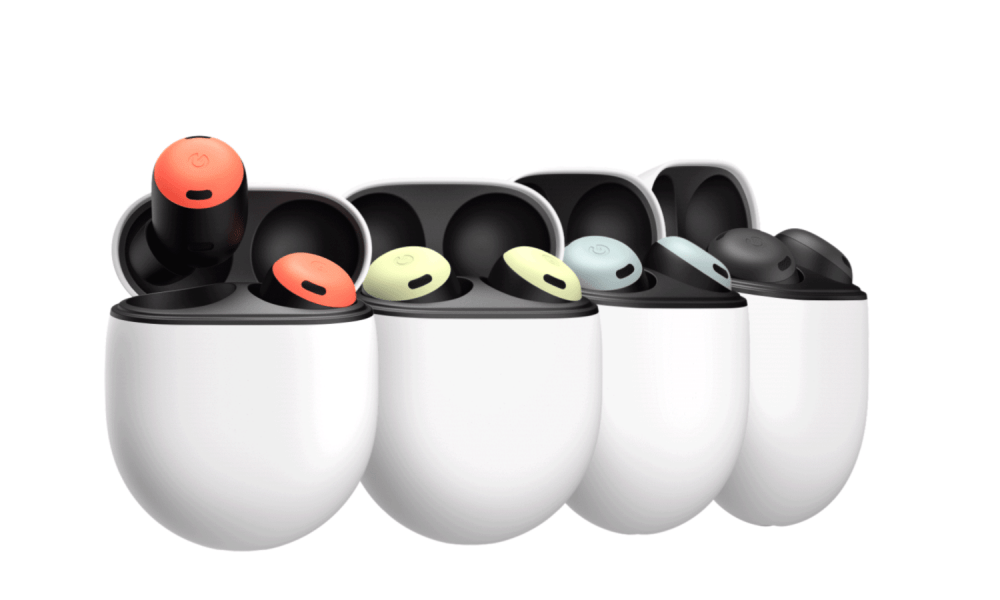 Impressively, the Pixel Buds Pro also have 11 hours of listening time or up to 7 hours with Active Noise Cancellation turned on which is fantastic for a long flight and they are available in four colours, being Coral, Lemongrass, Fog and Charcoal.
At the end of the day we knew to expect something good from Google when they revealed the Pixel Buds Pro, but they have most definitely exceeded all expectations and have again raised the bar when it comes to high quality and great value earbuds.
The Pixel Buds Pro are now available for AU$299 from the Google Store, or buy them in person from JB HI-FI, Telstra, Optus, Vodafone, Officeworks and Harvey Norman.