For the past 40 years, Focal have produced some of the world's best headphones and named like Utopia, Stellia, Clear Mg and Celestee and synonymous with amazing quality.
Now the company has released another stunning model, the Bathys, which blend high-fidelity sound with Bluetooth technology and active noise cancellation.
Highlighting this stunning debut are features like the latest Bluetooth 5.1 technology and a battery life of over 30 hours when using Bluetooth and Active noise cancelling mode, making them ideal for some of the world's longest flights, like United's Sydney-Houston and Air New Zealand's Auckland-New York.
Bathys headphones make the perfect travel companion to take with you wherever you go.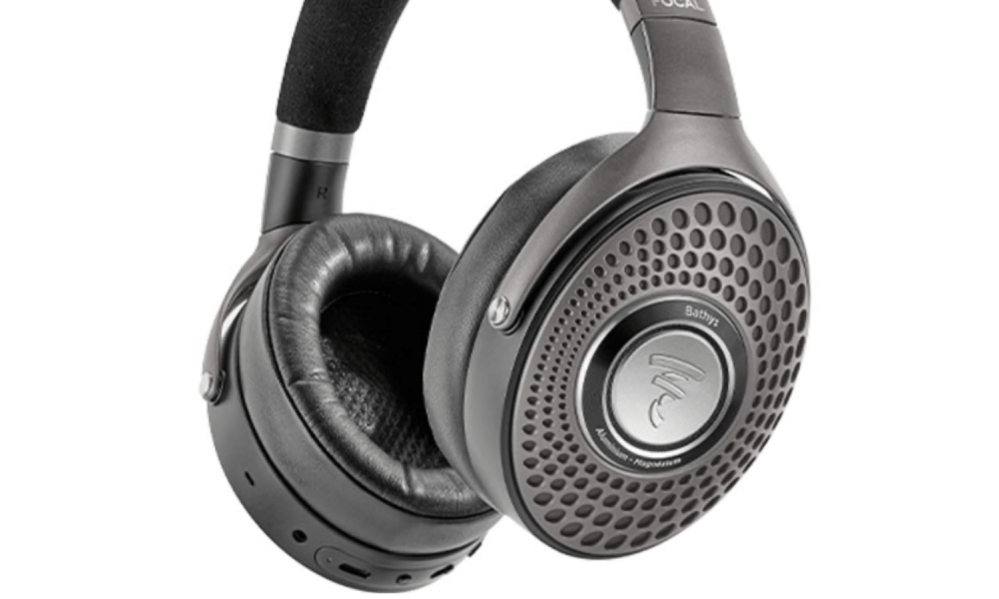 Compatible with SBC, AAC, Apt-X and Apt-X Adaptive codecs, Bathys provide a broad choice of connectivity modes.
If you are looking for the best possible sound quality, the USB-DAC mode delivers a resolution of up to 24 bits / 192kHz for an uncompromising listening experience, thanks to the DAC and the integrated amplifier in the headphones.
There are two modes of active noise cancellation available: a Silent mode, optimised for trips with high background noise (planes, trains and more) and a Soft mode to aid concentration at home, in the office and more.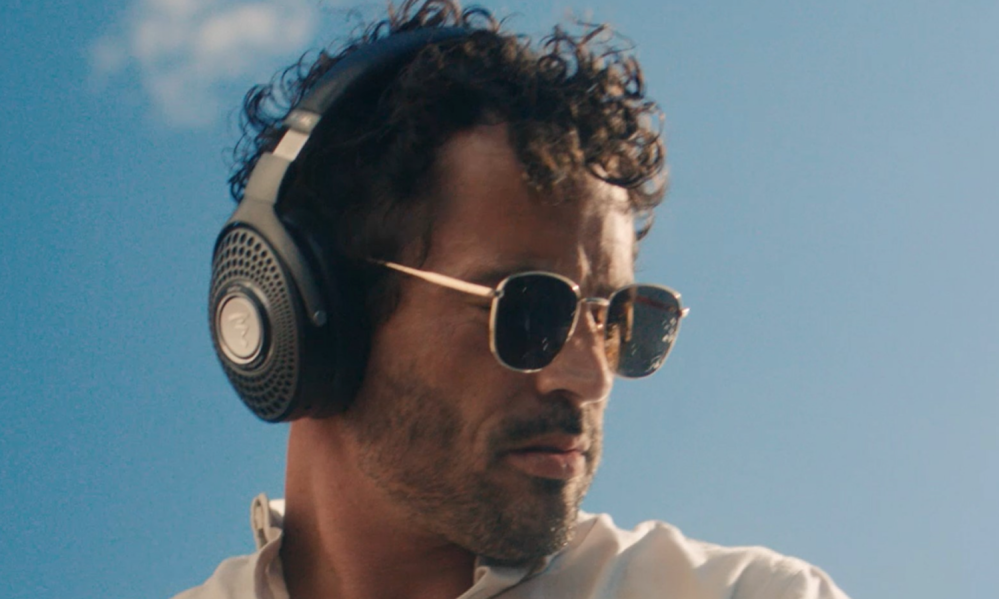 In addition, there is a transparency mode which enables you to stay connected to your surroundings.
Its fast-charging feature gives you 5 additional battery hours in 15 minutes of charging, which is absolutely brilliant and a full charge only takes 1 hour and 30 minutes.
When it comes to the design, Bathys' style is inherited from Focal's open-and closed-back headphones.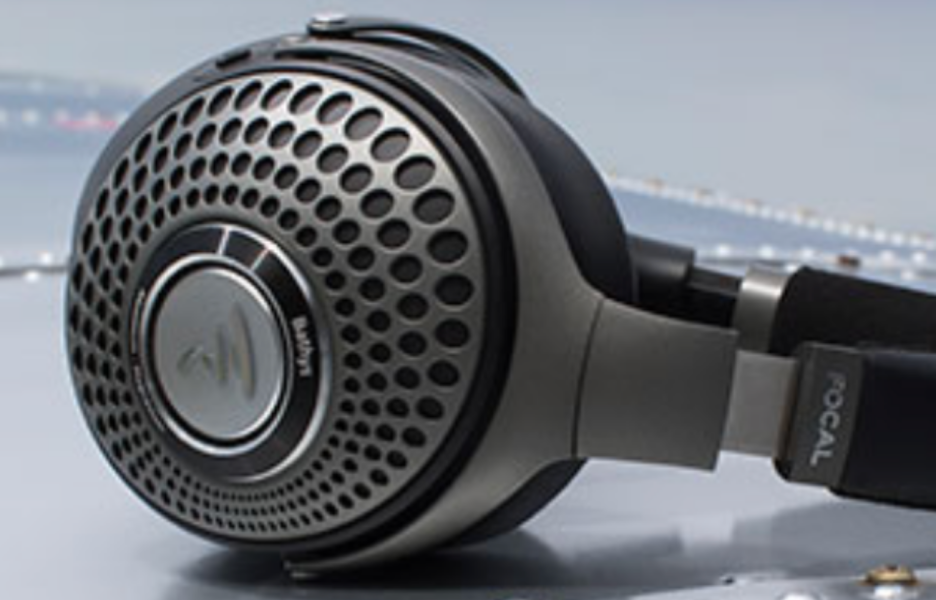 The earcup grilles pick up Focal's design code, with its highly aesthetic curves. Focal's flame symbol features at the centre of the earcup, incorporating a white backlight system to be activated if desired, for an understated, chic effect, while another standout feature of Bathys is its elegant and timeless Black Silver colourway.
Bathys also incorporates Google Assistant and Amazon Alexa voice assistants to stay connected at all times, while they are also compatible with Google Fast Pair for a faster, more intuitive connection.
The headphones are supplied with a Jack cable and a USB-C cable to serve frequent travellers who want to watch films on the plane and the compact, rigid carrying case also means they can be taken anywhere.
The new Focal Bathys headphones are available now from Addicted To Audio for RRP AU$1,199 (NZ$1,349).