With a kids play area, a locally-inspired à la carte dining menu, showers and wonderful island hospitality, the flagship Fiji Airways Premier Lounge in Nadi makes for one of the best airport experiences in the South Pacific, as James Wilkinson discovers.
At the carrier's home base of Nadi International Airport, you'll find the flagship Fiji Airways Premier Lounge, which has consistently impressed since it debuted several years ago.
The experience begins with a smile from the staff at the desk, then a live greenery wall which forms the backdrop of the main seating area. On the ceiling above, find constellation lighting which represents the Fijian summer and winter skies.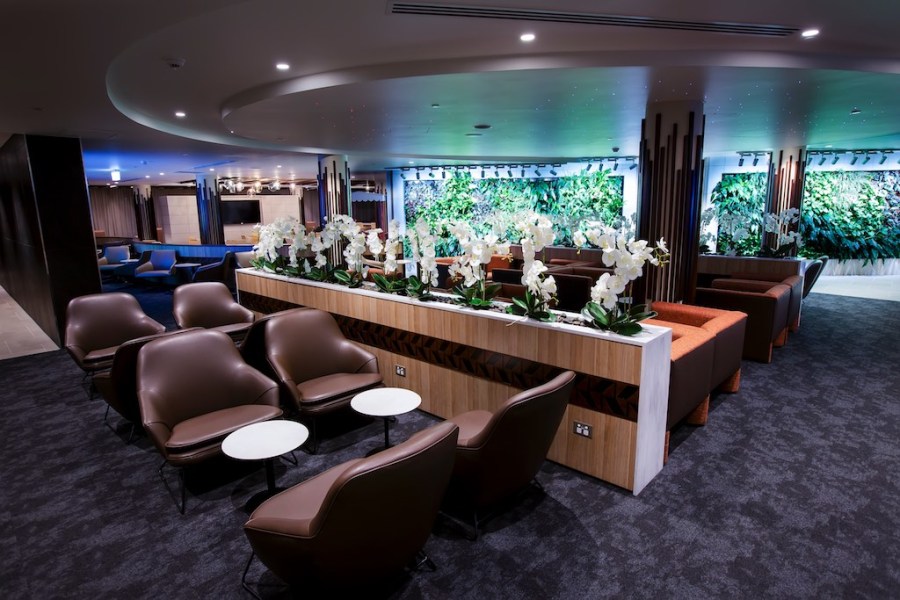 The lounge features over 200-seats, including a 'Quiet' zone, booths, group areas, individual seating and a restaurant and dining room.
There's also a media room that features a TV with sports and news, plus magazines, alongside a business centre with printing facilities.
Impressively, for those travelling with little ones, there is a 'Lailai Land' kids play centre with a qualified nanny and children's meals are available upon request.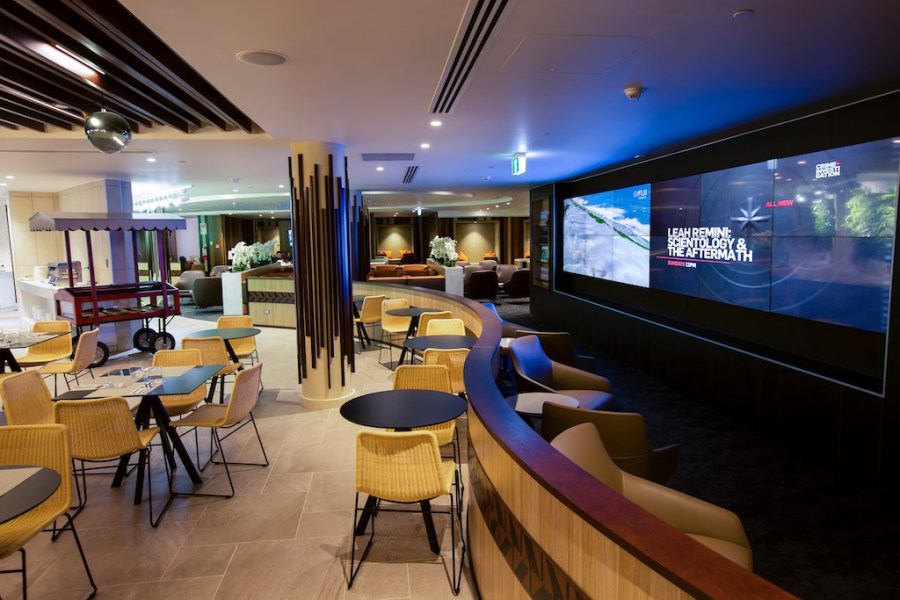 On the food front, there is a locally-inspired a la carte menu, courtesy of Kiwi-Fijian Chef Richard Cross, alongside buffet stations, barista coffee and a full bar with leading Australasian wines on offer.
For those wanting to freshen up between flights, there are showers that feature premium Pure Fiji amenities.
The Fiji Airways Premier Lounge is truly rounded-out by the fantastic Fijian hospitality on offer and overall, it makes for one of the best airport experiences in the South Pacific.