Voyages Indigenous Tourism Australia will launch a fully immersive light and sound show at Ayers Rock Resort this May.
Called Wintjiri Wiru – meaning a 'beautiful view out to the horizon' in the local Anangu language – the show will combine ancient Anangu storytelling with drone and laser light technology. Through consultation with Anangu people, the show will bring to life a chapter of the Mala ancestral story which sits between Kaltukatjara (Docker River) and Uluru. "We are honoured that we can share the cultural importance of the Mala story with our guests, through such an illuminating and captivating experience in the spiritual heart of Australia," said Voyages CEO Matthew Cameron-Smith.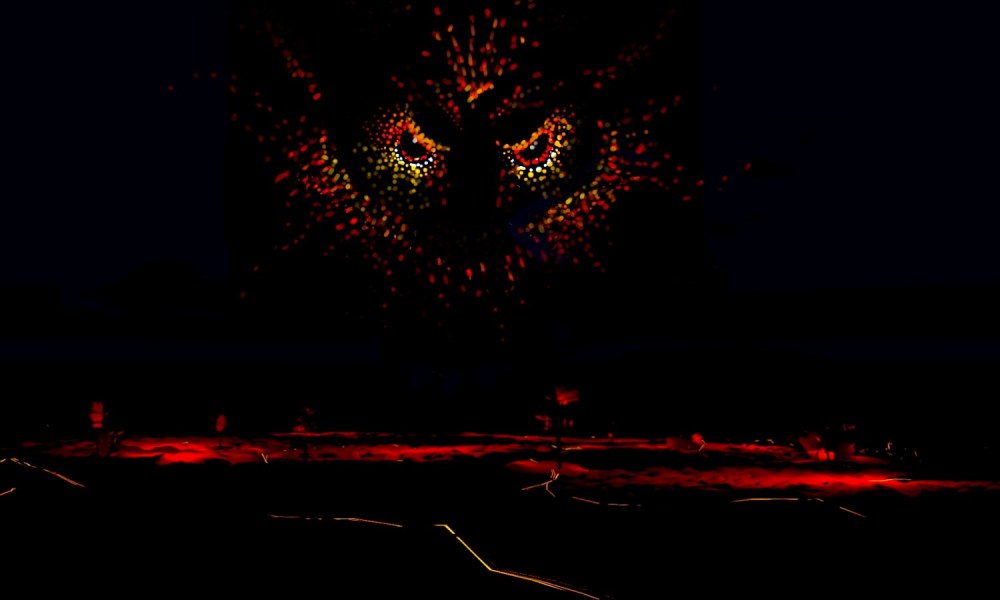 "As custodians of the land and this part of the Mala story, the Anangu consultation group has carefully guided us on the Wintjiri Wiru experience, from conception to launch, to generously share their story with the world." Designed and produced by world-renowned media architecture studio RAMUS, the Wintjiri Wiru experience will connect the earth and sky with a spectacle of lights, projections and lasers at Uluru. It will be the first time a light, laser, projection and drone experience of this magnitude has been performed on a regular basis anywhere in the world.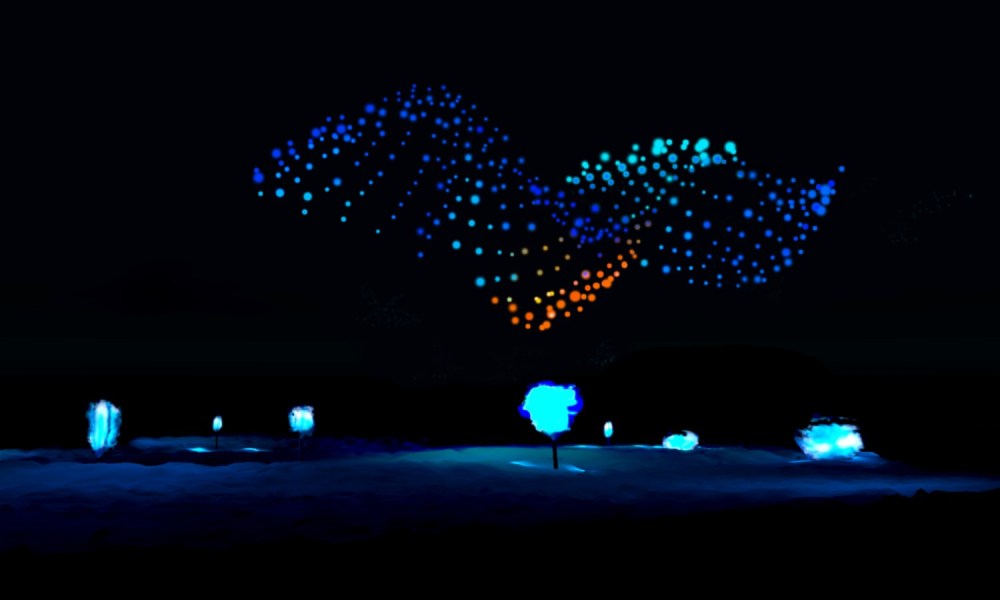 "We are delighted to be working with RAMUS through their light installations, projections, lasers and incredible drone technology, which coupled with the spine-tingling soundtrack of the Anangu inma, brings connection through a shared memorable experience," said Cameron-Smith. "We hope the Wintjiri Wiru show will nourish visitors' thirst for a deeper spiritual connection with this very special part of Australia." A sustainably built viewing platform will sit on top of a desert dune offering visitors panoramic views of both Uluru and Kata Tjuta.