Virgin Australia's Velocity Frequent Flyer program has revealed a massive new reward seat offering, by doubling the number of routes points can be used on and in the process, upping the redemption seat availability.
From today (Jul 21), Velocity Frequent Flyer redemption routes available for booking has doubled to 152 routes, with travel available from today.
Velocity says the increased redemption availability means that over 97% of flights on the Virgin Australia network will have redemption availability for 'Reward Seat' or 'Any Seat bookings'.
Velocity has also brought forward available redemption travel dates, with members now able to book and travel from today on Reward Seats and Any Seats to popular Australian destinations including the Gold Coast, Cairns, Ballina and Hobart.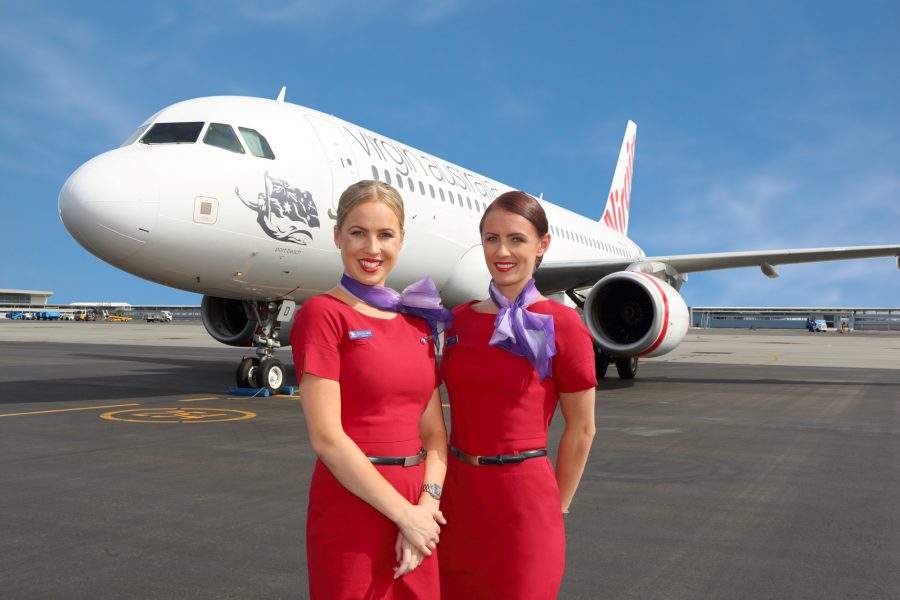 The program has also reopened redemption for hotels and car hire, so members can book their entire holiday door-to-door on Points.
From today, more than 800,000 hotel rooms at over 15,000 hotels will be available throughout Australia, including at the Sheraton Grand Mirage in Port Douglas and Pier One Sydney Harbour.
Velocity says hotel redemption prices are on average 15% lower than this time last year, "making that much-needed holiday even more affordable for Velocity members".
From the end of July, members will also be able to book car hire on Points with Europcar offering lower redemption prices with 10% off passenger and 20% off prestige (luxury) rentals for trips of three or more days.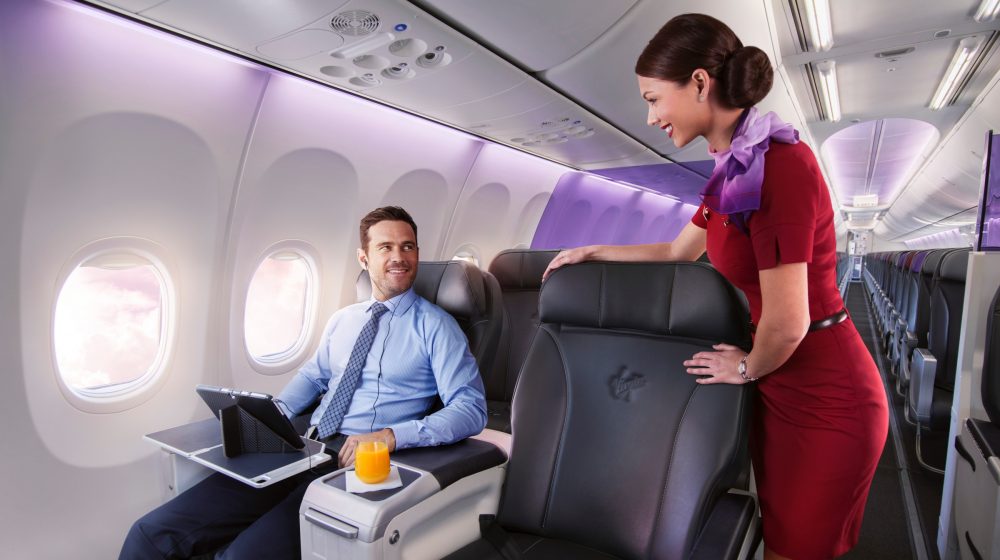 IN THE KNOW: WAYS VELOCITY MEMBERS CAN REDEEM POINTS
• At over 800,000 hotel rooms in Australia from 4,000 Points with the 'Points + Pay' option
• For Virgin Australia flights on 152 routes around Australia, including:
-Sydney to Sunshine Coast one-way Economy from 7,800 Points + $36.55 taxes, fees and carrier charges
-Sydney to Ballina/Byron Bay one-way Economy from 7,800 Points + $32.41 taxes, fees and carrier charges
-Brisbane to Darwin one-way Economy from 17,800 Points + $49.46 taxes, fees and carrier charges
-Perth to Broome one-way Economy from 11,800 Points + $37.16 taxes, fees and carrier charges