Virgin Australia's fun, professional and hospitable cabin crew have been named best in the world.
The airline's crew received the recognition for the fourth consecutive year at the industry-led Airline Ratings Excellence Awards.
The popular carrier was also named among the top twenty airlines in the world, achieving a seven-star safety rating and demonstrable leadership in innovation and passenger comfort.
Virgin Australia Group CEO, Jayne Hrdlicka, firmly welcomed the recognition.
"At Virgin Australia it is our people who make the difference," she said. "We know many of our guests are going through a challenging time with the pandemic and everyday our team goes the extra mile to make their journey as easy and enjoyable as we can.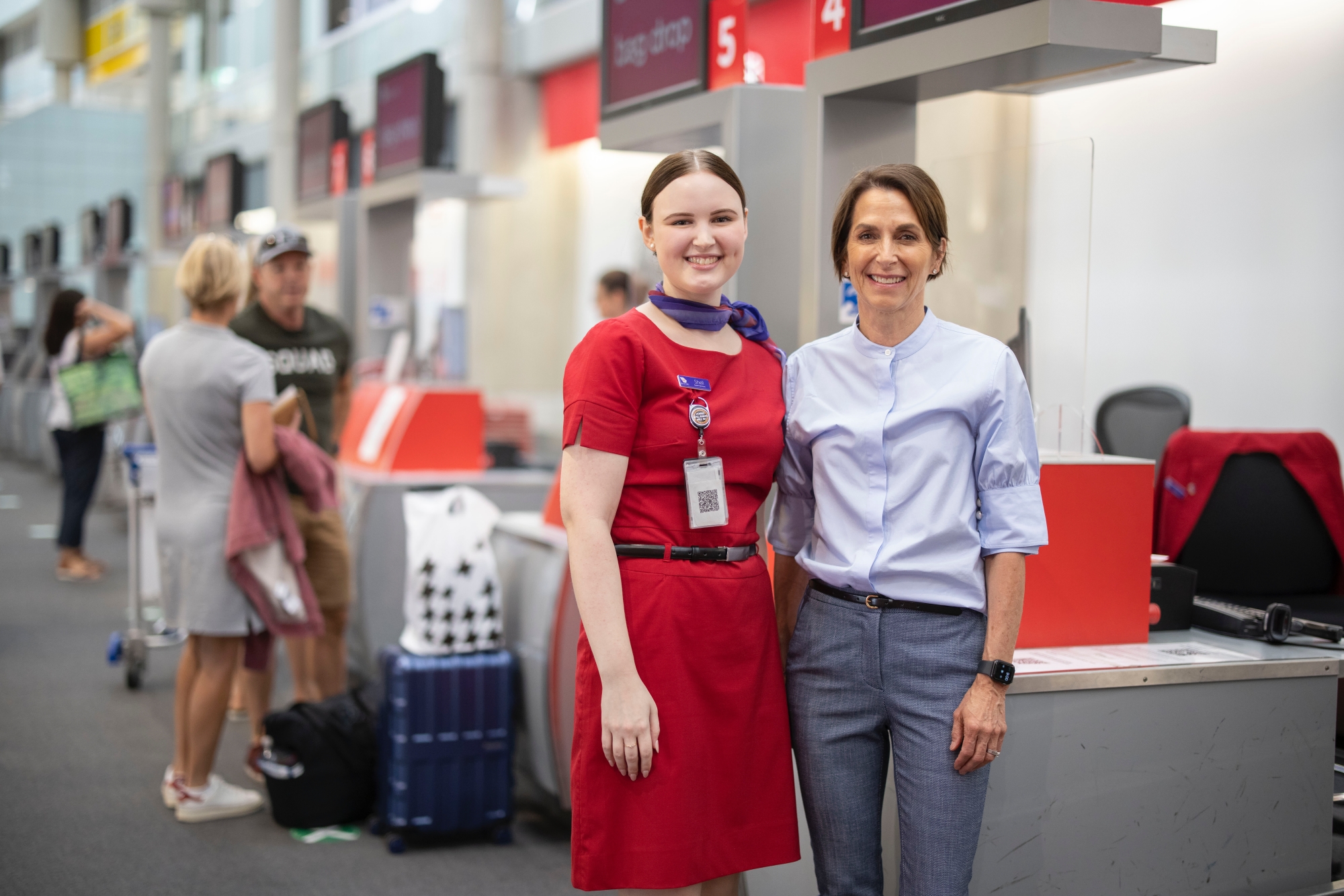 "This award acknowledges our commitment to delivering experiences our guests love and is testament to what makes us Australia's most loved airline.
"I am proud to lead such an extraordinary group of people who have today been recognised by industry peers for delivering the very best cabin crew service in the world," Hrdlicka said.
Judged by industry experts with over 100 years of experience, the Airline Ratings Awards bring together four major international industry and government safety audits alongside demonstrable leadership in the areas of innovation, value and passenger comfort.