Virgin Australia has launched flights between Melbourne and Ballina Byron Bay in a boost for business and leisure travellers.
The carrier will six times per week over the busy Easter holiday period and will continue until April 25, 2021.
Virgin Australia General Manager Network and Revenue Management, Russell Shaw, said while the flights are initially operating for a few weeks, the airline was buoyed by the demand for the services and is actively reviewing the potential to extend them into other holiday periods throughout the year.
"The Easter Holiday period is traditionally one of our busiest times of the year and while international borders remain closed, new routes like Melbourne to Ballina Byron Bay are proving particularly popular," he said.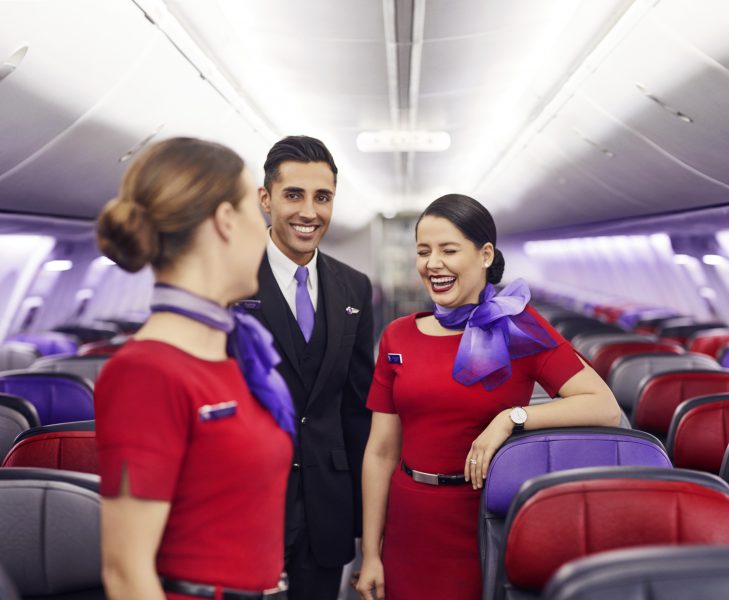 "These services will deliver a much-needed boost for local tourism and bring more Victorians to the North Coast of NSW, a region famous for its magnificent beaches, forested hinterland and stylish coastal towns and villages.
"Victorians who are keen to get away and enjoy some sun, surf and relaxation, alongside our award-winning Virgin Australia service are encouraged to book at our website.
"We'll continue to look at opportunities to support new routes where there is demand and explore ways to further help deliver a boost for tourism businesses," Shaw said.