Virgin Australia has launched the first-ever Gold Coast to Bali flights this week, providing a new connection between the two iconic holiday destinations.
Virgin Australia Chief Strategy and Transformation Officer, Alistair Hartley, said the route, which is one of the airline's most highly anticipated new short-haul international services, has resulted in strong demand from holidaymakers since it was announced in June last year, with particularly high demand through Easter and summer holiday periods.
He said the new services will provide guests with greater convenience, choice and value for their next Bali holiday, a destination many Australians love.
"Until now, services between Gold Coast and Bali have never been operated by any commercial airline, making this another milestone for Virgin Australia and our guests," Hartley said.
"Virgin Australia is committed to providing the best value airfares to Bali, and that's evident with our Gold Coast-Bali sale which is offering fares from as low as AU$419 return, which we expect will be extremely popular.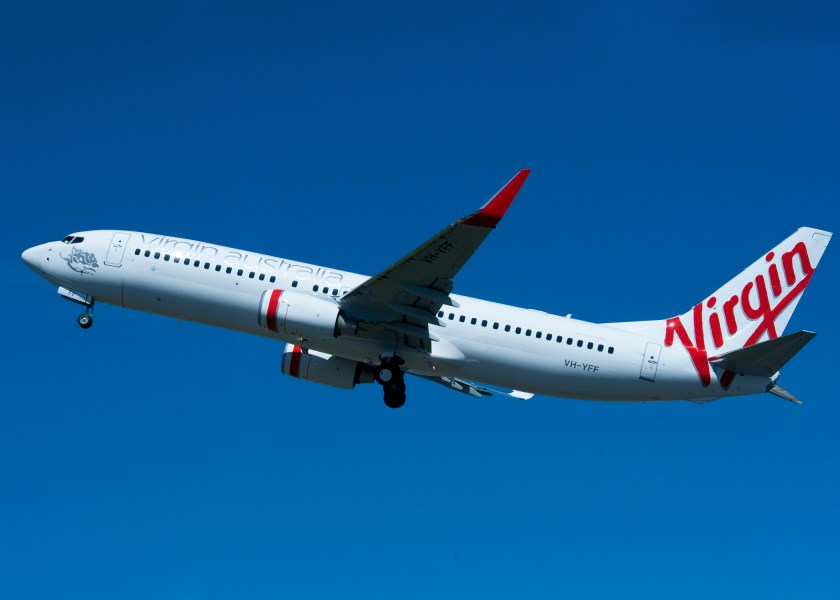 "We are incredibly excited to see this service take off, representing the latest step in growing our international footprint, which consists of over 500 destinations around the world through Virgin Australia and our partner airlines," he said.
Hartley said Bali services were in high demand across the Virgin Australia network.
"Bali is an incredibly popular destination for us, and we now operate more than 40 services a week between Bali and Melbourne, Sydney, Brisbane, Adelaide and the Gold Coast," he said.
"It is clear Australians want to get out and travel and have a wonderful experience along the way. The expansion of the Virgin Australia network to include direct flights between the Gold Coast and Bali reflects this."