Virgin Australia Group CEO and Managing Director, Paul Scurrah, has unveiled his plans for the 'new' Virgin Australia, which includes focusing on short- and medium-haul high-demand flying using an all-Boeing 737 fleet, dropping the Tigerair Australia brand and reducing the company's cost base.
He said the plan, which comes alongside Bain Capital taking ownership of Australia's second largest carrier, will also see Virgin secure approximately 6,000 jobs when the market recovers – meaning 3,000 roles will go – and re-launching long-haul international flying when the global travel market recovers.
Virgin will move to a simplified all-Boeing 737 mainline fleet and the retention of the regional and charter fleet, Scurrah said, but result in the removal of the ATR 72, Boeing 777, Airbus A330 and Tigerair Airbus A320 aircraft types.
In a boost for business travellers, Virgin will retain a two-cabin offering and a lounge network in key Australian cities, as the airline moves to a 'best value' product that pitches the carrier between Qantas and Jetstar.
Scurrah said the plan will "help to re-establish Virgin Australia as an iconic Australian airline, bringing strong competition for traveller".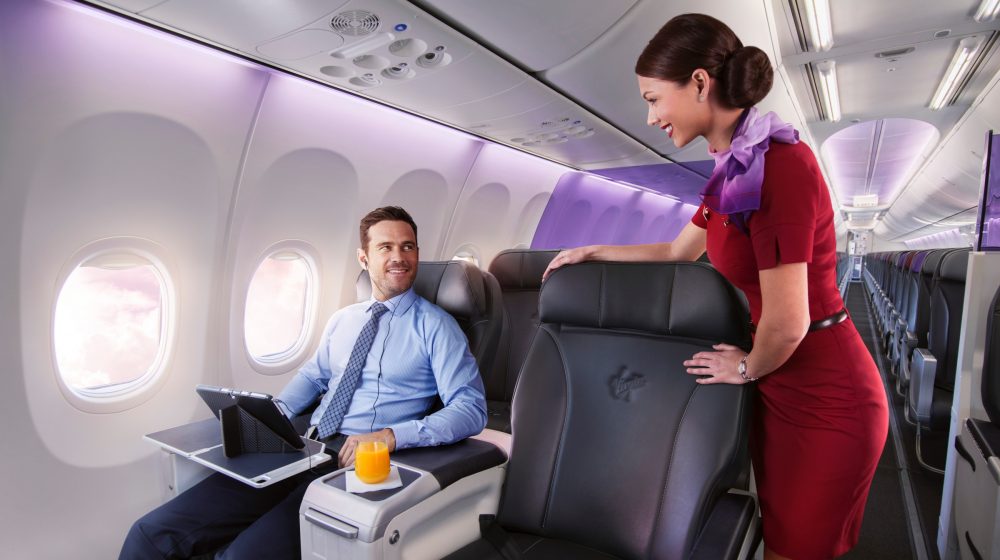 "Our aviation and tourism sectors face continued uncertainty in the face of COVID-19 with many Australian airports recording passenger numbers less than three per cent of last year and ongoing changes to government travel restrictions," he said.
"Demand for domestic and short-haul international travel is likely to take at least three years to return to pre-COVID-19 levels, with the real chance it could be longer, which means as a business we must make changes to ensure the Virgin Australia Group is successful in this new world.
"In a country as big as Australia, strong competitive airlines are critical in helping restore the economy, which is why in the face of the worst crisis our industry has ever seen, a well-capitalised Virgin Australia Group with a solid and sustainable future is a great outcome for Australians and the nation's economy.
"Even when we do see a return to pre-COVID-19 levels of travel, successful airlines will be influenced by demand and look very different than the way they did previously, requiring long-term capital, a lower cost base and be more focused on providing exceptional experiences through a combination of great people and world class technologies.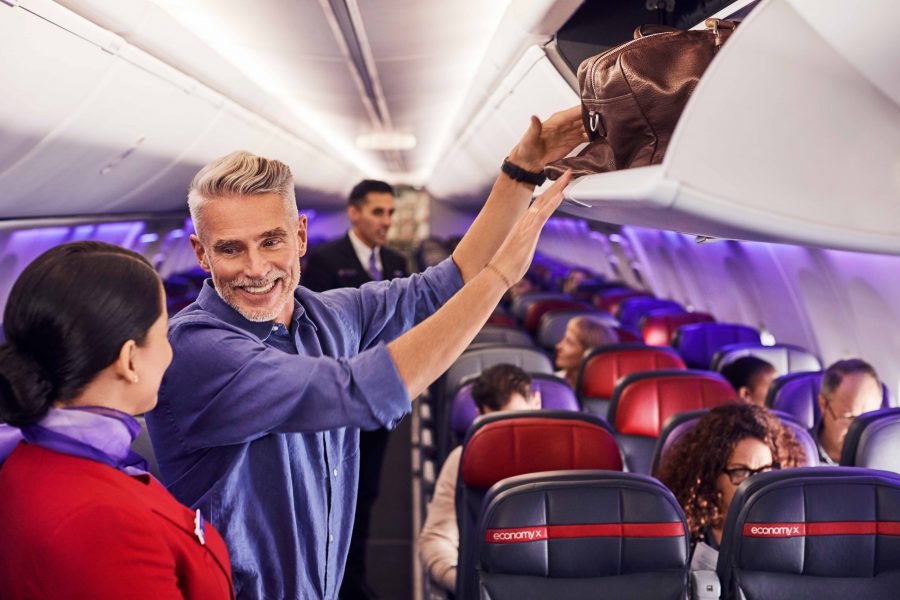 "Working with Bain Capital, we will accelerate our plan to deliver a strong future in a challenging domestic and global aviation market. We believe that over time we can set the foundations to grow Virgin Australia again and re-employ many of the highly skilled Virgin Australia team.
"Our initial focus will be on investing in the core Virgin Australia domestic and short-haul international operation alongside our 10-million-member strong Velocity Frequent Flyer program, continuing to offer an extensive network of destinations, a domestic lounge network and value for money for customers.
"Bain Capital recognises the importance of Virgin Australia's loyal customers, and that's why they will be provided the value of their travel credits post administration with validity significantly extended to ensure they have plenty of opportunity to book tickets to their favourite destinations.
"While these changes are important to manage the impact of COVID-19, they involve some very tough decisions. We expect approximately 3,000 roles will be impacted as a result of the changes announced today. However, our intention is to secure approximately 6,000 jobs when the market recovers with aspirations for up to 8,000 in the future.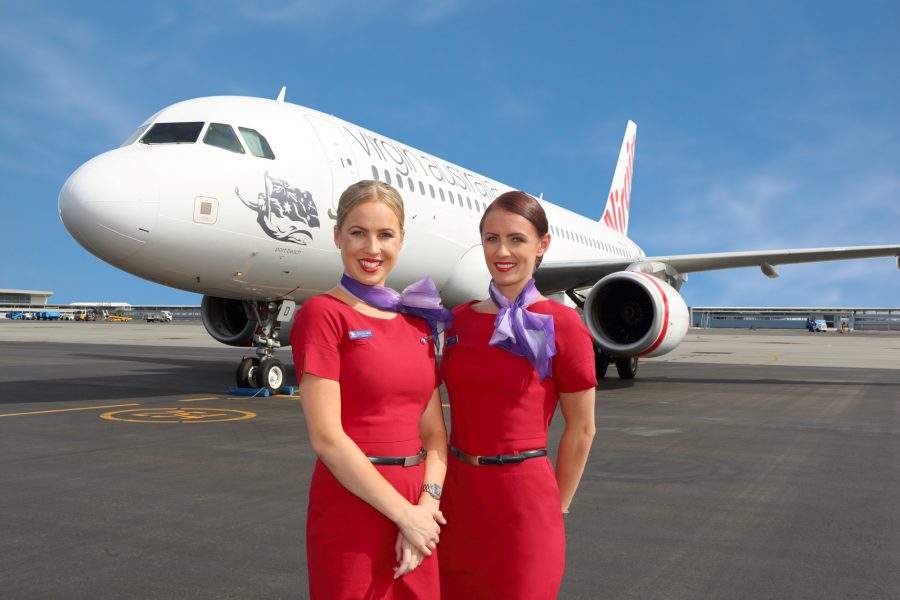 "To those that leave the business, I want to thank them for the role they've played in making this a great airline. They will be closely supported through our alumni program, have all their entitlements honoured and be provided with a two-year extension of employee travel benefits and early access to retiree and long service benefits.
"Our people have shown incredible resilience under tough circumstances. They are what set the Virgin Australia Group apart and make us so unique. We hope to welcome many of them back as we start to grow again in the future.
"Virgin Australia has been a challenger in the Australian market for 20 years, and as a result of this plan and the investment of Bain Capital we are going to be in a much stronger position to continue that legacy," Scurrah said.
Scurrah said long-haul international operations are an important part of the Virgin Australia business, however, given current international travel restrictions, the airline will continue to suspend flights to Los Angeles and Tokyo with the intention to recommence and grow long-haul flights when sufficient demand returns.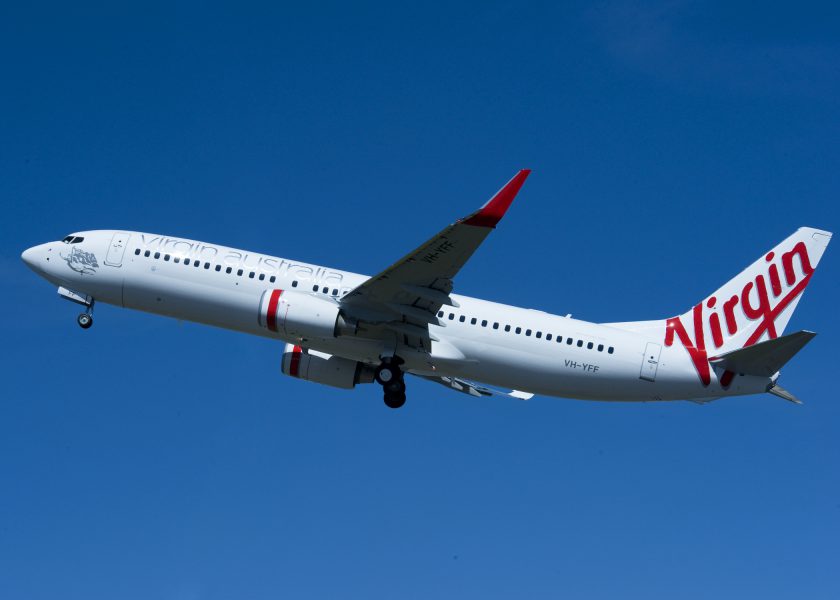 Customers will continue to have access to international markets through the airline's codeshare partners, which is expected to include Delta to the United States and ANA to Japan, alongside other key partnerships with Etihad Airways and Singapore Airlines.
He also said Virgin Australia aims to be the "best value carrier in the market, not a low-cost carrier" and it will offer "exceptional experiences at great value, regardless of purpose of travel".
Scurrah said the airline will serve business travellers, including corporates and customers travelling for a holiday and visiting loved ones, and maintain a two-class cabin offering.
He said Virgin Australia will continue to offer choice and convenience through an extensive network of domestic and short-haul international destinations including frequent capital city connections and services to leisure and regional markets as part of the company's future network plans.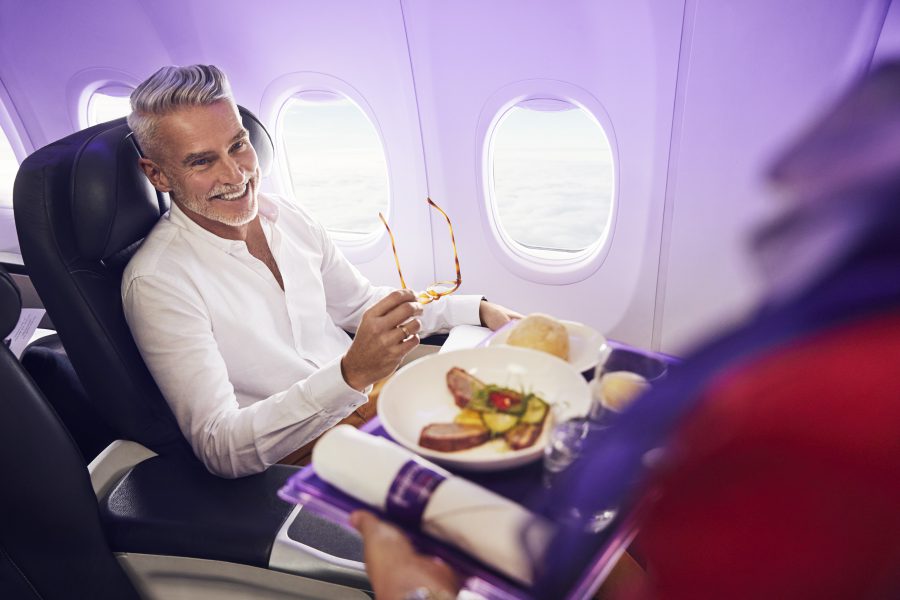 In a boost to frequent flyers, Virgin Australia will also maintain a network of lounges in key domestic locations with a plan to re-open when demand returns.
Scurrah also revealed all travel credits and Velocity Frequent Flyer points will be carried forward under its new ownership with Bain Capital. The airline says to preserve value for customers with credits for bookings made prior to administration, booking dates will also be extended to 31 July 2022 for travel until 30 June 2023.
Under the new direction, the Tigerair brand will be discontinued in the market "as there is not sufficient customer demand to support two carriers at this time", according to the company, with customers instead offered credits on Virgin Australia services.
Virgin Australia currently operates a reduced network of services to 28 towns and cities across Australia and will continue to add destinations and frequencies in line with demand and to support the nation's economic recovery from COVID-19.