Virgin Australia is adding over 700 extra weekly flights, launching new routes and hiring more than 250 staff as domestic travel continues to grow across the nation.
Virgin Australia Group CEO, Jayne Hrdlicka, said Northern Australia's economy will benefit most from five new direct services between Sydney-Darwin, Sydney-Townsville, Adelaide-Cairns, Melbourne-Townsville and Perth-Cairns, as well as extra flights on existing routes for travellers.
"Growing confidence in the community, thanks to the vaccination rollout and domestic borders staying largely open, means the time is right for us to bring back jobs and put more aircraft in the skies," she said.
"We are so pleased to have turned a corner from the worst of the pandemic and to soon welcome 250 new and highly skilled individuals into the Virgin Australia team.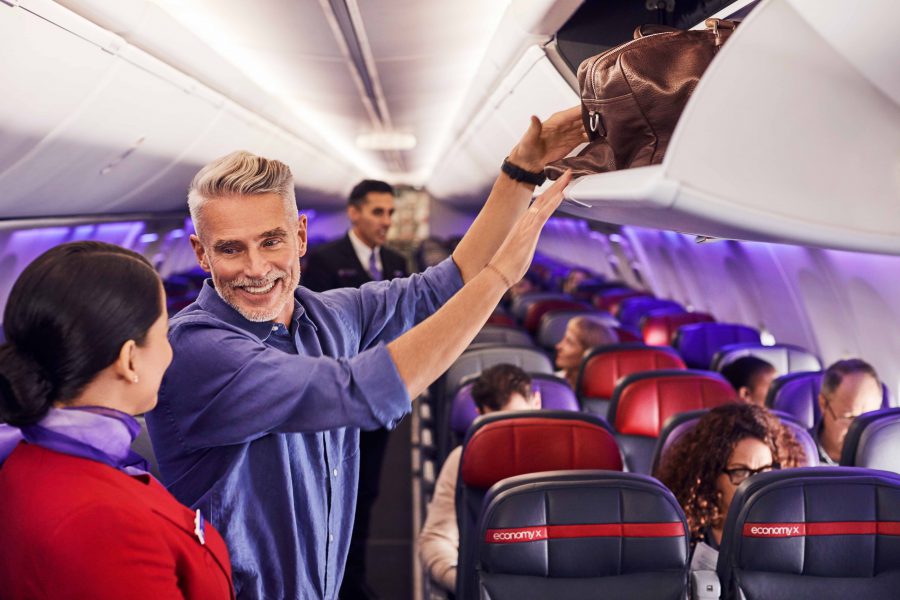 "Importantly, Virgin Australia is supporting over 6,000 jobs, which is something we flagged in August last year as the baseline number of jobs we hoped to support as the domestic market recovered.
"And for our valued business customers, we are pleased to be offering more frequent services on our triangle routes between Sydney, Brisbane and Melbourne and to key centres across Australia.
"Like them, we know that nothing beats in-person engagement with customers, suppliers and team members," Hrdlicka said.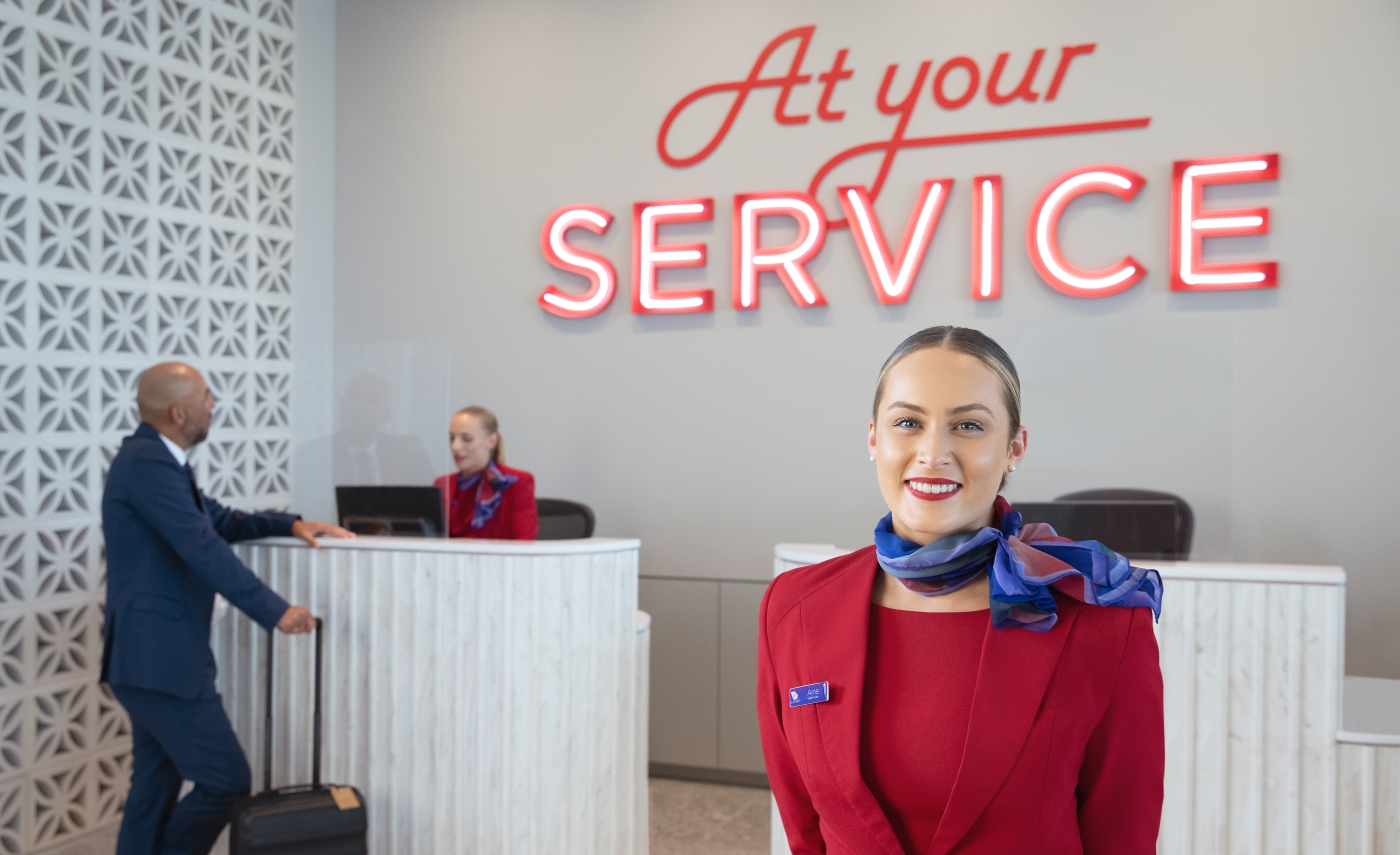 She said Virgin Australia will also boost flight frequencies to key Queensland destinations by 40 per cent, including Brisbane, the Whitsunday Coast, Hamilton Island, Cairns, Townsville, the Gold Coast and Sunshine Coast.
Travellers to and from Tasmania will benefit from an additional 50 weekly flights to Launceston and Hobart by October, an increase of 38 per cent on the current schedule.
Hrdlicka said services on the 'triangle' (Sydney-Brisbane-Melbourne) will be ramped up to support corporate and small to medium sized business travel with an average of 100 flights every day by October, an increase of 30 per cent on today.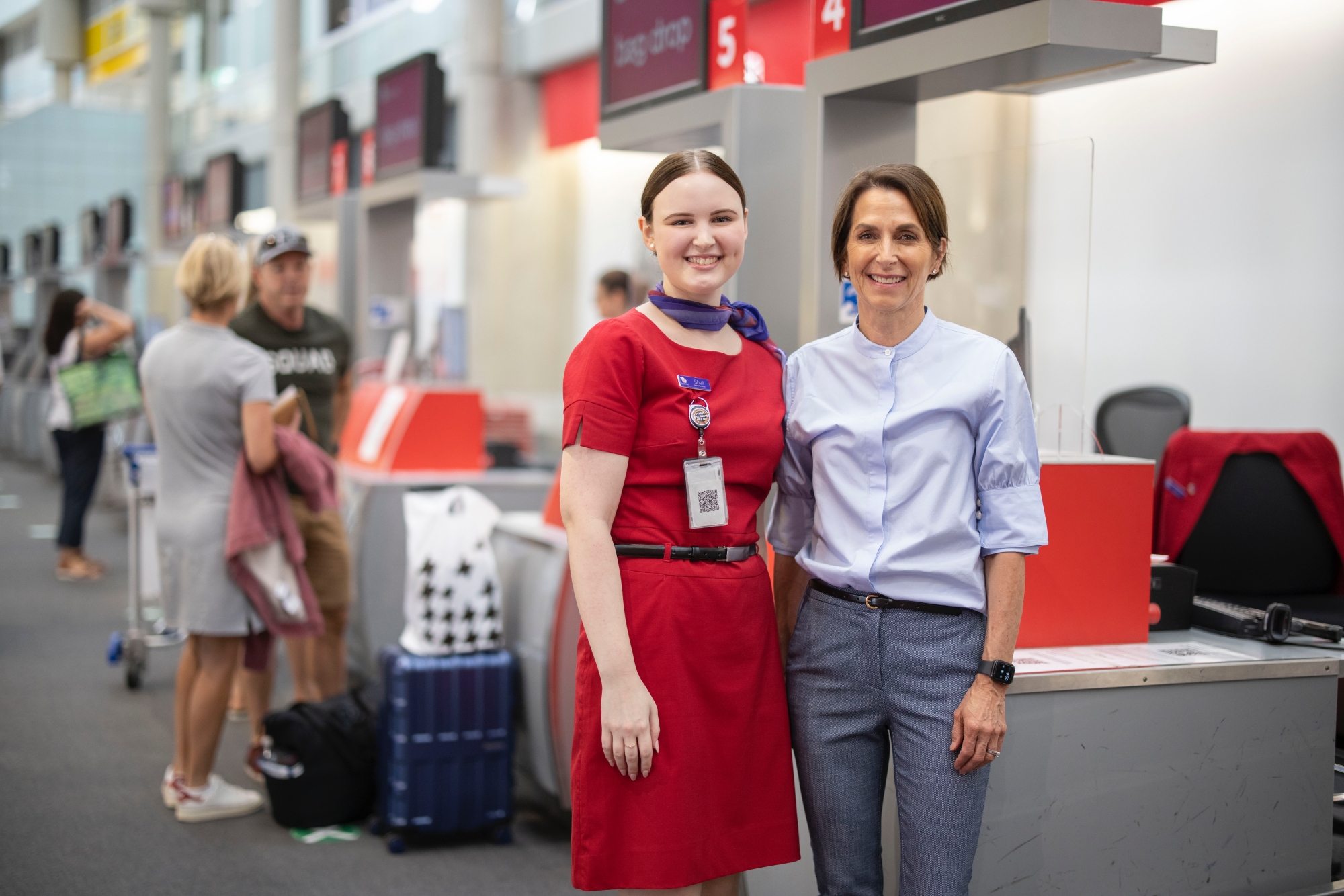 EXTRA FLIGHTS: THE BREAKDOWN OF VIRGIN AUSTRALIA'S NEW AND INCREASED SERVICES
NEW ROUTES
-Darwin-Sydney – daily services (seasonal) from 14 July
-Adelaide-Cairns – up to 4 flights per week from 10 August
-Sydney-Townsville – 3 flights per week from 27 July
-Melbourne-Townsville – 3 flights per week from 17 August
-Cairns-Perth – up to 4 flights per week from 26 July
EXPANDED TRIANGLE FREQUENCIES
-Sydney-Melbourne (from 130 up to 163 return flights per week by October)
-Sydney-Brisbane (from 76 up to 104 return flights per week by October)
-Melbourne-Brisbane (from 61 up to 84 return flights per week by October)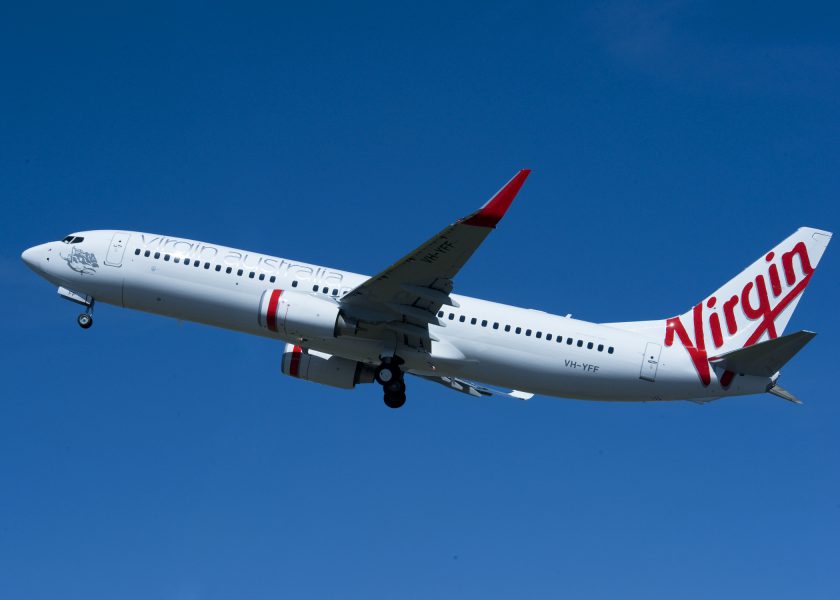 EXPANDED DOMESTIC FREQUENCIES
-Melbourne-Gold Coast (from 40 up to 55 return flights per week by October)
-Sydney-Gold Coast (from 49 up to 72 return flights per week by October)
-Adelaide-Gold Coast (from 7 up to 9 return flights per week across school holiday travel dates)
-Melbourne-Sunshine Coast (from 13 up to 28 return flights per week by October)
-Sydney-Sunshine Coast (from 11 up to 26 return flights per week by October)
-Brisbane-Cairns (from 29 up to 31 return flights per week by October)
-Melbourne-Cairns (from 8 up to 20 return flights per week by October)
-Sydney-Cairns (from 10 up to 20 return flights per week by October)
-Brisbane-Proserpine / Whitsunday Coast (from 7 up to 10 return flights per week by October)
-Melbourne-Hamilton Island (up to 4 return flights per week by October)
-Melbourne-Hobart (from 18 up to 31 return flights per week by October
-Sydney-Hobart (from 10 up to 20 return flights per week by October)
-Melbourne-Launceston (from 16 up to 21 return flights per week by October)
-Brisbane-Mackay (from 20 up to 30 return flights per week by October)
-Brisbane-Townsville (from 20 up to 31 return flights per week by October)
-Brisbane-Perth (from 17 up to 24 return flights per week by October)
-Brisbane-Canberra (from 18 up to 24 return flights per week by October)