Qatar Airways welcomed a special guest at Doha International Airport this week, the next-generation and super fuel-efficient Boeing 777-9, which will join the carrier's fleet in the coming years.
The aircraft was welcomed by a host of VIP guests, including Qatar Airways Group Chief Executive, His Excellency Akbar Al Baker, as the airline continues its rigorous test program across the globe.
The aircraft, which Qatar Airways says is anticipated to join the award-winning airline's fleet in the near future, will be the world's largest and most efficient twin-engine jet, delivering 20 percent lower fuel consumption and emissions than previous generation aircraft.
Key technologies enabling this efficiency are its new carbon-fibre composite wing, new engines and natural laminar flow nacelles and the 777-9 builds on the passenger-preferred and market-leading 777 and 787 Dreamliner families to deliver the flight experience of the future.
Al Baker said passengers and crew alike will enjoy a more comfortable cabin altitude, better humidity, a smoother ride, a wider cabin, larger windows and a spacious architecture.
"It was back in 2013 that Qatar Airways Group initially announced its planned investment in the Boeing's latest generation aircraft," he said.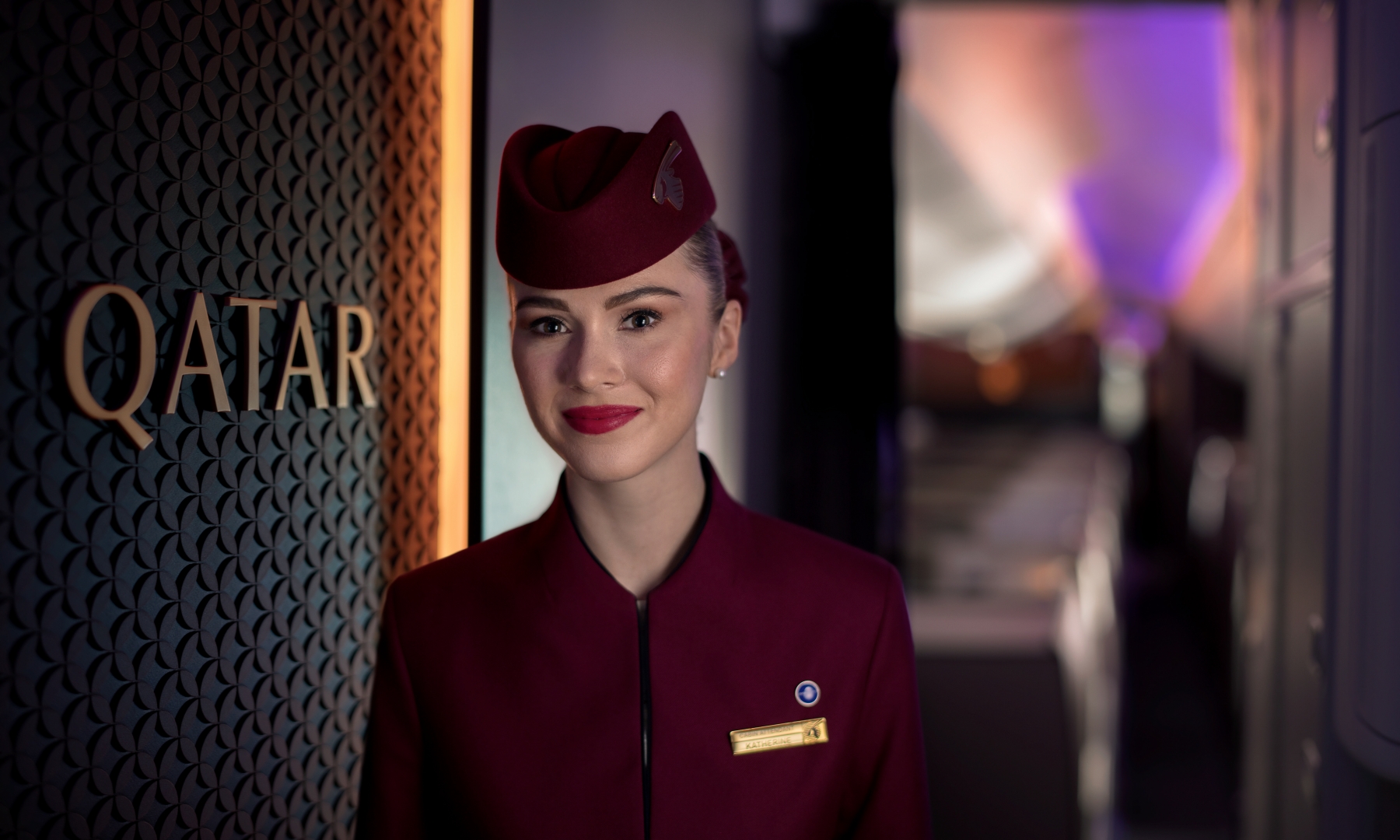 "After visiting the Boeing factory in Everett, Washington in September 2018, we had the opportunity to view the 777-9 up close in person, but today marks the first chance for the airline and our esteemed VIP guests to witness our significant commitment to this incredible aircraft here in Qatar as it arrives for the first time.
"We are tremendously proud to be a global launch customer for this industry-leading product, and to be able to showcase our commitment towards continuing to support our thriving global network with a fleet that includes the youngest, most technologically-advanced and efficient twin-engine aircraft in the world."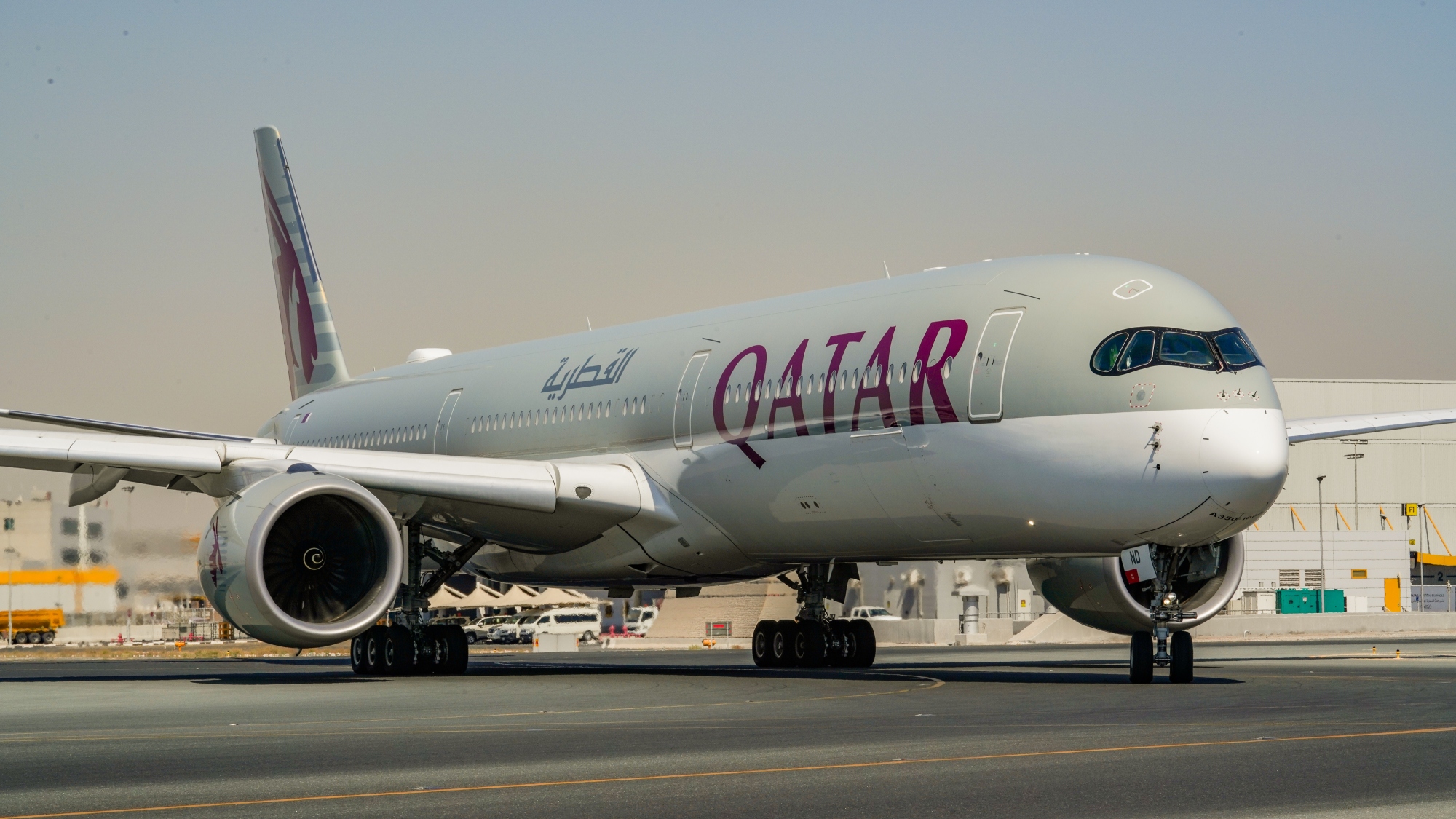 QATAR AIRWAYS SIGNS LOYALTY DEAL WITH JETBLUE
In more good news for Qatar Airways this week, the carrier is launching a reciprocal loyalty partnership with USA-based JetBlue, bringing additional perks to members of both airlines' loyalty programs.
Qatar Airways Privilege Club members can now earn Qmiles on flights operated by JetBlue and JetBlue TrueBlue members can earn points on Qatar Airways flights.
Privilege Club members can now fly to more destinations across the United States, the Caribbean and Central America, by connecting beyond Qatar Airways' U.S. gateways onto JetBlue's network of 100 cities, while earning Qmiles.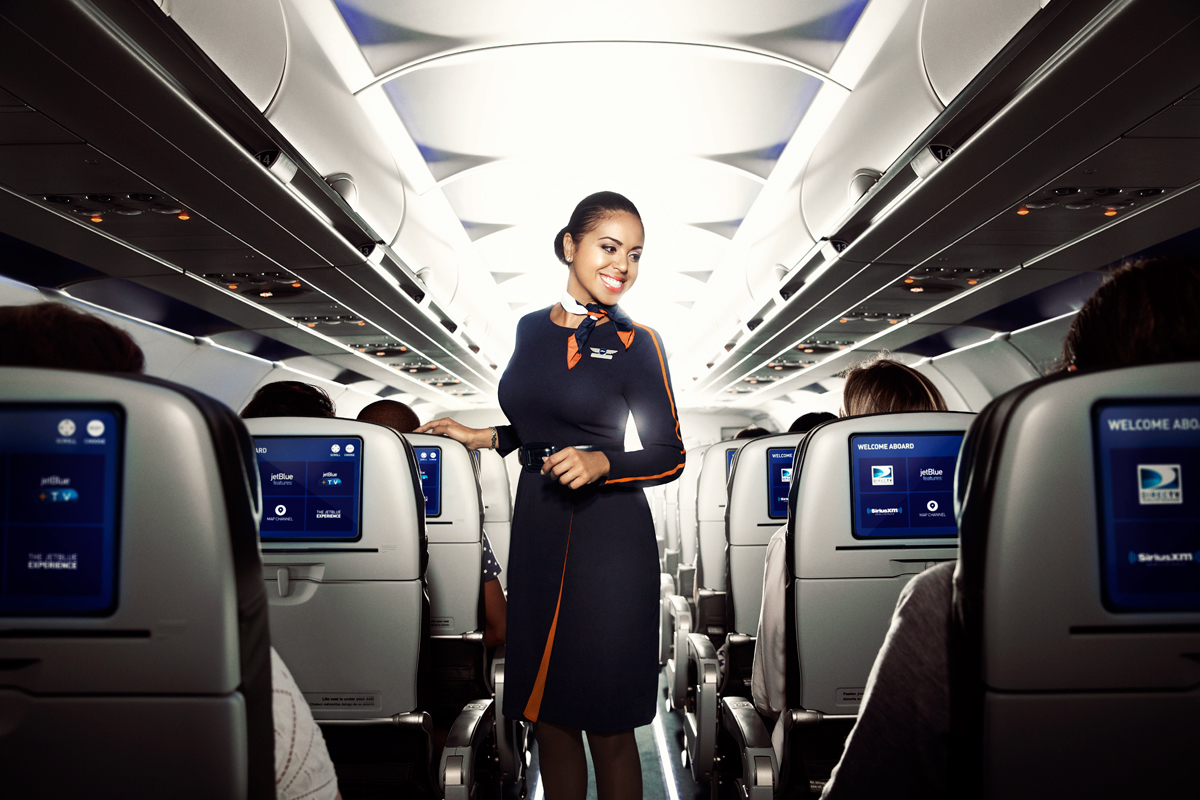 This brings the total number of destinations in the Americas to more than 300 cities, allowing Privilege Club members to earn Qmiles when they fly with our partner airlines.
Qatar Airways Senior Vice President Revenue Management, Strategic Alliances and Loyalty, Mark AP Drusch, said: "Qatar Airways is offering its valued Privilege Club members more options to earn Qmiles as they connect to different corners of the world through the loyalty partnership with JetBlue, expanding reward opportunities for them.
"We are proud to be expanding our network in the Americas to over 300 destinations through our strengthened partnership with JetBlue, by offering services to more states than any other airline."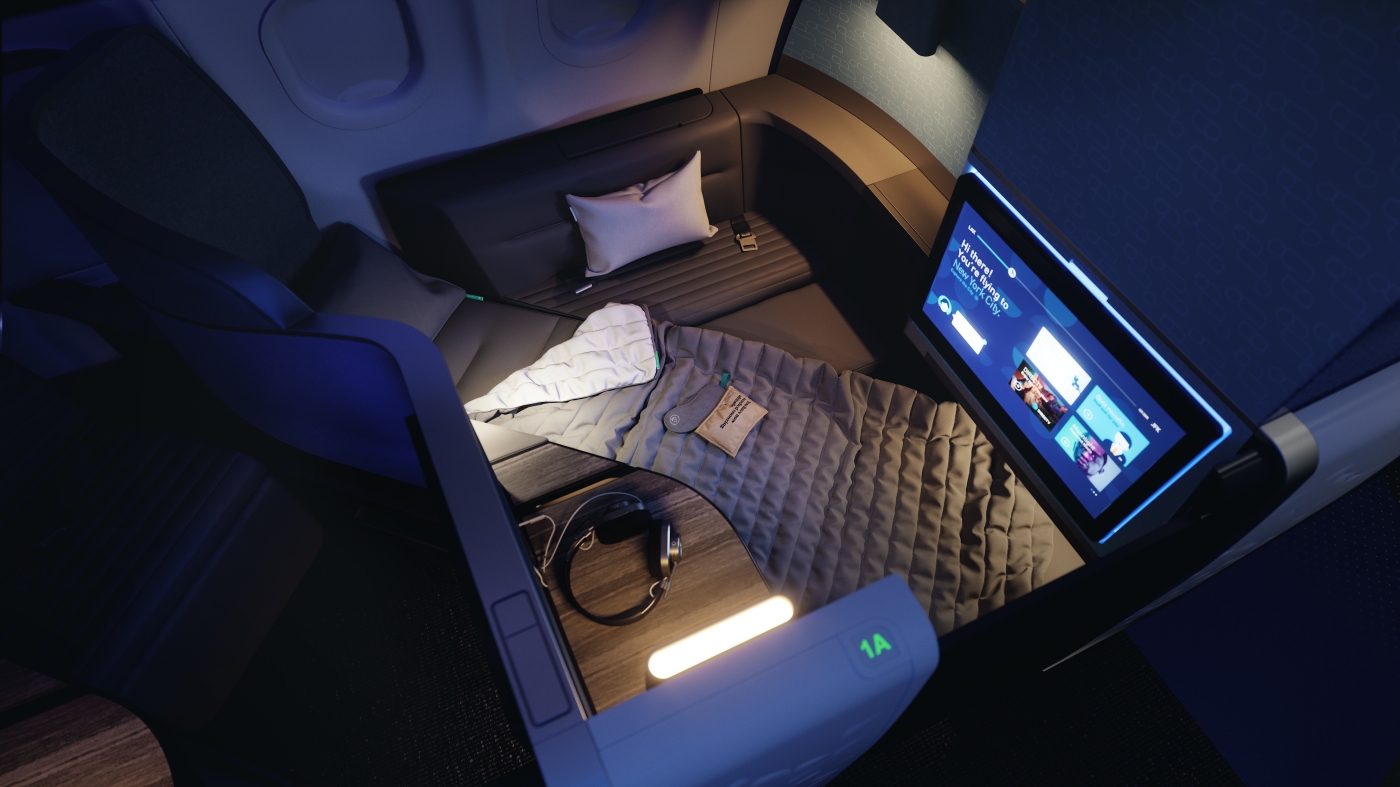 Head of Marketing & Loyalty of JetBlue, Jayne O'Brien, added: "Adding the ability to earn points or Qmiles across our two loyalty programmes gives both JetBlue TrueBlue members as well as Qatar Airways Privilege Club members even more value and versatility when flying on either carrier.
"When combined with our robust codesharing partnership, earning points or Qmiles further strengthens the partnership between our two airlines and makes it easier for our loyal customers to get rewarded more often."
Qatar Airways was was announced as the 'Airline of the Year' by the international air transport rating organisation, Skytrax, in addition to securing five additional awards including 'World's Best Business Class', 'World's Best Business Class Airline Lounge', 'World's Best Business Class Airline Seat', 'World's Best Business Class Onboard Catering' and 'Best Airline in the Middle East'.