Qatar Airways Group Chief Executive, His Excellency Akbar Al Baker, says the airline has been in regular communication with the Australian Government since the onset of the pandemic to provide, in addition to nine repatriation charters operated to and from Australia, extra capacity to help bring Australians home.
Speaking in a key video released by the airline, he says Qatar Airways remains committed to supporting the repatriation of Australian residents whilst also complying with the passenger cap restrictions announced by the Australian Government.
Due to the cap on international passengers, travelling to Australian destinations, based on limitations of quarantine facilities, he says Qatar Airways can only carry a limited number of passengers per day to all of its Australia destinations, resulting in thousands of Australian citizens and residents being unable to be accommodated on flights in the coming months.
Despite the challenges, he says Qatar Airways is operating a robust Australian network to five cities, Adelaide, Brisbane, Melbourne (currently no inbound passengers permitted), Perth and Sydney to facilitate ongoing repatriation and is currently operating more flights than any other international airline.
Accoriding to the airline, because of the continuous changes in restrictions as announced in Australia from time to time, passengers have experienced a cascading effect of restrictions affecting both previous existing bookings for flights scheduled during the first announced period of restrictions and new bookings that were made for flights scheduled for dates beyond the first announced restricted period, but are now included in the current extended restriction period.
Qatar Airways says these combined restrictions have resulted in many passengers having their tickets rebooked onto later flights several times as demand exceeds the new caps announced.
With the recent extension of restrictions until late-October, Qatar Airways says it can only transport a maximum of approximately 4,500 passengers during this time and as a result, every day hundreds of people are advised that they cannot be accommodated on their booked flight and need to be rebooked for a later date where there may be availability.
To further limit the impact of the restrictions, the airline says it has already stopped accepting any new bookings for flights to Australia until the current passenger cap is relaxed.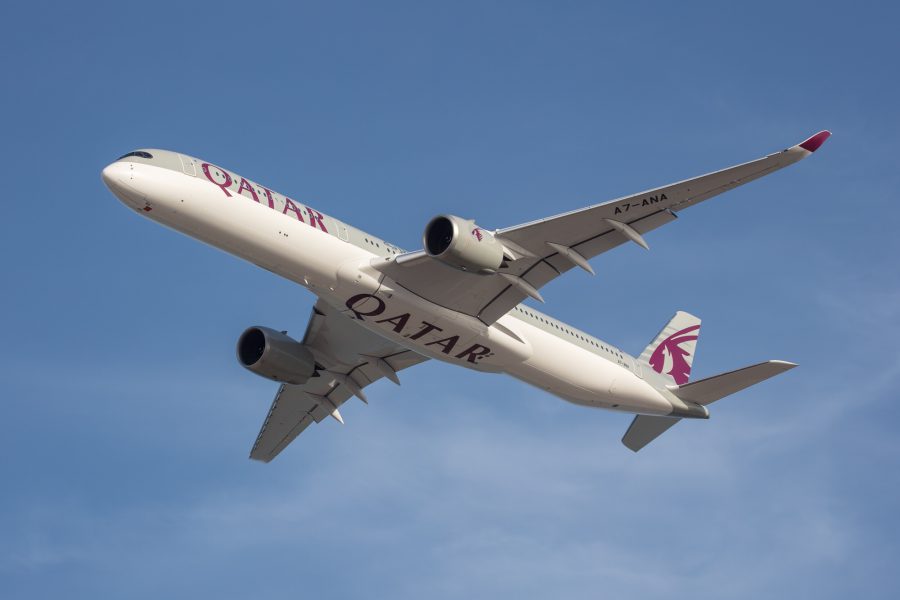 "Ensuring the continued repatriation of passengers to Australia is becoming increasingly challenging," Al Baker says. "While we continue to work closely with the Australian authorities to protect public health, unfortunately many disappointed passengers are unable to travel as per their travel plans.
"Given the restrictions, we cannot accommodate these passengers on an alternative flight the following day where we face the exact same issue so the problem continues to grow on a daily basis.
"We are working to prioritise cases that are emergencies or require urgent travel, but many cannot be immediately expedited. While the airline realises the need for restrictions to limit the impact of any possible second wave of infections, many passengers will be unable to travel back to Australia for the foreseeable future.
"Since April, we have been the leading airline carrying international traffic to and from Australia. While other airlines grounded operations, we kept flying, carrying almost 45% of international passengers in April and 34% in May, helping carry over 180,000 Australians and international travellers home.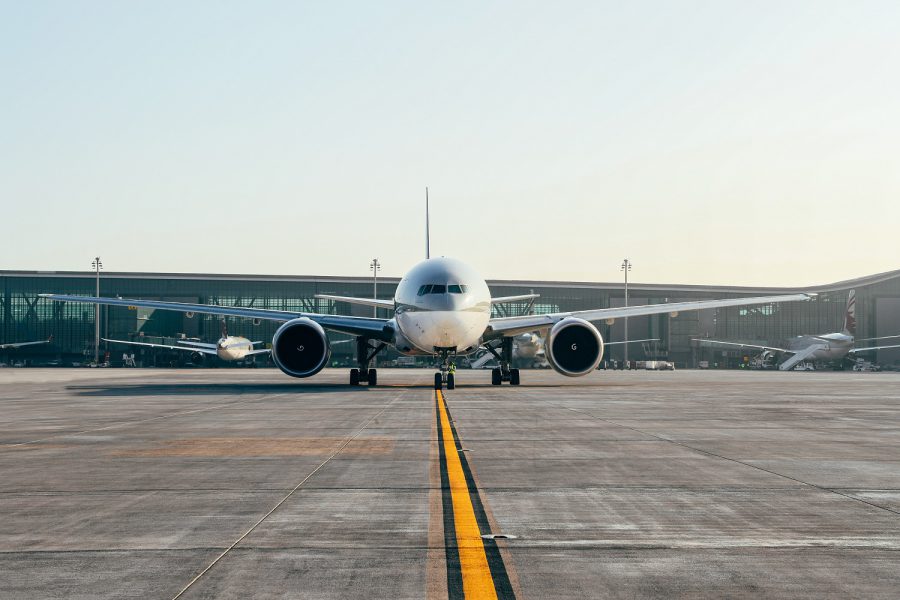 "We have always maintained that we have a long-term commitment to Australia and our support to Australian passengers will not waiver despite the challenges of COVID-19.
"We will continue to work within the limited traffic rights framework granted by the Australian Government and remain ready to operate as many flights as possible to bring stranded Australians home," he says.
Qatar Airways continues to operate to Sydney, Melbourne, Perth, Brisbane and Adelaide and during the pandemic, Qatar Airways temporarily added an extra 48,000 seats in April and May to help stranded passengers get home along with launching new services to Brisbane. Qatar Airways also recently resumed flights to Adelaide, becoming the first international airline since the onset of the pandemic to serve five Australian cities.
The airline says continuing to operate flights into Australia "remains a balancing act for airlines commercially, while the current passenger caps are in place".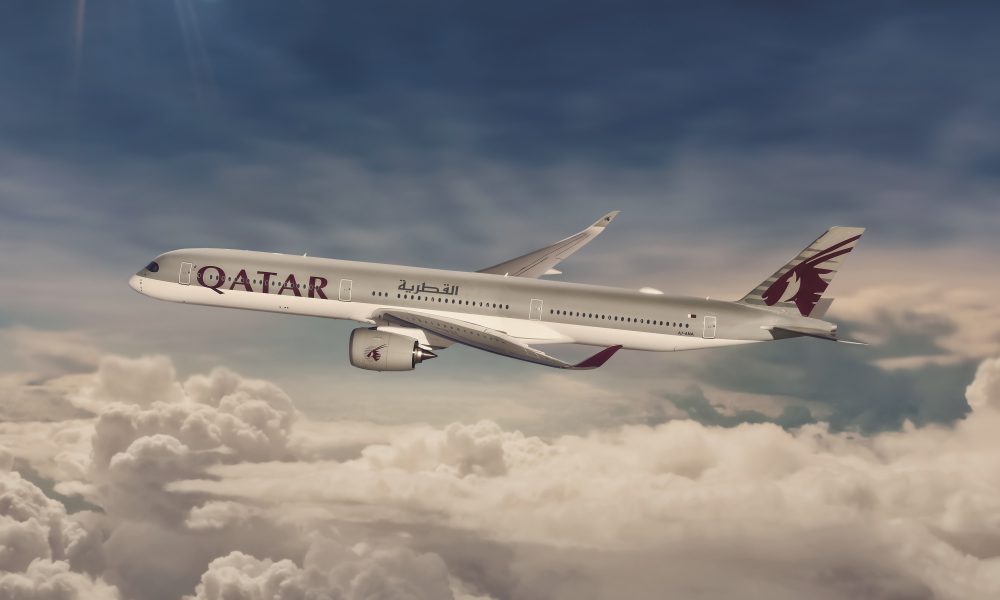 Qatar Airways says the limit on numbers also "means each individual flight needs to find the right combination of both economy and business class passengers… This is to cater for the variety of consumers' demand to travel, including urgent cases such as stranded, sick or desperate cases while remaining within the passenger caps allowed".
"However, Qatar Airways treats each passenger's case on an individual basis regardless of what cabin class they have booked," the airline says.
"Qatar Airways remains disadvantaged in frequency and capacity in comparison to some airlines who have unrestricted or a large number of frequency and capacity and do not utilise in the time of need of the consumer causing further congestion and thus increasing the number of stranded consumers.
"Qatar Airways has been assisting many passengers with emergency and compassionate cases ensuring that they have first priority to help them get on a flight home to Australia as soon as possible."