Ecovacs Robotics, the world's leading home service robotics maker, released the Deebot N8 Pro in Australia earlier this year and it has firmly been a winner with families and office workers alike.
The Deebot N8 Pro delivers a superior cleaning experience to customers with a wide range of premium features not previously seen for its AU$799 price tag.
It comes with ultra-high suction power and is driven by a range of Ecovacs' proprietary innovations including TrueMapping laser-based mapping and navigation technology and the TrueDetect 3D obstacle detection and avoidance system.
Collectively such features also demonstrate just how far robotic vacuums have evolved in a very short time, as products such as the Deebot N8 Pro continue to bust longstanding myths around the abilities of robotic vacuum cleaners while addressing key pain points of Australian consumers.
In a country where 40% of people vacuum several times a week, if not every day, having vacuum cleaning automated not only is a huge timesaver, but also maintains a quality of living that Australian families enjoy.
This is also reflected in the huge growth of Ecovacs Robotics since entering the Australian market over four years ago.
"When we entered the Australian market almost four years ago, we were stunned to learn how many people had a negative perception regarding the effectiveness of robotic vacuum cleaners," said Karen Powell, Head of Ecovacs Robotics in Australia and New Zealand.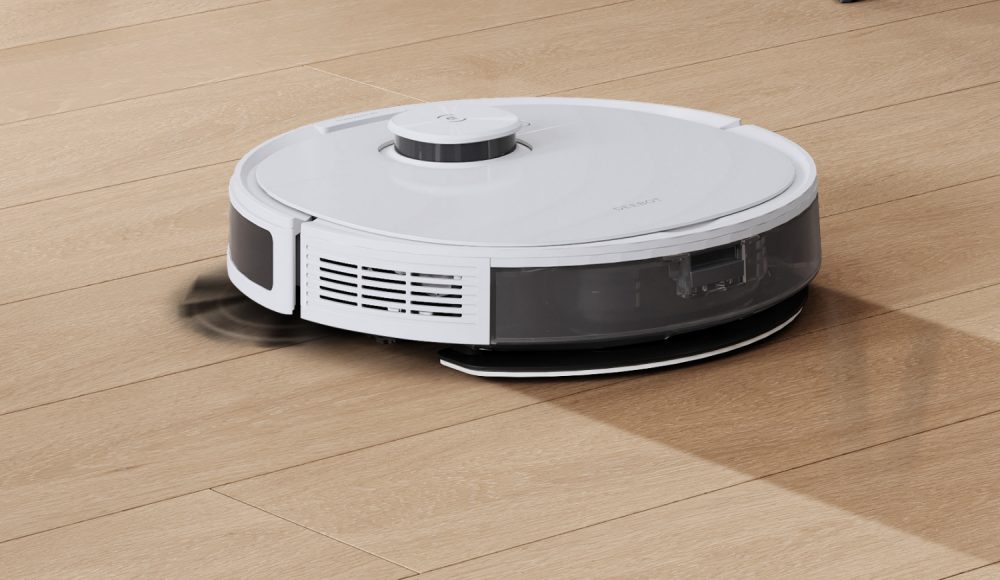 "We were determined to turn this around and by launching the Ecovacs Deebot robot vacuums, packed full of the latest innovations and critical new technologies could truly bring convenience into people's lives.
"The Deebot N8 Pro epitomises our determination to change people's minds and break down notions of what is possible.
"It delivers premium features that not long ago were seen on our high-end products, in a package that is more affordable than ever before.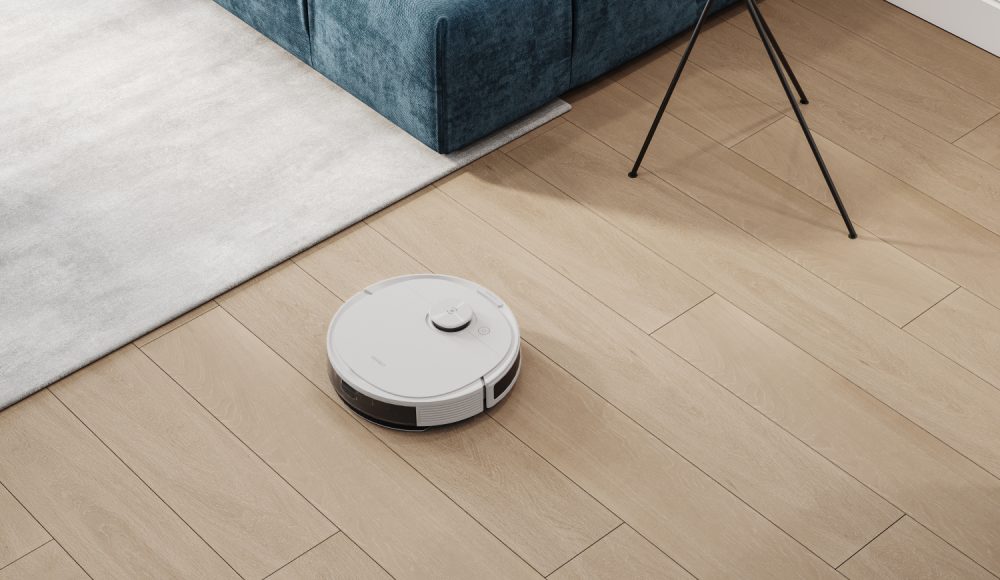 "We will continue to innovate and demonstrate how robot vacuums are now easy to use, deliver a deep clean and provide a very real convenience, especially to those many Australians who we know vacuum more than a few times every week," she said.
The Deebot N8 Pro is available for $799 from Godfreys, JB Hi-Fi and The Good Guys.