Victorinox has released its new Alox Limited Edition 2022, one of the most stylish launches the brand has ever seen.
In the striking colour of thunder gray, the collection is a powerful combination of functionality, style and vibrant design featuring the signatory Alox scales.
The Alox Limited Edition is available in a new and limited colour every year. In 2022, the 8th edition comes in the colour trend of thunder gray, symbolising maturity, reliability, and protection.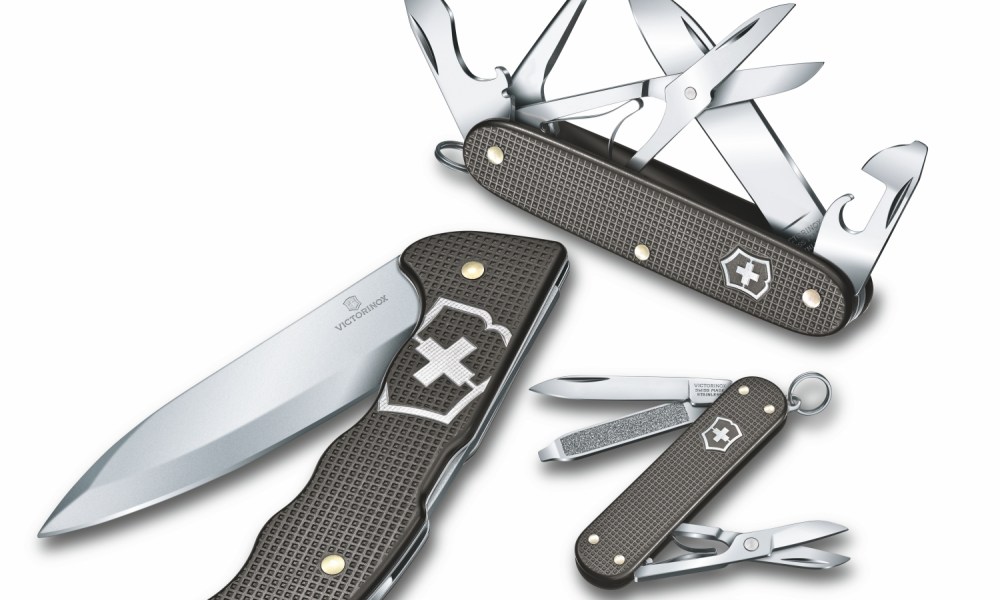 The trio consists of the Classic SD, Pioneer X and Hunter Pro models and makes a perfect gift for all, including fans of the brand and collectors looking for that special something.
Each item has the year printed on the back and comes together with its certificate in an elegant gift box.
The ribbed surface makes the Alox Limited Edition of Swiss Army Knives a very special, functional, and iconic companion.
The scales are punched from aluminium, embossed, and then anodised with the Eloxal process, creating a protective layer and lending the scales their colour.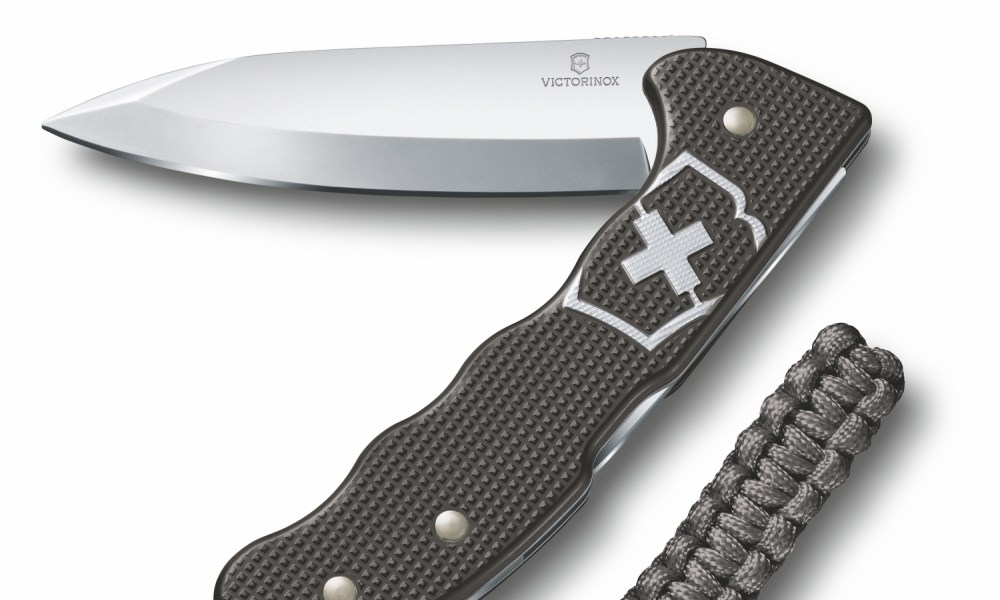 This hard layer of oxide offers additional scale protection against damage and corrosion and provides the knife with an easy grip, yet stylish and visually attractive design.
At a length of just 58 millimeters, the Classic SD Alox (AU$99.95) features a blade, a nail file, a screwdriver, scissors and a key ring. This makes it an ideal companion for everyday use.
The Pioneer X Alox (AU$159.00) is an exceptionally reliable tool that consumers can count on wherever they go. The 93-millimeter model includes a blade, a reamer, punch, a can opener (with a small screwdriver), a bottle opener (with a screwdriver and wire stripper), scissors and a key ring.
The Hunter Pro Alox (AU$268.95) is the sleek and handy everyday pocket knife for the modern man, featuring a large blade, a lanyard hole, a paracord pendant and a clip.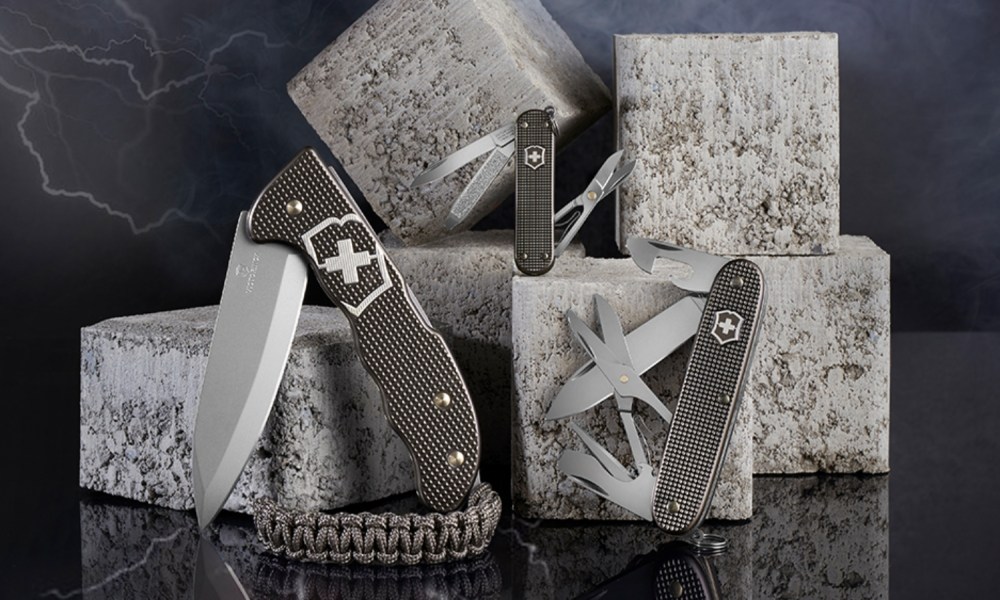 Only available in 2022 as long as stocks last, but meant for a lifetime of use, the Alox Limited Edition 2022 is virtually indestructible. Indeed, Victorinox prides itself on more than 130 years of experience in the manufacturing of high-quality knives in Switzerland.
The Alox Limited Edition 2022 can be purchased online and in specialty stores until stocks last. Victorinox guarantees all knives and tools to be of first-class stainless steel.
Since environmental protection and sustainability are part of the Victorinox DNA, their products are made for life. Each item has a lifetime guarantee against any defects in material and workmanship.