Victorinox travel gear has added zest to one of its bestselling collections with two exciting new hues – bright orange and noble grey, allowing active and fashion-savvy travellers to add colourful accents to their high-quality and functional suitcases.
The Spectra 2.0 collection is adorned with the hues of flaming orange and noble grey. Featuring smooth-rolling and reinforced dual-caster wheels, organisational packing panels and pockets, the Spectra 2.0 collection is well renowned for its unique design. The 100% virgin polycarbonate also gives the hard cases an ultra-lightweight yet extremely durable finish.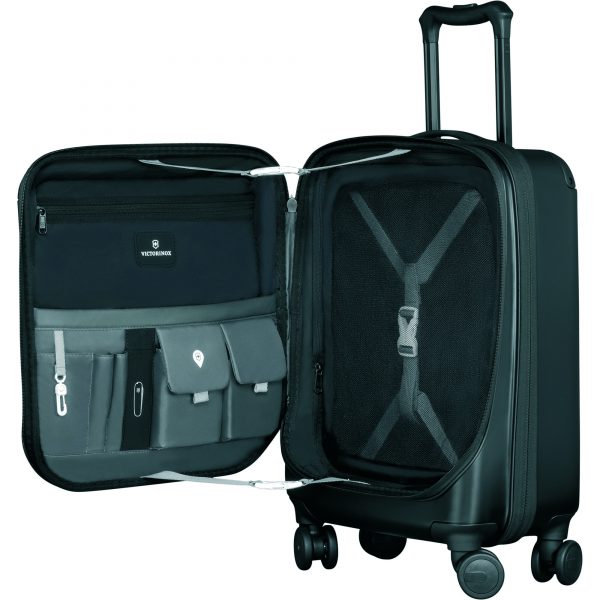 The new collection comes in two different sizes:
Victorinox Spectra 2.0 Dual-Access Global Carry-On
Whether you're jumping puddles or crossing oceans, the Spectra 2.0 Dual-Access Carry-On is the ultimate travel companion. With the quick-access door, you can easily find what you need without having to open it all up. Pack it up, start rolling and spin circles around your fellow travel buddies. RRP AUD$799.
Victorinox Spectra 2.0 Large
Because you never know when you will need extra space in your suitcase for that accidental shopping spree. With a capacity of 73L, you know your Spectra 2.0 Large will pack all your worries away. RRP AUD$859.