Air Canada is giving the Australia and New Zealand markets a major boost this coming Northern Winter, by adding additional flights to Sydney and operating larger aircraft to both Auckland and Brisbane.
Headlining the news, Air Canada is responding to exceptionally strong demand in the Queensland market by increasing the number of seats on its Brisbane-Vancouver service by more than 30% during the 2023-24 northern winter season.
From November the airline will replace its current 298-seat Boeing 787-9 Dreamliner with 400-seat Boeing 777-300ER aircraft, which will operate five times a week in November and move to daily from December to March.
The aircraft up-gauge will deliver a 34% increase in seat capacity during the peak winter season.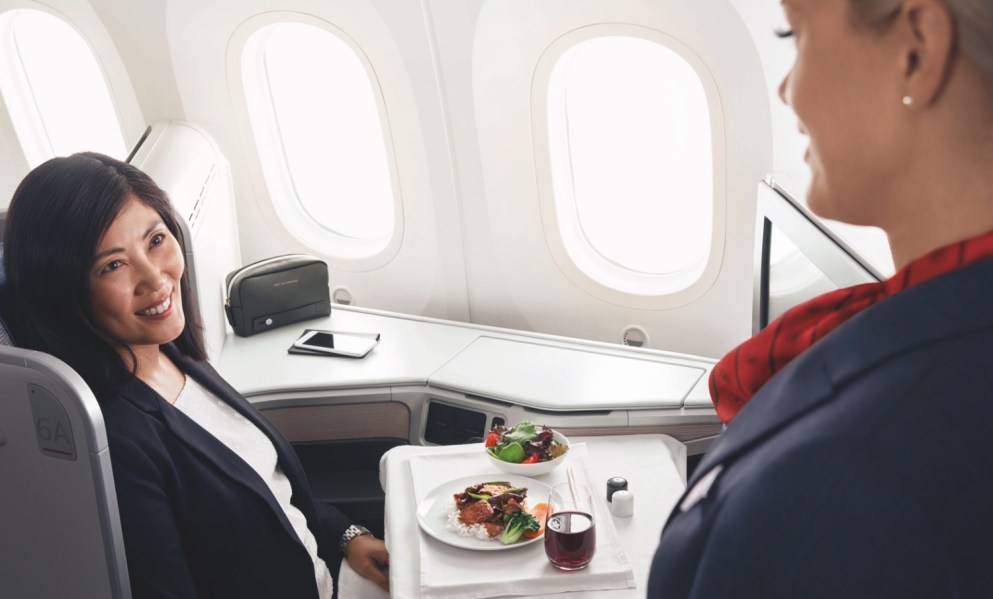 Both the B787-9 and B777-300ER will offer Air Canada's award-winning three-cabin service, with passengers having the option of Economy, Premium Economy seats and Signature, Class complete with fantastic lie-flat seats.
Air Canada's Sydney-Vancouver route will also receive a boost, with the airline's current daily service supplemented by an additional three extra flights per week between December 2023 and January 2024.
The additional services will depart at 4:00pm, providing passengers with enhanced flexibility in terms of departure and arrival times alongside the existing 12:00pm departure.
Across the Tasman, Air Canada is also expanding its seasonal Auckland-Vancouver service, which will operate from 31 October 2023 until 29 March 2024 using a Boeing 787-9 Dreamliner aircraft.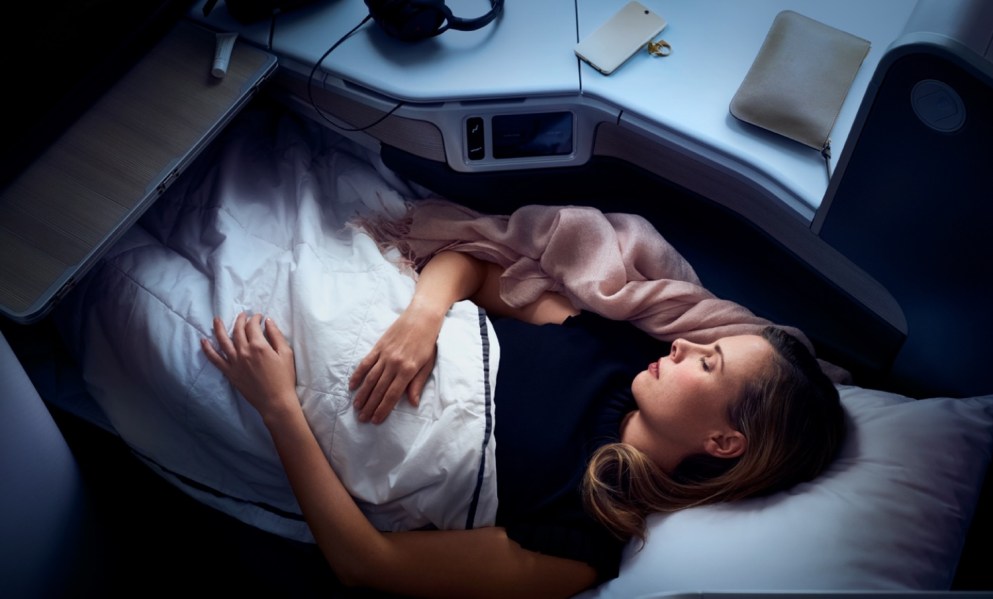 Flights will operate three times a week during November but increase to a record five times per week from December – an overall 20% increase in capacity on the 2022-23 season.
Air Canada General Manager Australia and New Zealand, Vic Naughton, said the introduction of additional capacity across Oceania reflects sustained demand across the region.
"Travellers immediately embraced our services when we returned to the market following the pandemic," he said.
"That enthusiasm has not waned, and we expect demand for seats to only intensifying as we move into the winter season."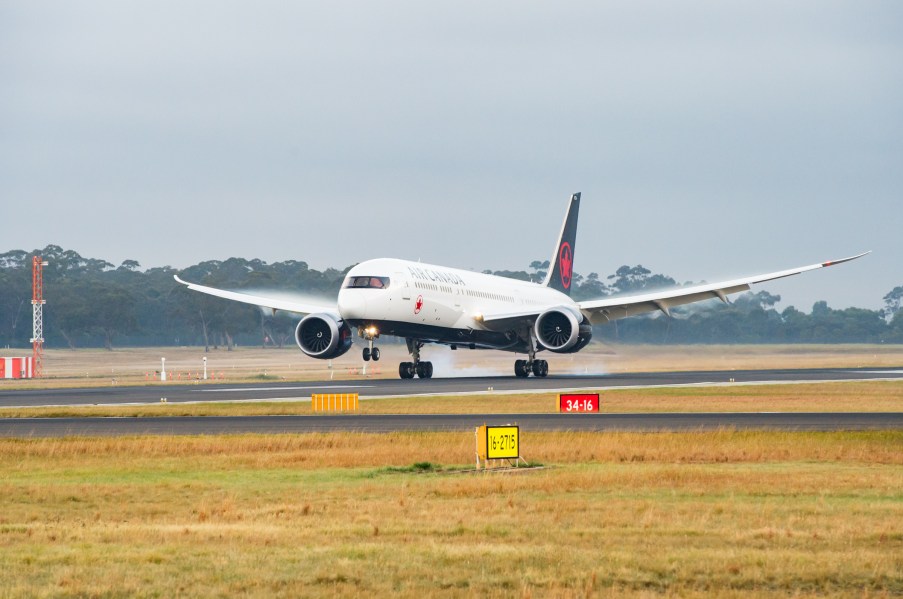 Naughton said with the majority of Air Canada's winter services arriving at Vancouver International Airport in the early morning, Australian passengers can be on the slopes of some of British Columbia's world-famous ski-fields on the day they arrive.
While the additional capacity will allow even more Australians to enjoy British Columbia's winter attractions, Naughton said Air Canada is anticipating further growth in the proportion of passengers taking advantage of Vancouver Airport's seamless transit process to continue beyond Vancouver to points across Canada and the United States.
"There is no doubt that YVR is now firmly established among Australian travellers as the friendliest and most efficient gateway to North America," he said.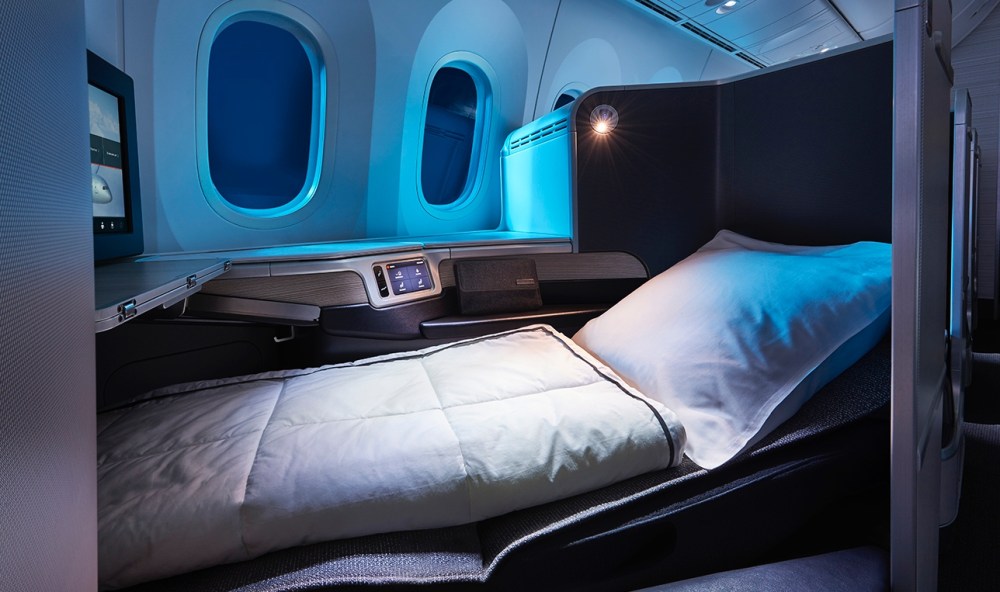 "That is hardly surprising given Air Canada passengers proceed to their connecting flights without needing to re-check their bags or change terminals, while US-bound customers pass through US customs and immigration at YVR, enabling a quick exit once they touch down in the US."
All Air Canada flights provide for accumulation and redemption of Aeroplan Points, and for eligible customers, priority check-in, Maple Leaf Lounge access, priority boarding and other benefits.
Air Canada's onboard services on its South Pacific flights also showcase the best cuisine Canadian culinary talent has to offer with Air Canada's panel of celebrity chefs, including award-winning, Vancouver-based chef David Hawksworth and Montreal-based chef Jérôme Ferrer. Complementing the culinary journey is a selection of top wines chosen by leading Canadian sommelier Véronique Rivest.