United Airlines has unveiled PlusPoints, a new upgrade benefit for Premier Platinum and 1K members that creates more opportunities – and more freedom – for them to be upgraded on flights.
Top tier members will receive a bank of points that they can use to upgrade on all flights across United's global network, where they previously would have used Regional Premier Upgrades (RPU) or Global Premier Upgrades (GPU).
With PlusPoints, members will be able to access all upgrades through united.com or United's mobile app, two features that make managing upgrades easier and are unique to United.
"We're making it even easier for our Premier members to use upgrades when and how they want," said United's Vice President of Loyalty and President of MileagePlus Luc Bondar.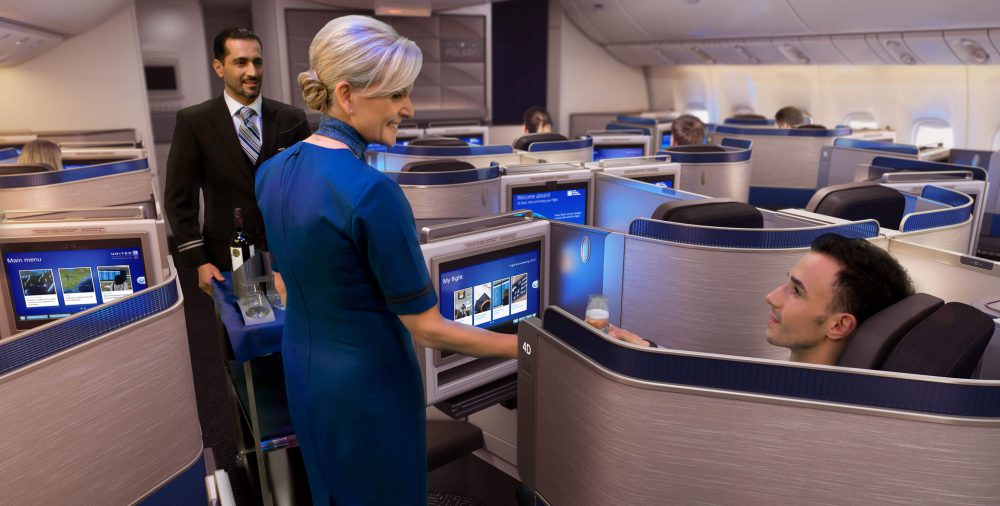 United's brilliant, new Polaris Business Class cabin
"The new PlusPoints program increases the overall number of upgrade opportunities for top tier Premier members, expands the fare classes where they can be used, and lets members request upgrades on multiple flights all at once.
"We already make it easy for members to manage all of their upgrades online, and the move to PlusPoints is yet another way we are making MileagePlus the best loyalty program in the industry."
On December 4, United will replace Regional Premier Upgrades and Global Premier Upgrades with PlusPoints. Each RPU will be worth 20 PlusPoints and each GPU will be worth 40 PlusPoints.
Members using one RPU today to upgrade from Economy to United First on domestic U.S. and North American flights will use 20 PlusPoints from their banks. A member using one GPU today to upgrade from Economy to United Polaris business class on international long-haul flights will use 40 PlusPoints.
PlusPoints gives members more flexibility to decide how to use their upgrades and creates more opportunities for them to be upgraded.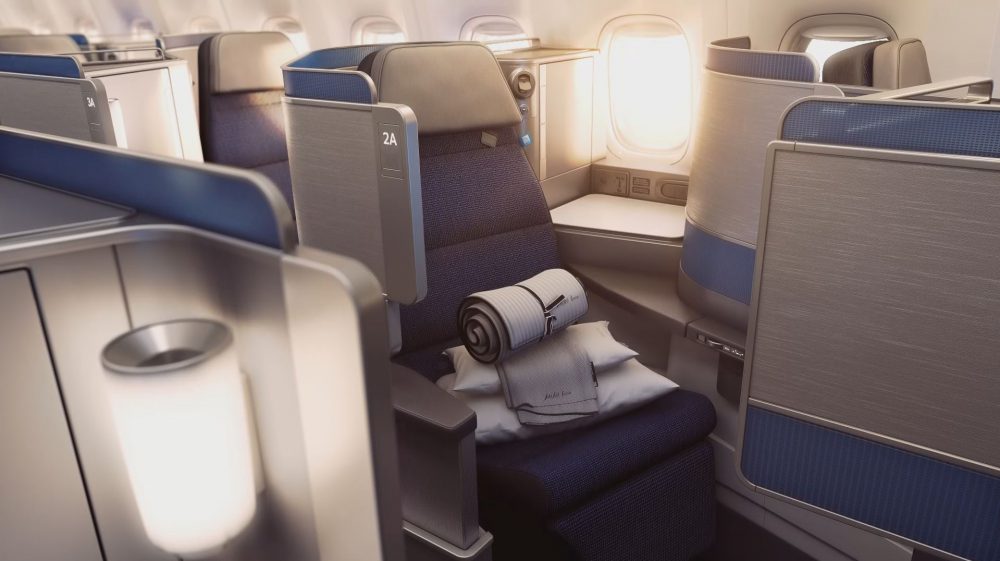 United's new Polaris Business Class cabin is popular for upgrades
Starting in December, members can use their points to join upgrade waitlists on multiple trips, and points won't be deducted from their accounts until upgrades are confirmed. Spreading upgrade requests across multiple trips makes it more likely that one or more of their trips will be upgraded. Members will still be able to confirm upgrades at booking if space is available.
PlusPoints also makes upgrading to and from premium economy more flexible. Upgrading from Economy to United Premium Plus and from United Premium Plus to United Polaris business class will be possible for less than the value of one GPU.
PlusPoints offers members new options to request upgrades and gives them the ability to customize their travel experience. While RPUs were restricted to upgrades in select regions, PlusPoints can be used for any United flight.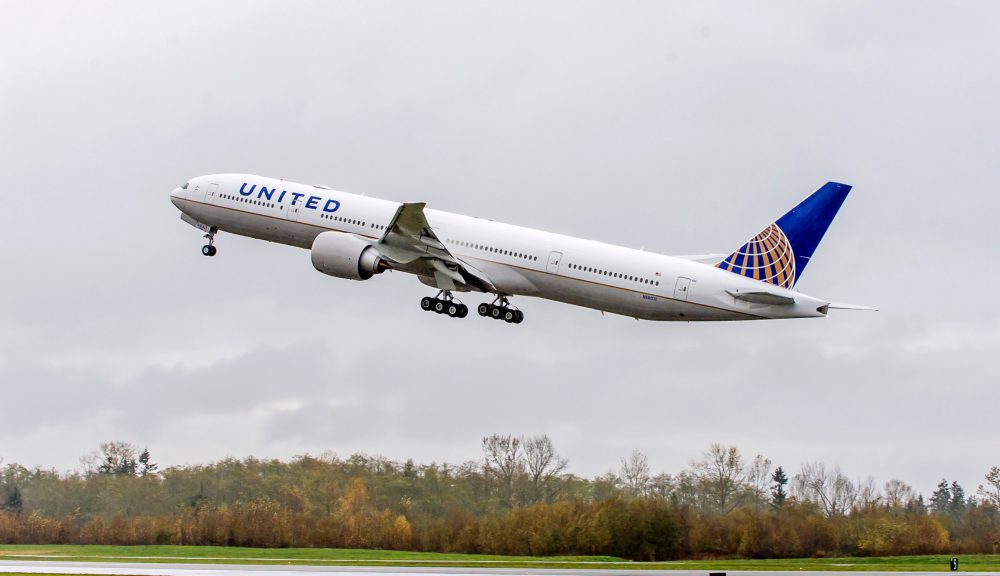 United's Flagship Boeing 777-300ER takes flight
Additionally, Premier Platinum members will now receive enough PlusPoints to upgrade from Economy to United Polaris business class, while Premier 1K members will be able to upgrade from discounted Economy fares to Polaris.
From time to time, United may also allow 1K members the opportunity to use additional PlusPoints to skip the waitlist and receive a confirmed upgrade at booking when traveling on select international long-haul flights, even when upgrade fare classes are closed.
Importantly, United says, PlusPoints does not replace or change United's Complimentary Premier Upgrades benefit. In recognition of their loyalty, all Premier members will continue to be placed on upgrade waitlists for flights operated by United and United Express when available.