Customers traveling in United Polaris, the airline's international premium cabin travel experience, can now relax and dine prior to their travels or refresh upon arrival in the new United Polaris lounge at San Francisco International Airport.
Located in the International Terminal near Gate G92, the United Polaris lounge is 28,000 square feet and is spread out across two levels. There are 440 seats, five private daybeds outfitted with Saks Fifth Avenue bedding, eight luxurious shower suites, featuring rainfall showers and Soho House Co's Cowshed Spa products, plus personal valet services, including steaming garments.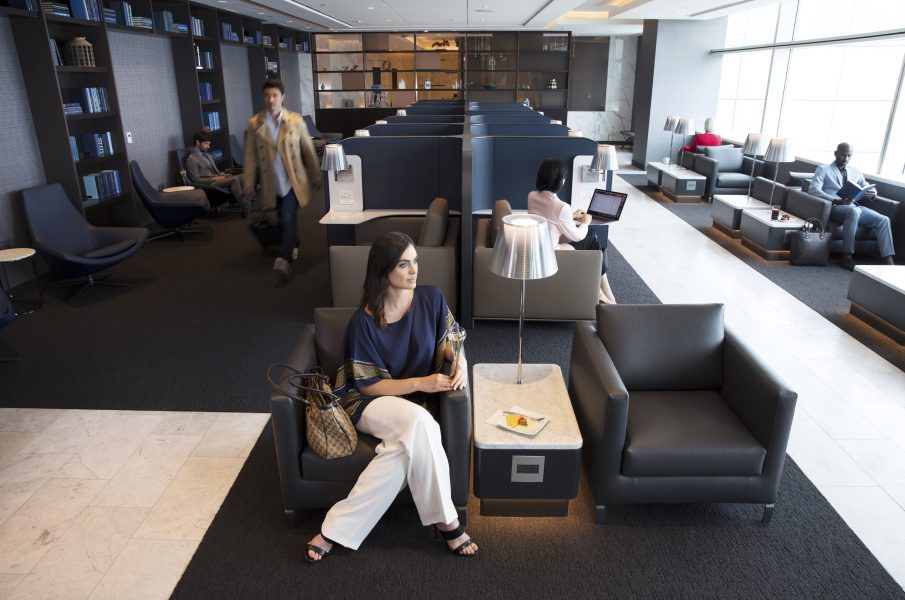 In the lounge, also find eight pieces of art by prominent Bay Area artists, all San Francisco Museum of Modern Art (SFMOMA) Society for the Encouragement of Contemporary Art (SECA) Art Award honorees.
There is also 'The Dining Room', a private restaurant style dining area with a menu designed by Chef Tritia Gestuvo, a California native, that blends international comfort foods — such as a traditional Chinese congee breakfast and hand-cut pappardelle pasta with mushroom ragout — with staples like the United Polaris Burger.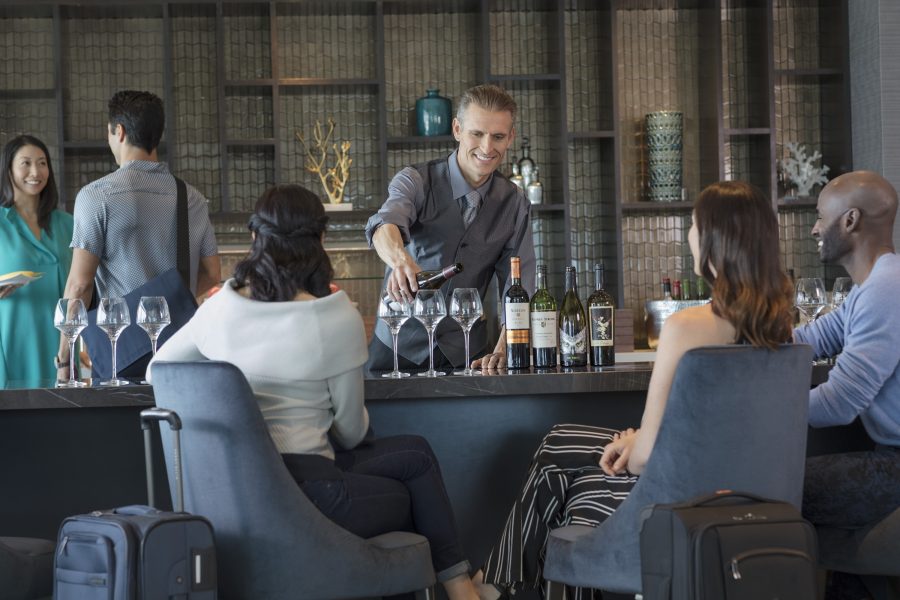 The Polaris Lounge also features a bistro-like buffet that includes a ramen noodle bar in the afternoon, while at the bar, cocktails are inspired by the Bay Area, including the Mai Tai, invented in Oakland in 1944, and the Pisco Punch, featuring pisco which became all the rage during the California Gold Rush of 1849.
Up next, the United Polaris lounge at Newark Liberty International Airport is expected to open by early June, the lounge at George Bush Intercontinental in Houston this northern summer and the lounge at Los Angeles International Airport this northern autumn.