United Airlines is set to launch its latest inflight safety demonstration video on June 1 featuring Spider-Man in an entertaining mini-drama film.
In addition to the safety video, United's broader promotional partnership with Sony Pictures in celebration of Spider-Man: Far From Home, in North American theatres July 2, will include one-of-a-kind Spider-Man: Far From Home-themed Polaris business class amenity kits and unique experiences for MileagePlus members to see the highly-anticipated summer blockbuster through MileagePlus Exclusives.
The video highlights United's enduring commitment to the safety of all our employees and customers who are "far from home". In addition to United employees providing instruction on what to do in the event of an emergency, the video features MileagePlus members who bid miles for the unique opportunity to appear in the video and special appearances by cast members from this summer's highly anticipated film.
"For decades, Spider-Man has consistently shown the importance of using power to do good and to keep the public safe. We also believe that our greatest responsibility is to keep our customers and crew safe on board our aircraft," said United's Vice President of Marketing, Mark Krolick."We are excited to have Spider-Man and his friends, along with our employees, bring new attention to the inflight safety video and creatively engage customers on such an important announcement."
The video begins with villains entering a corner store and causing 'turbulence' with their disruption to Mr. Delmar, played by Hemky Madera. The deli scene includes a framed photo of Stan Lee, honouring the immense impact he had on the Marvel community.
Customers will also notice the recently announced updated United livery displayed on the animated 787-10 aircraft, prior to customers learning the locations of the exits. Next, Peter Parker's best friend Ned, played by Jacob Batalon, shares a scene with United CEO Oscar Munoz as the villains head into a nearby theatre to escape Spider-Man.
In one of the final scenes, Eugene "Flash" Thompson, played by Toni Revolori, helps to demonstrate that cell phones and large devices should be put into airplane mode prior to take-off. This fast-paced and entertaining video concludes with Spider-Man ensuring that everyone is safe and settled as their journey begins.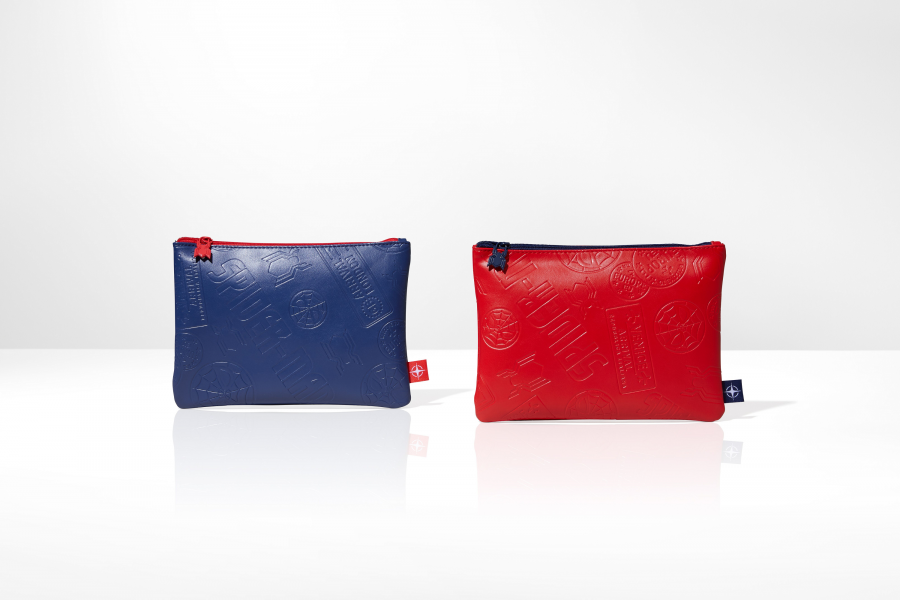 Beginning in June, United customers travelling in Polaris business class will receive a limited-edition Spider-Man: Far From Home themed amenity kit, which will feature Spidey-branded comfort products including an eye mask, socks, tissues, ear plugs, a toothbrush and a pen alongside luxury skincare products, designed exclusively for United customers.
Starting today on MileagePlus Exclusives, members are able to bid award miles on a one-of-a-kind experience to attend the Spider-Man: Far From Home premiere in Los Angeles on June 26. This opportunity will give a member access for two to attend the premiere, red carpet event and afterparty.
Members also have the ability to use miles to attend a pre-release screening of Spider-Man: Far From Home in one of United's seven hub cities. For more information, please visit: MileagePlus Exclusives.