United Airlines has debuted its new one-of-a-kind Spider-Man: Far From Home-themed Polaris business class amenity kits and they have quickly become a hit with travellers.
The limited-edition Spider-Man: Far From Home themed amenity kits feature Spidey-branded comfort products including an eye mask, socks, tissues, ear plugs, a toothbrush and a pen alongside luxury skincare products, designed exclusively for United customers.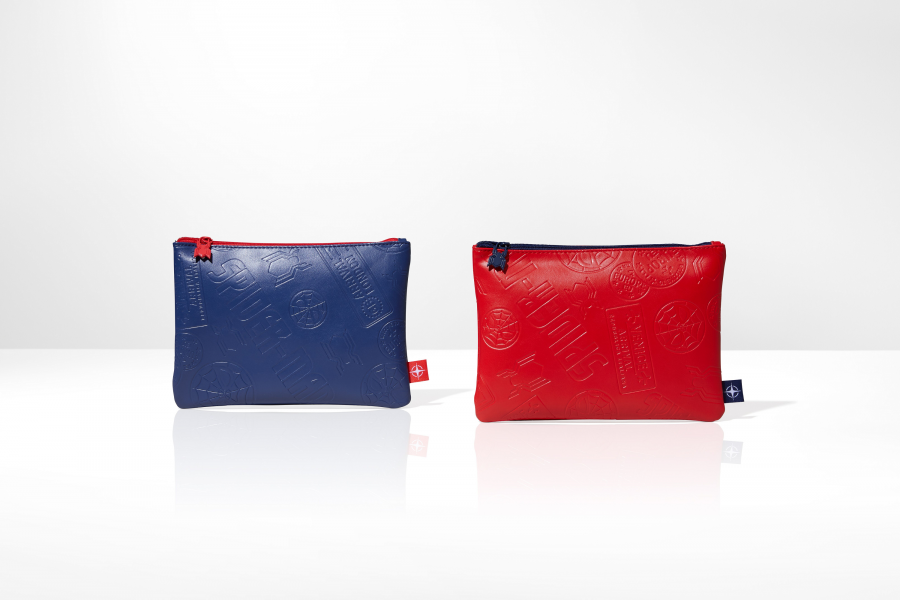 The amenity kits are part of a partnership with Sony Pictures in celebration of Spider-Man: Far From Home – which is now available in theatres – and also includes an inflight safety demonstration video featuring Spider-Man in an entertaining mini-drama film.
To view the safety video, click on the link below.