In a travel boost between Australia and South America, LATAM Airlines is set to resume flying directly between Melbourne and Santiago, Chile from September 2023.
LATAM will recommence the Melbourne – Santiago route with three weekly services operated on a Boeing 787-9 aircraft, enabling passengers to fly to Santiago in under 13 hours.
From Santiago, passengers can connect to more than 144 destinations in LATAM's network.
LATAM Airlines Australian operations were paused in April 2020 due to the pandemic, with flights from Sydney via Auckland to Santiago restarting in March 2022, with three weekly services and building to daily services by December 2022.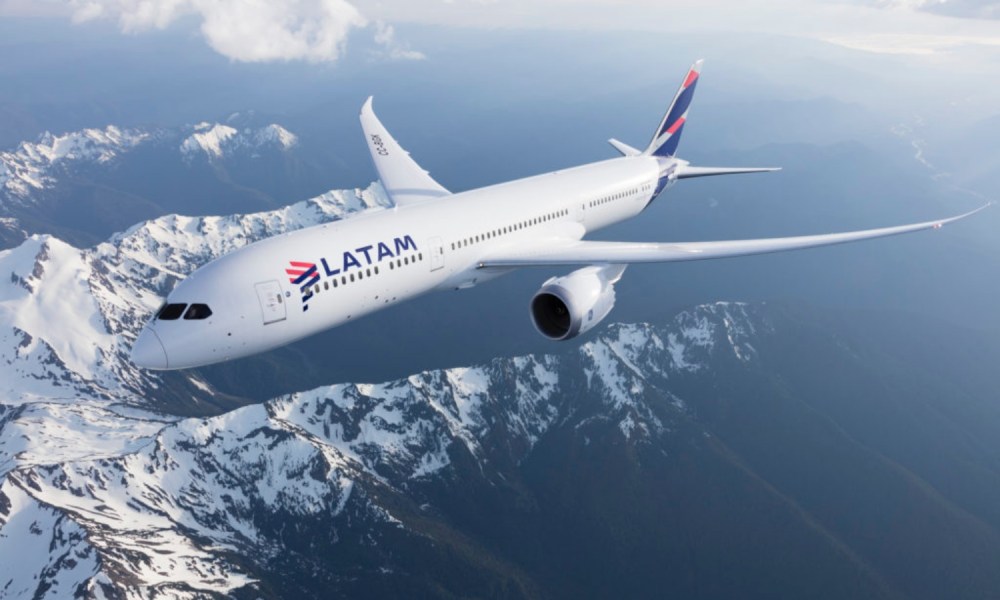 "We are extremely excited to work with the Victorian Government and Melbourne Airport to resume LATAM's direct flights to South America," said LATAM Airlines Country Manager – Oceania, Chris Ellis.
"There has been a huge demand for travel to the region and we are thrilled to be able to meet the needs of travellers, starting with over 900 seats a week on our Boeing 787-9 Dreamliner aircraft.
"For the past year, we have been building our capacity in Sydney and it's a pleasure to be taking up residence again in Melbourne Airport as we expand our footprint in Australia."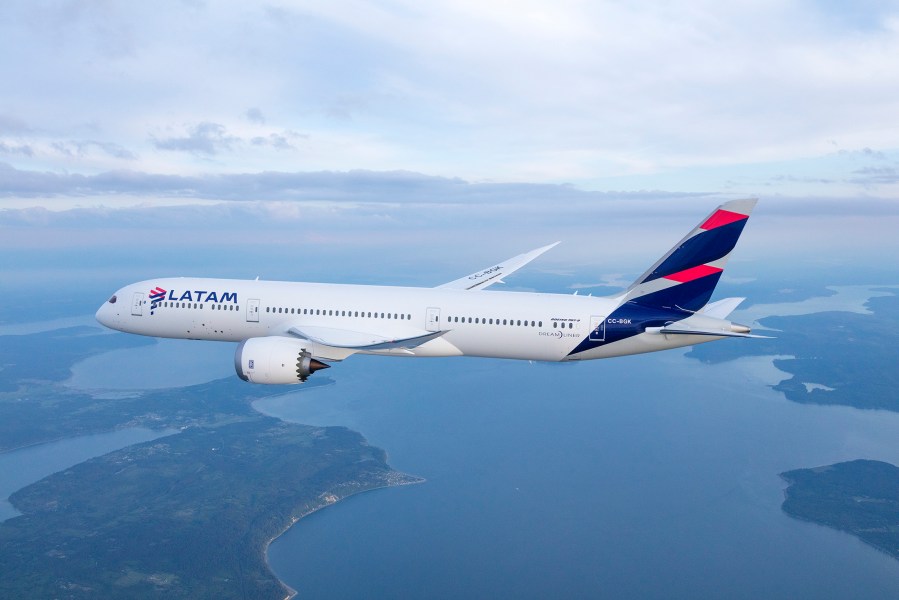 "LATAM has the largest network in Latin America with connections to 144 destinations, including some of the greatest bucket list destinations in the world.
"We are proud to be pioneers in the region and one of the world leaders with our sustainability initiatives, including eliminating single-use plastics by the end of 2023 and being a zero-waste-to-landfill airline by 2027.
"We look forward to welcoming you onboard soon," he said.
The first LATAM Airlines Melbourne flight will take off from Santiago on 1 September 2023, arriving in Melbourne on 2 September and taking off on the same day.