American Airlines and Dallas Fort Worth International Airport (DFW) have signed a new 10-year Use and Lease Agreement, which includes US$4.8 billion in pre-approved capital investments, including the construction of Terminal F, the renovation of Terminal C, construction of gate expansions at Terminal A and Terminal C, and other significant modernization projects.
"American is proud to call North Texas home, and DFW is our largest hub and a central gateway to our extensive international and domestic network," said American's CEO Robert Isom.
"American has led the growth that has propelled DFW to become the second busiest airport in the world and we are thrilled to finalize a new lease agreement and capital plan that sets the stage for American, DFW and the North Texas region to continue to grow for years to come."
he Use and Lease Agreement is the main governing document between the airlines and the Airport and establishes the Airport's business model.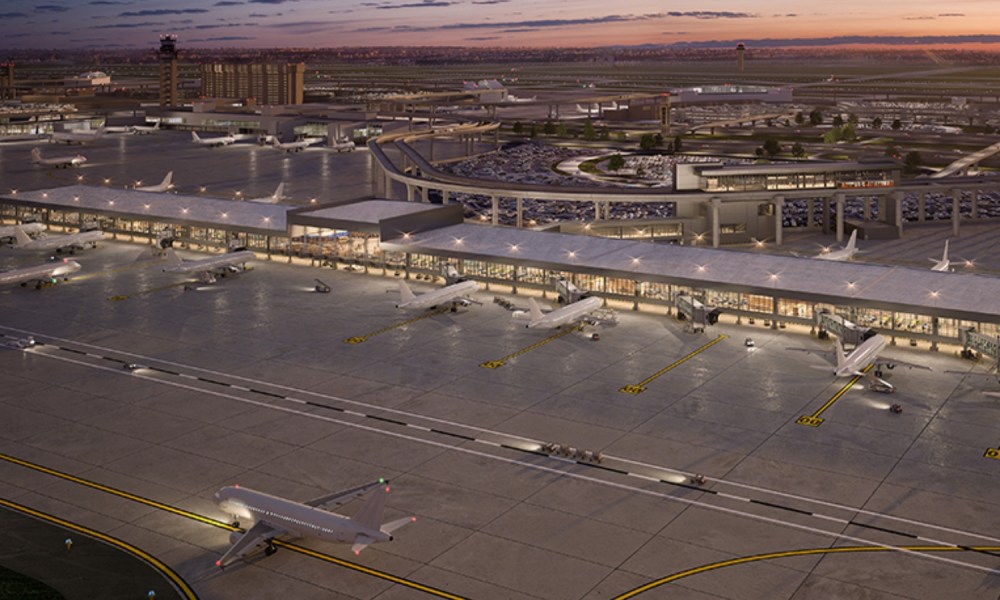 The agreement outlines major capital projects over the next 10 years. The most significant projects include an estimated US$2.72 billion for the expansion of the Central Terminal Area, including a major reimagining of Terminal C, gate expansions extending from Terminal A and Terminal C, and significant upgrades to roadways and terminal access.
An estimated US$1.63 billion will also be spent on the construction of a new Terminal F, featuring a 15-gate concourse.
The terminal expansions will deliver 24 additional gates to prepare American and DFW for long-term growth.
At the completion of construction, American will add new gates in the Terminal A and Terminal C piers to its operating portfolio.
The projects will also allow American to expand operations in existing terminals to maximize its operational capability and enhance the experience for connecting customers.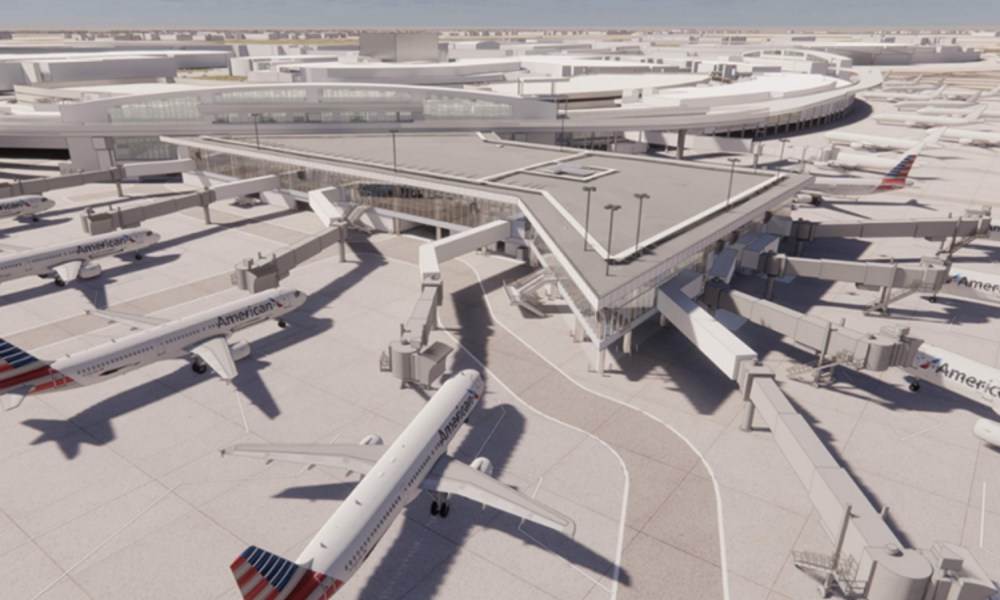 The new agreement will allow American and DFW to work together on additional capital projects throughout the term of the lease.
The new Use and Lease Agreement replaces the 2010 agreement and maintains many of the same business arrangements as the prior version, which will provide certainty and cost predictability to support the continued growth of American and DFW.
Approximately 85% of the passenger traffic at DFW is customers of American Airlines, with about two-thirds of American's customers connecting through DFW to access the airline's global network.
American's creation of a "connection factory" at its largest hub has provided significant benefits to the North Texas community, providing access to more than 240 nonstop destinations out of DFW operated by American.
DFW is also home to several of American's alliance partners, creating a seamless travel experience for customers connecting between partner airlines at DFW.