In a boost to South Pacific tourism, Air Vanuatu is set to launch direct flights from Brisbane to Santo, which will commence on Thursday, June 8, 2023.
Air Vanuatu acting CEO, Joseph Laloyer, said the service will provide a direct international service to Espiritu Santo, the largest island in Vanuatu and one of the country's most popular holiday destinations.
In addition, he said it will increase travellers' ease of access to Vanuatu's northern outer islands and total airlift capacity from Australia to Vanuatu.
The once-weekly service will be operated by Solomon Airlines on behalf of Air Vanuatu, on an Airbus A320 with a passenger capacity of 144.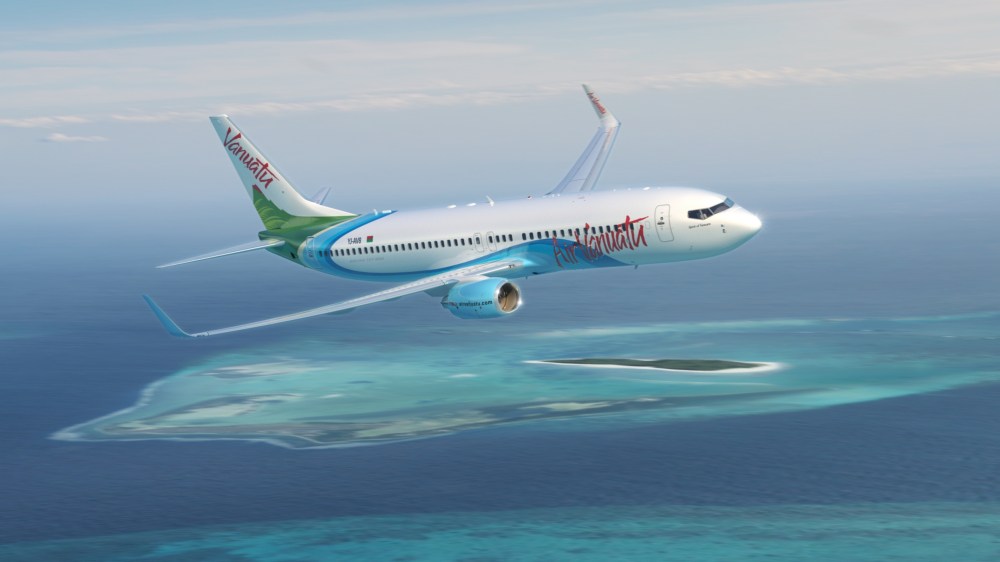 The flights will operate on Thursdays and depart Brisbane Airport at 10:30am, arriving into Santo 2:20pm local time, and depart Santo International Airport at 3:20pm, arriving into Brisbane at 5:10pm local time.
Laloyer said the airline is delighted to expand its service offering from Australia and launch the direct international flight from Brisbane to Santo.
"Air Vanuatu is extremely pleased to offer our passengers a direct service from Brisbane to Santo, a Vanuatu destination that we know is very much in demand with Australian travellers," he said.
"Since Vanuatu's border reopening in July 2022, we have been welcoming passengers internationally to Port Vila and beyond domestically. This announcement represents a fantastic moment in our ongoing recovery since borders reopened mid-last year, and will help further support and boost tourism in the northern part of the country."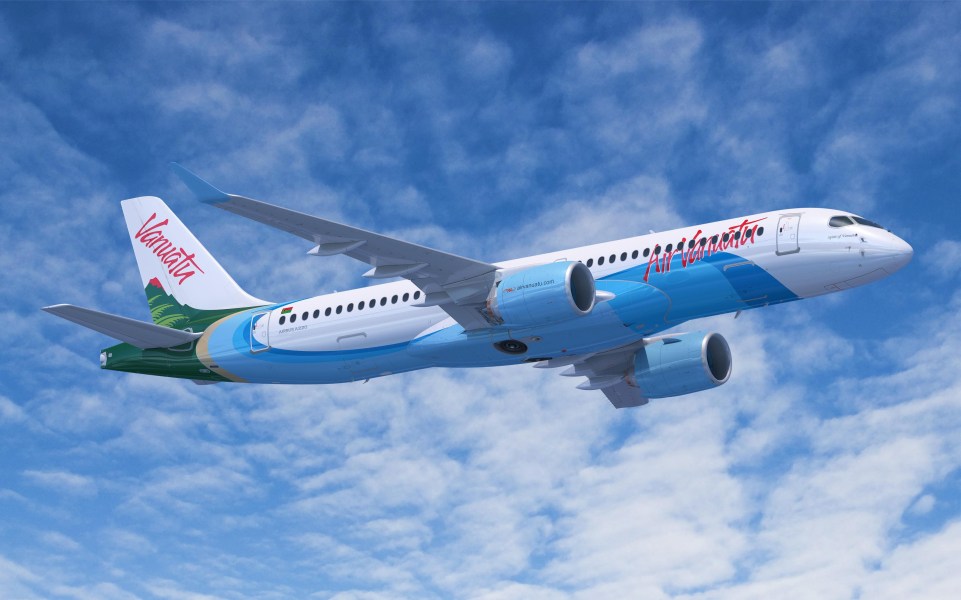 Air Vanuatu Chief Commercial Officer, Greg Wilson, said the announcement follows months of preparation and has been implemented through the partnership Air Vanuatu has recently developed with Solomon Airlines, allowing the airline to expand its routes and deliver more services.
"Additionally, the mid-morning departure time of the Brisbane to Santo service will allow for easy southern state connectivity within Australia, something we know our passengers will take advantage of with the introduction of this service," he said.
Vanuatu's Minister of Tourism, Trade, Commerce and Ni-Vanuatu Business, Honorable Matai Seremaiah Nawalu, said: "Increasing aviation access to Vanuatu is critical to growing tourism and trade and the economic benefits they bring to our people."
Vanuatu Tourism Office CEO, Adela Issachar, added: "The new flights are a significant step towards making it easier for people to explore more of Vanuatu and its adventure experiences."