In a major travel boost, Air New Zealand has re-started its seasonal service between Auckland and Queensland's Sunshine Coast.
Flying three times a week on Sunday, Wednesday and Friday and departing Auckland at 9:10am, customers can be kicking back on the beach by lunchtime.
Air New Zealand General Manager Short Haul, Jeremy O'Brien, said bookings for winter getaways are always strong and the Sunshine Coast is no different.
"With more than 16,000 seats available between 25 June and 15 October, we're already seeing strong demand as Kiwis and Aussies look for a getaway over the winter months," he said.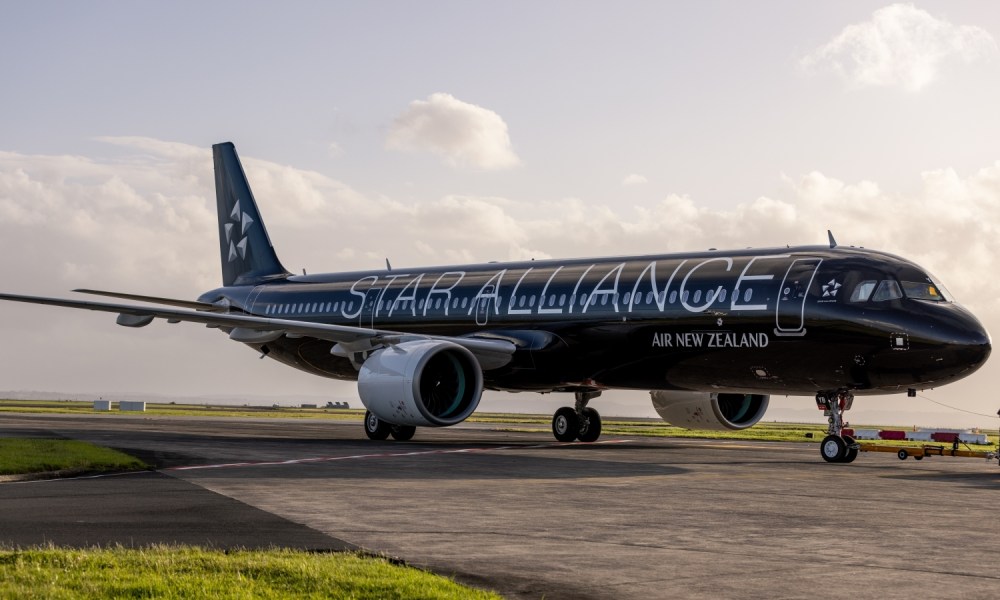 "The incredible beaches, rich food culture and laid-back nature of the Sunny Coast is the perfect place for Kiwis to unwind. Couples, families and even solo travelers are guaranteed to have a great time – there's something to do for everyone.
"Likewise, it makes travel for those visiting New Zealand from the Sunshine Coast much easier.
"With more than 360,000 people residing on the Sunshine Coast, a holiday to New Zealand to enjoy our ski season or to visit whānau and friends is much more accessible now we have the direct services back in the skies".
"Seasonal services are important for us as an airline as they give us the flexibility to open up new destinations on our network when we know the demand for travel is there.
"We've had a long partnership with the Sunshine Coast Airport and Tourism and Events Queensland, and we look forward to continuing to offer this service to both Kiwis and Aussies," he said.