Glengoyne is one of Wayfarer's favourite Scottish drops and the brand's Cask Strength Single Malt is an absolute stunner.
The brand is fresh from a modern makeover and Glengoyne's business development director, Martin Howey, said hand-crafted from inception to glass, the Glengoyne Cask Strength single malt displays the dramatic effect of warm air drying of the barley rather than using peat smoke.
"Bottled at the higher ABV, the balance between the subtle flavours imparted from the slow distillation process and the power of the un-chillfiltered single malt, imparts flavours of digestive biscuits, ripe bananas and a hint of pepper," he said.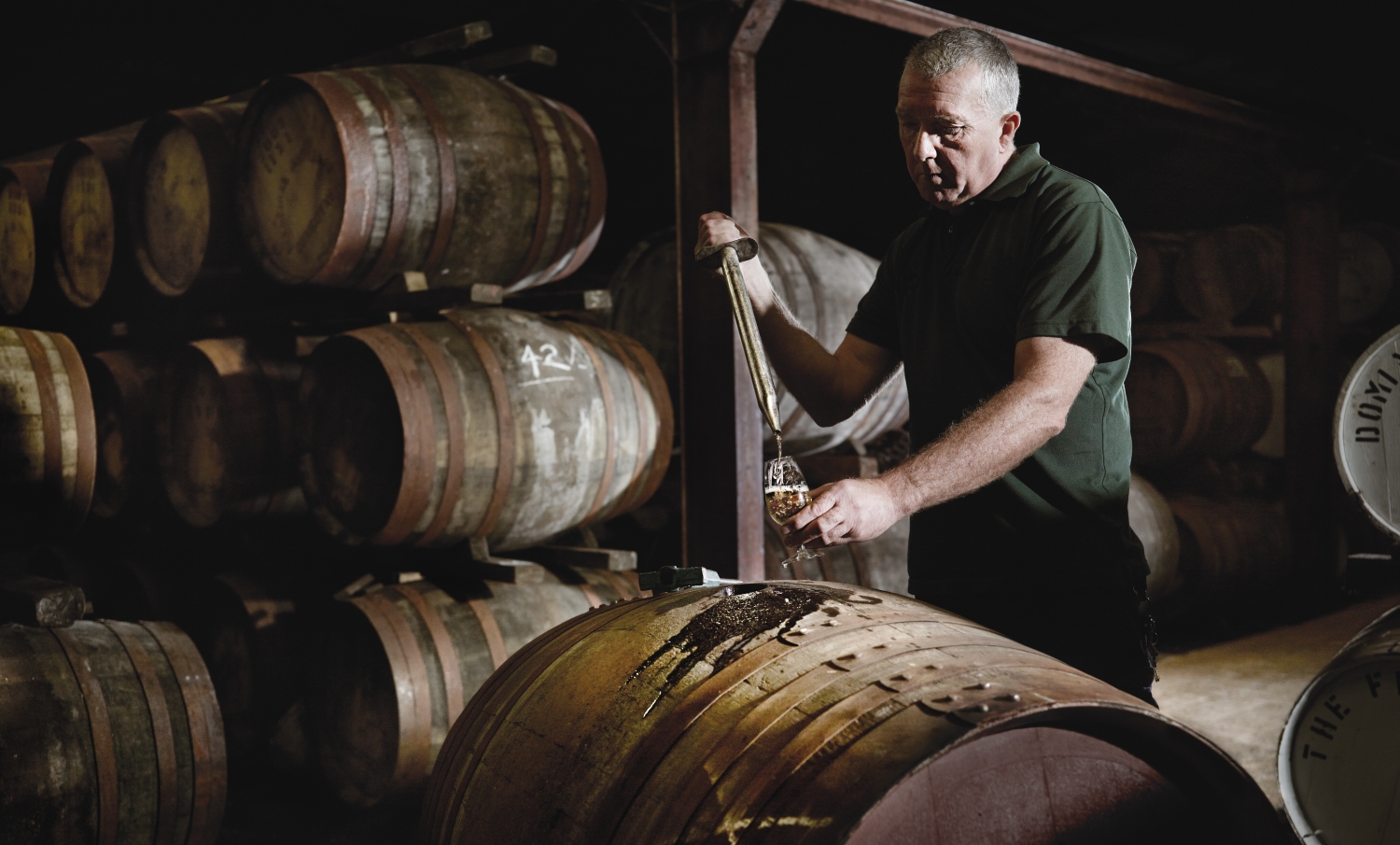 "Robust and full-bodied, this is a whisky of the utmost strength, best enjoyed as you like it."
The Glengoyne Cask Strength single malt, which won a Gold Medal at the 2016 San Francisco World Spirits Competition, is available from Dan Murphy's and BWS for AU$97.