Leading Sydney sommelier Samantha Payne has released the ultimate scented treat for wine lovers: candles that are infused with Vitis Vinifera, wine grape skins.
The New Moon Scented Candles are available in Chardonnay and Pinot Noir (AU$65 each) and have a burn time of around 70 hours.
Payne said the world's only Biodynamic Wine Scented candle range was not just inspired by the succulent aromas of Chardonnay and Pinot Noir grapes, but also the moon's cycles.
"Every wine you drink has a distinct scent which comes from the hundreds of aroma compounds within the grape's makeup," she said. "By isolating these elements we've created the 'essence' of the grape variety, which creates the scent for the candle.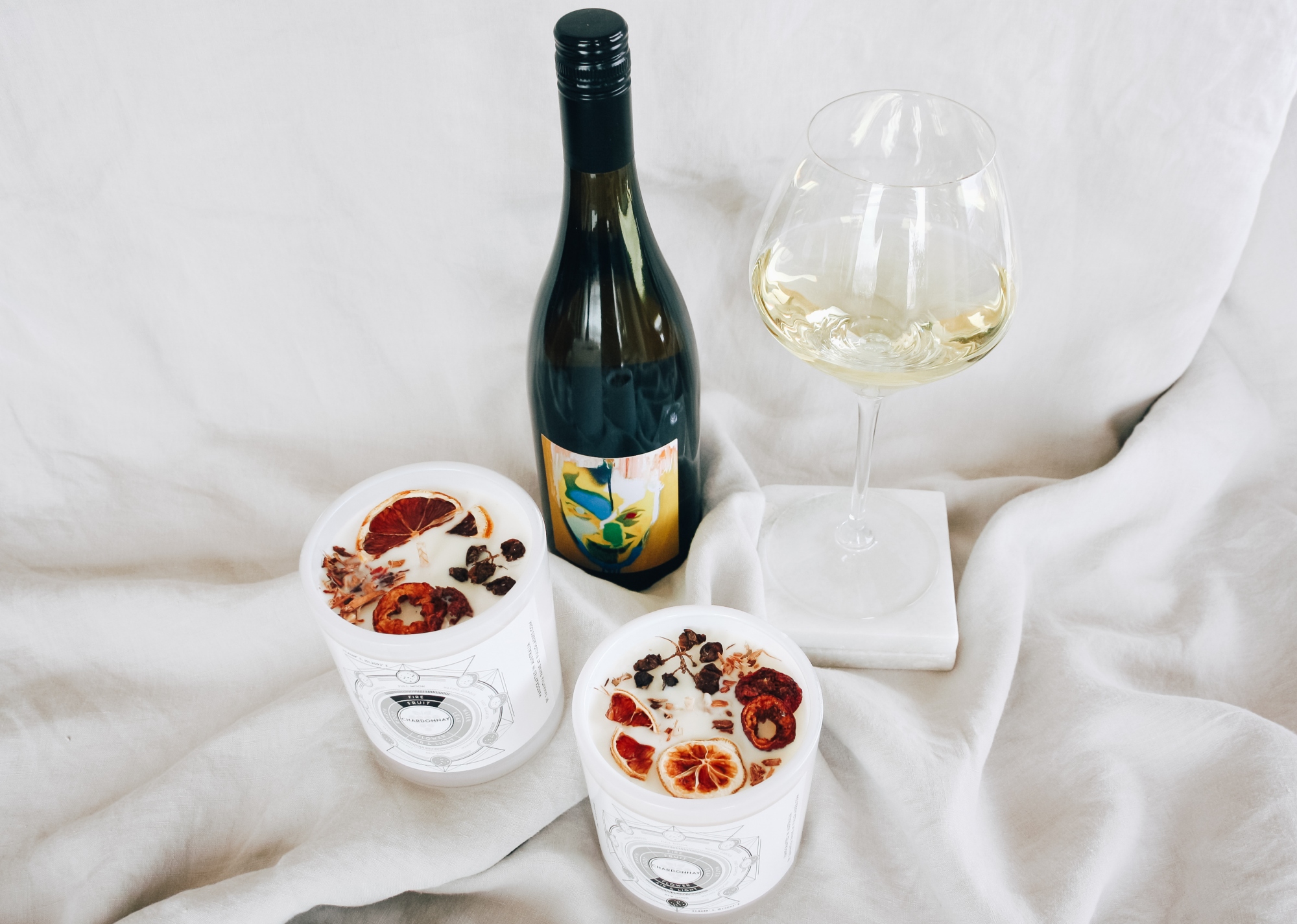 "An added dimension to this candle is how it's made – based on the Moon cycles and the Biodynamic Calendar. The concept behind biodynamics is that everything in the universe is interconnected. This includes the connection between humans and the moon.
"Biodynamic viticulture seeks to balance the resonance between vine, winemaker, earth and moon," she said.
Payne said each biodynamic calendar day coincides with one of the four classical elements of Earth, Air, Fire and Water which have been used since before Plato's era, including:
FRUIT DAYS: Best days for harvesting grapes
ROOT DAYS: Ideal days for pruning
FLOWER DAYS: Leave the vineyard alone
LEAF DAYS: Ideal days for watering plants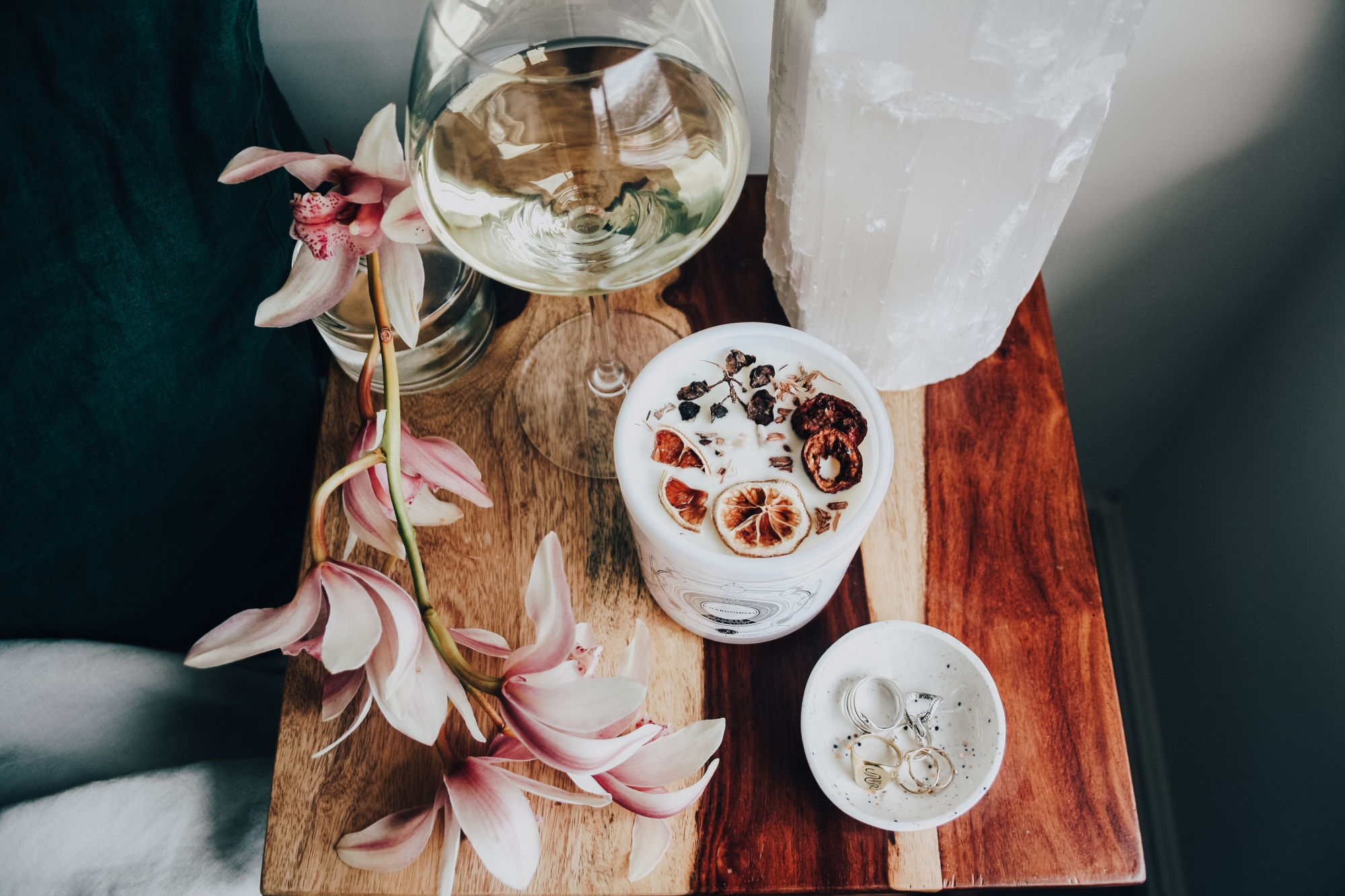 "By creating the candles on various Moon cycles and in conjunction with Biodynamic calendar, we seek to infuse them with added energy and also show how these days influence the aroma," Payne said.
The New Moon Scented Candle range is available from Full Glasses.