Those seeking a quintessential British stay will love what's on offer at The Savoy, one of the few hotels in the world that could truly call itself 'iconic'.
There's the grand entrance off the Strand; classic drinks den the American Bar, which takes inspiration from the roaring 20s cocktail days; and the rooms, decorated in Edwardian or Art Deco, and let you know you are in the heart of England. Upgrade to a suite, even for just one night.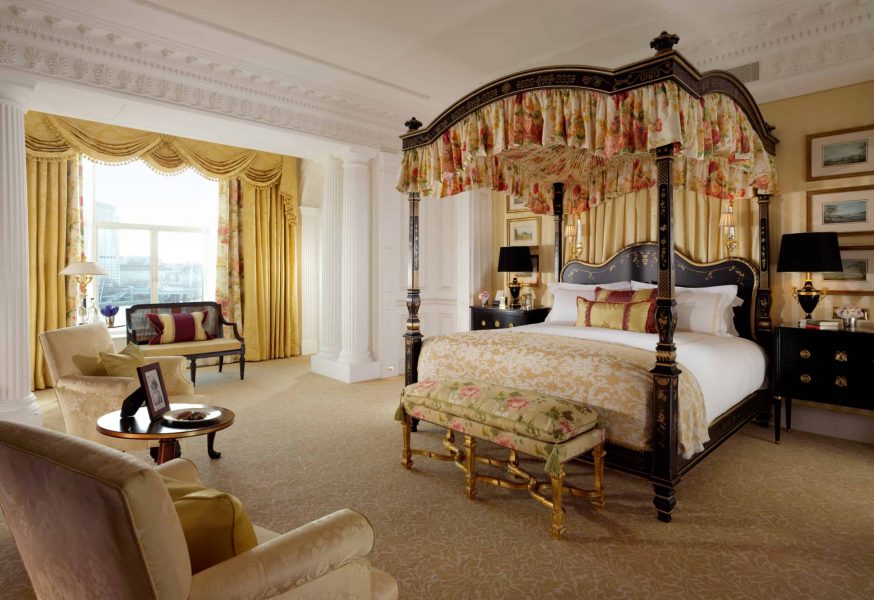 Strand, London, WC2R 0EU. +44 20 7836 4343. Tube: Covent Garden.