TFE Hotels has launched its premium 'A by Adina' hotel brand, with centre stage set to be taken at two stylish new properties.
TFE Hotels CEO, Antony Ritch, said the flagship brand's groundbreaking new story – unveiled on the cusp of Adina Hotel's 40th birthday with the launch of its first premium address, A by Adina Canberra – purposely side-steps any hotel category currently on the market.
"Traditionally apartment hotels have been built with a residential feel, but that's changing," Ritch said. "What was missing was the "underlying experience" for those chasing a premium stay – that feeling you get when you stay in a place where people know you and, most importantly, know how you like to stay."
And thus, he said, the concept of 'hotel living' was born.
"A by Adina hotels will appeal to those confident travellers who appreciate incredible design and quality of finishes as well as impeccable, personalised hospitality when they receive it," Ritch said.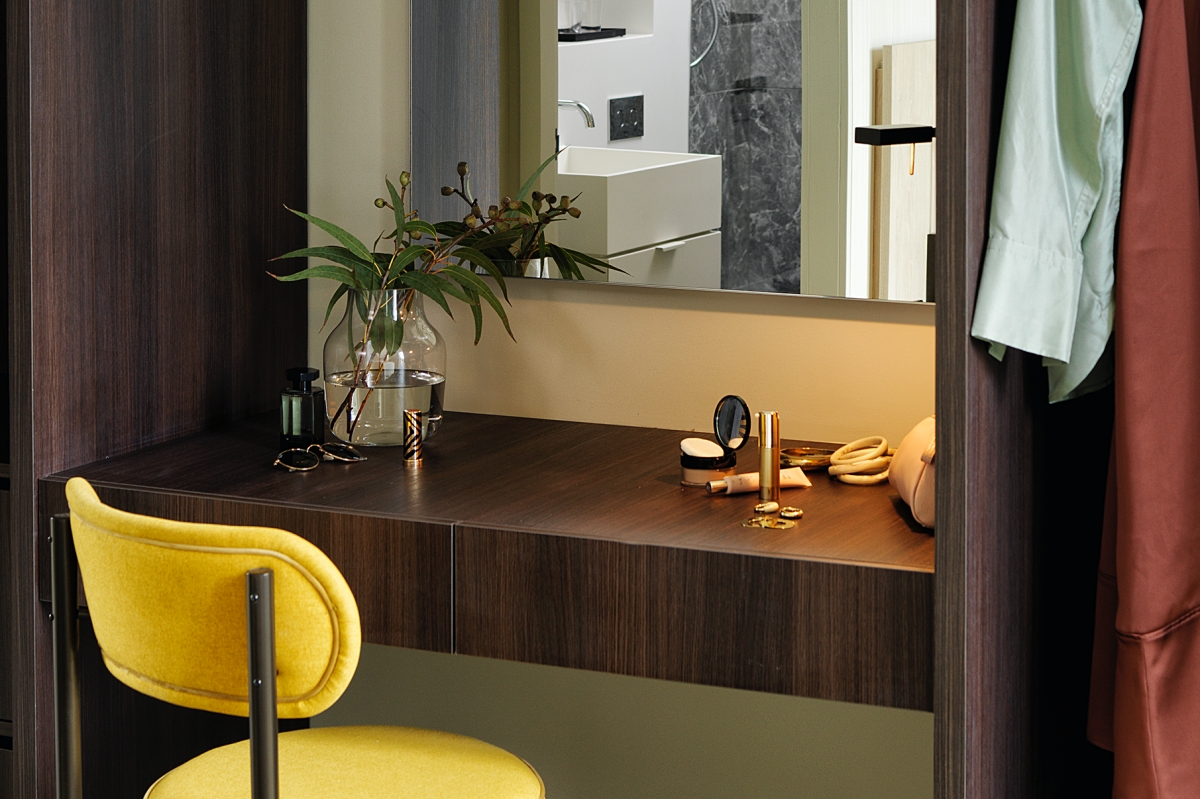 "And, when you step inside an A by Adina, you'll find that perfectly suited balance between a hotel and a private apartment," he said. "We want the entire experience to be understated, but impactful."
Ritch said A by Adina's bold brand promises are underpinned by three brand pillars – Contemporary Australian, Detailed Simplicity and Quiet Confidence – so it comes as no surprise that emotional intelligence is at the cornerstone of the brand's intuitive service.
He said the notion of "EQ" is applied during the A by Adina recruitment and onboarding process, so that hotel teams understand their guests, what motivates them and what they need to have to ensure the best stay possible.
"We do things well, in a subtle but sophisticated way," Ritch said. "You'll see touches of finer detail at every turn and touch point. And, for guests, everything will feel intuitively right."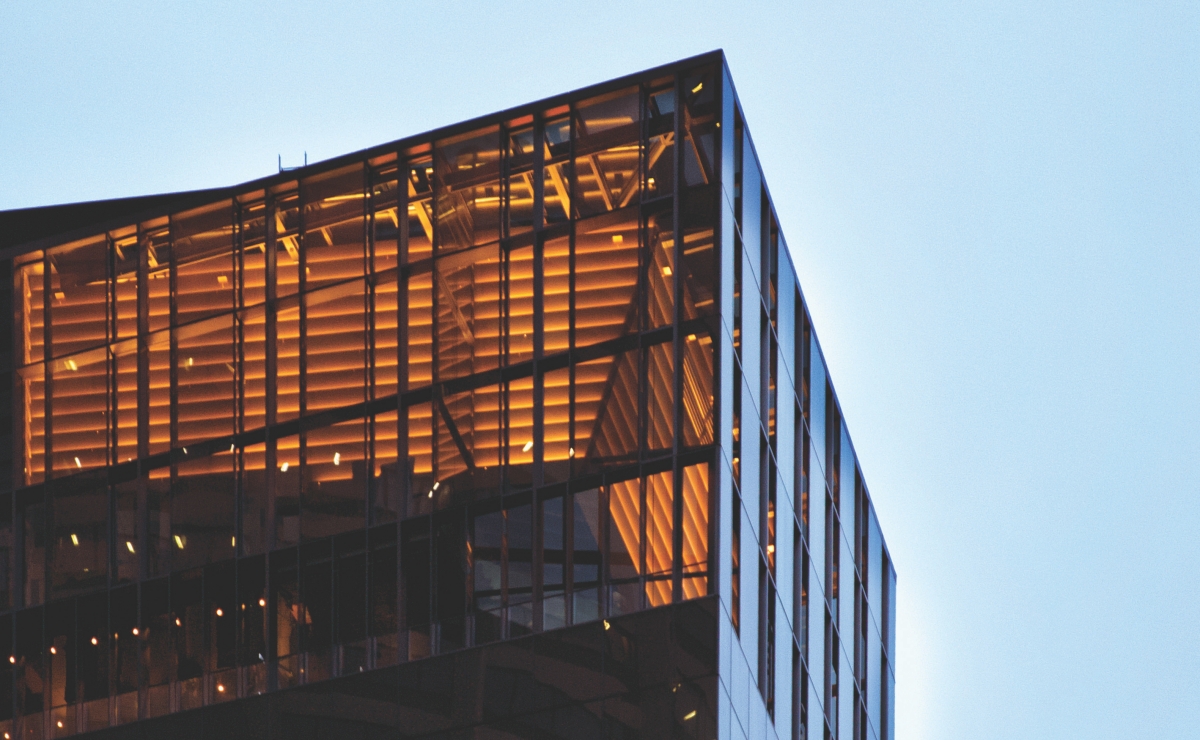 Excitingly, he said, the A by Adina brand is set to embrace the contemporary Australian feel – from naturally feelgood skin and hair care products by Melbourne's sought-after Hunter Lab to the Australian sophistication behind the architecture and interior design.
Guests at A by Adina Sydney, the brand's second hotel scheduled to open at Australia Square in Sydney's CBD in April, will sample contemporary Australian cuisine, with Executive Chef Jane Strode at the helm of the hotel's food and beverage experience.
In an exciting move, A by Adina Sydney has also partnered with some of the city's most exciting food talents – including legendary restaurateur Maurice Terzini, of Bondi Icebergs, and global award winning Maybe Sammy's team: Vince Lombardo, Stefano Cantino and Andrea Gualdi.
Ritch said each A by Adina hotel will embrace its location and its own identity, but all will have the same service traits and the same warm welcome on arrival.