Head to the Tate Modern, where you'll find some of the best permanent artworks in London in a unique setting.
Housed in a former power station that was built after World War II, you'll be inspired by the Tate Modern well before you walk in to this remarkable gallery that's home to a permanent collection that features works from 1900 onwards from the likes of Matisse, Rothko and Beuys.
In the original turbine hall, find large-scale temporary installations, while the main galleries group artworks according to movement (Surrealism, Minimalism, Post-war abstraction) rather than by theme.
Upcoming exhibitions include Picasso 1932 – Love, Fame, Tragedy (08 Mar-09 Sep, 2017), the first solo exhibition for the artist to ever be held at the Tate Modern; alongside The Radical Eye: Modernist Photography from the Sir Elton John Collection (until 21 May 2017).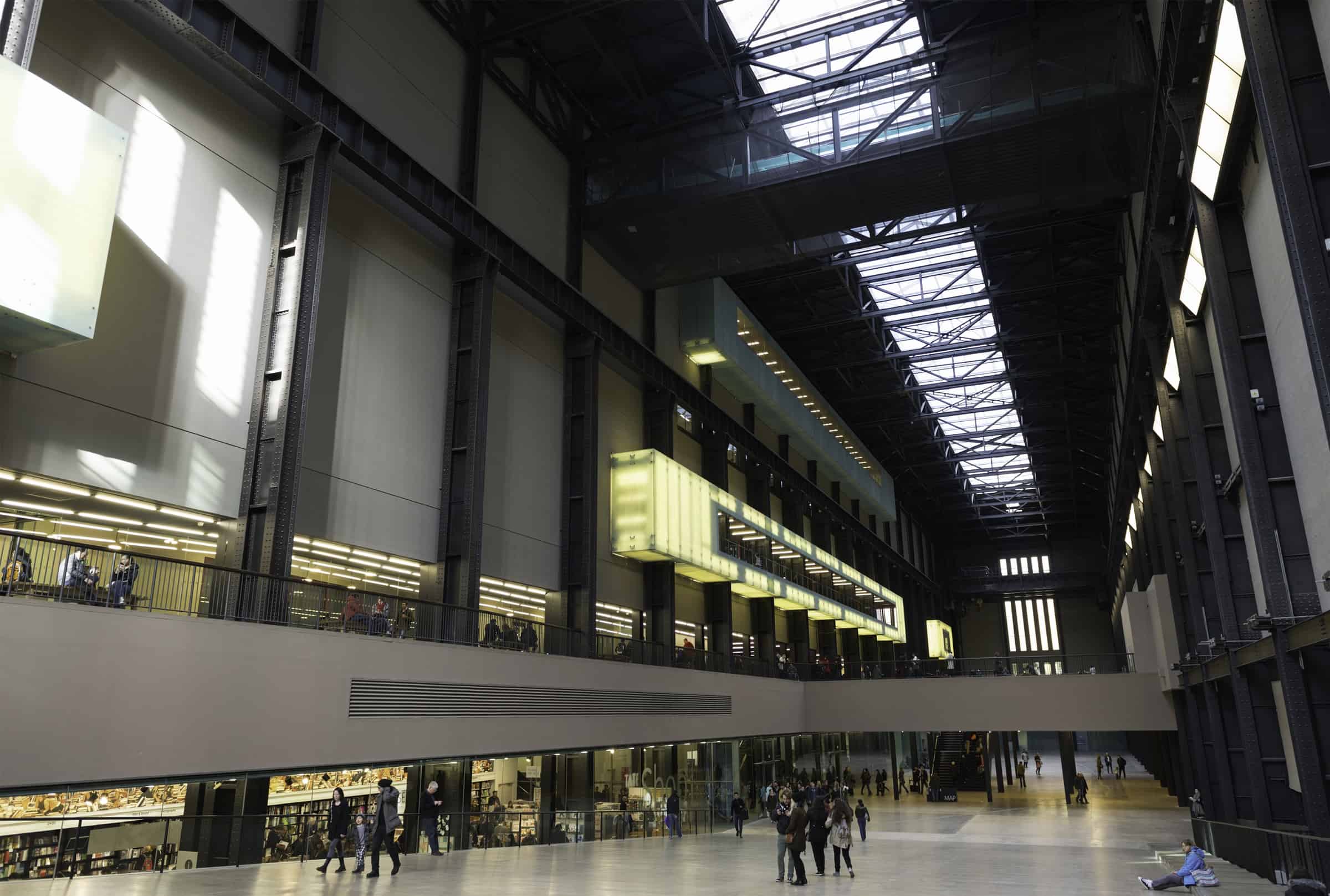 Bankside, London SE1 9TG, UK. +44 20 7887 8888. Tube: Blackfriars / Southwark