Tasmania's House of Arras has released its 2021 Vintage Collection and in the process revealed two new wines.
The 2021 collection includes the Brut Elite Cuvée 1601, Grand Vintage 2013, Blanc de Blancs 2013 and E.J. Carr Late Disgorged 2006, along with the new Origin South Brut Cuvée and A by Arras Rosé.
House of Arras Chief Winemaker, Ed Carr, has long held the belief that Tasmania produces sparkling wine equal to the world's best and says the 2021 release is no different.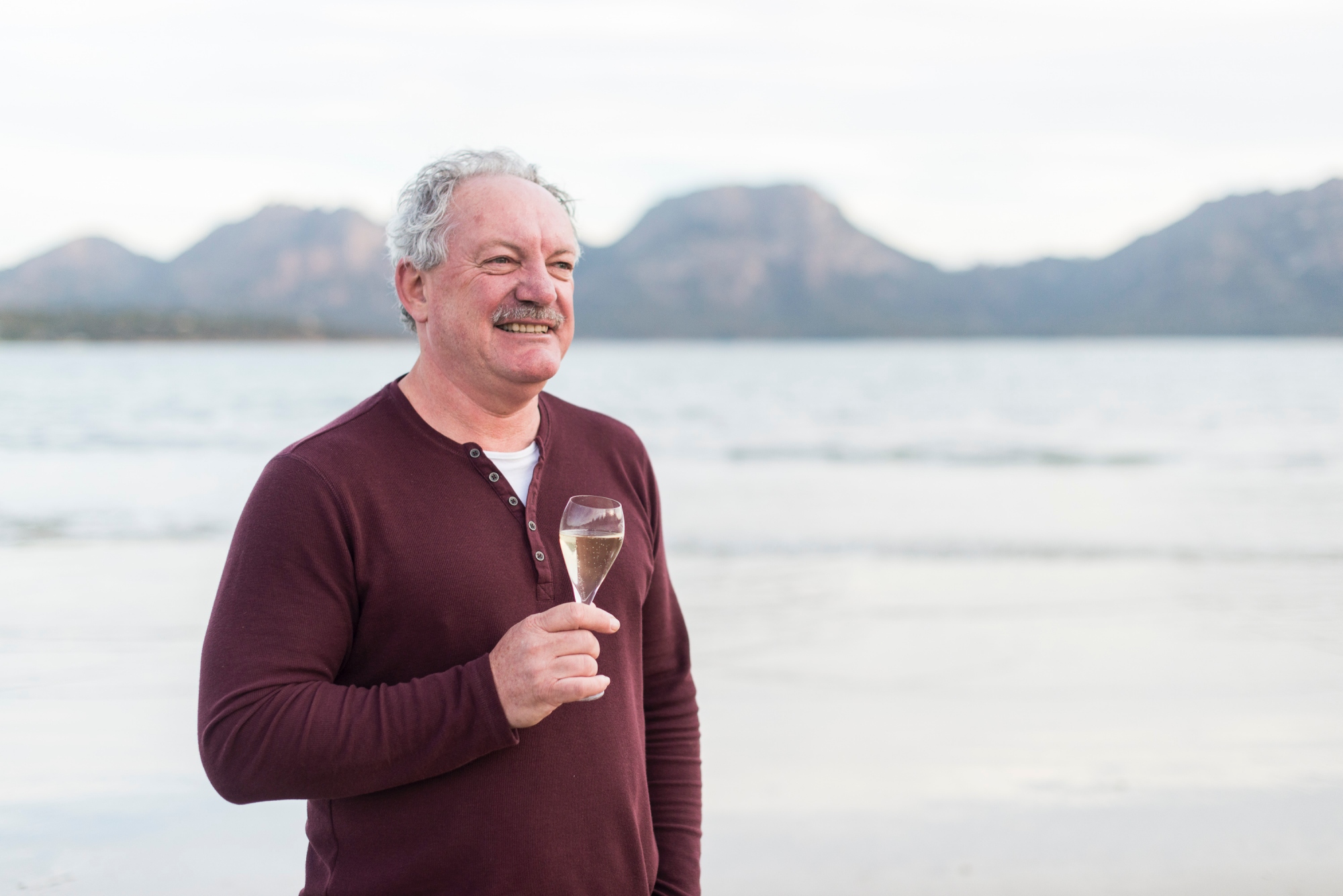 "The 2013 vintage wines – Grand Vintage 2013 and Blanc de Blancs 2013 – are particularly exciting," he said. "Both are distinct expressions of the spectacular Tasmanian vineyards they were sourced from, classic in style with a perfect balance that will continue to age gracefully.
"This year's collection also features the Brut Elite Cuvée 1601, an elegant multi-vintage blend that is now in its tenth release."
House of Arras was started by Carr in 1995 and began as a project to prove to the rest of the world just how exceptional Tasmania was for crafting world-class sparkling wine.